Miles Teller has teased that talks about a potential Top Gun 3 are happening.
Top Gun: Maverick is the surprise hit of 2022. The film hit theatres in early April and has now reached 1,2 billion dollars at the global box office. That makes it the highest-grossing film of 2022, even surpassing the multiversal Marvel adventure Doctor Strange in the Multiverse of Madness and Jurassic World: Dominion, whose predecessors both hit the $1 Billion mark. The word of mouth is incredible and box office experts predict that the legacy sequel will only continue to break records.
RELATED: TOP GUN: MAVERICK IS CERTIFIED FRESH WITH AN ALMOST PERFECT 97% ROTTEN TOMATOES SCORE
The film is so much of a hit that quite a handful of Oscar prognosticators are predicting that Top: Gun Maverick will not only score a handful of below-the-line nominations at next year's Academy Awards but will also score a Best Picture nomination. Granted it's early in the race, but this is something no one would have expected at the beginning of the year.
WILL THERE BE A TOP GUN 3?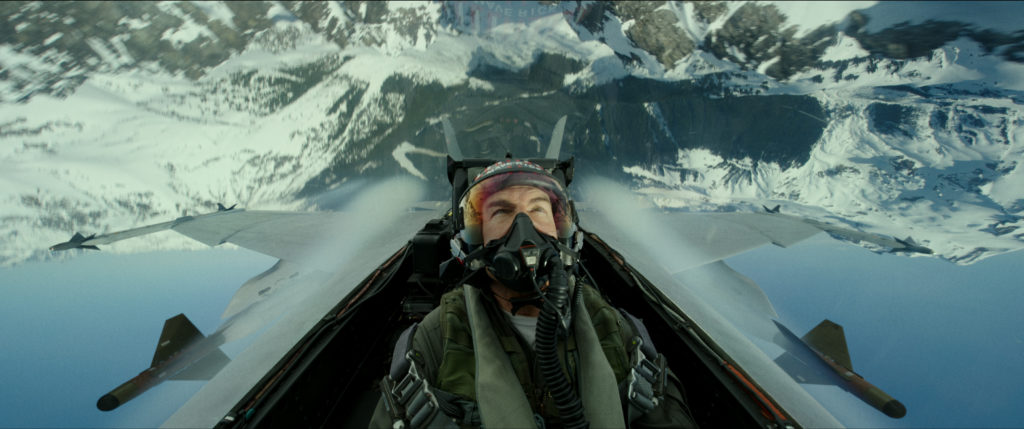 With that kind of success, it's natural to ponder the question: Will, there be a Top Gun 3? Here is what Top Gun: Maverick star Miles Teller had to say in an interview with Entertainment Tonight:
"I've been having some conversations with him [Tom Cruise] about it. We'll see." He continued that the final decision would be Tom Cruise's to make: "That would be great, but that's all up to TC," Teller said. "It's all up to Tom."
It is fair to assume that the studio behind Top Gun: Maverick, Paramount Pictures would be head over heels for another sequel and it is a good sign that there were at least some conversations. With Miles Teller who plays Goose, the son of Maverick's (Tom Cruise) former Wingman Rooster (Anthony Edwards) also being on board, signs would normally be looking pretty good.
But the final decision, as Teller already stated would be made by Cruise. He is the star of the film and arguably the audience magnet. Cruise is the one known for all these spectacular, yet crazy stunts. and also has a lot of power over at Paramount. He made sure that the film would hit theatres as the studio reportedly thought about releasing the film on their new streaming service Paramount+, during the heights of the pandemic. Tom Cruise also has a producing credit on Top Gun: Maverick.
During the film's press tour, Cruise often mentioned that he isn't sure if he wants to do another sequel, as it could undermine his legendary commitment to Top Gun: Maverick. The actor also is pretty busy, as he is currently shooting the highly anticipated 8th installment in the Mission Impossible franchise and is set to shoot an entire film in space with Edge of Tomorrow director Doug Liman.
Miles Teller recently starred in Top Gun: Maverick director Joseph Kosinski's newest film Spiderhead had the leading role in the acclaimed limited series The Offer and has two starring roles and one voice acting role coming.
RELATED: TOP GUN: MAVERICK REVIEW – OVER 30 YEARS LATER, STILL THE EPITOME OF SUMMER MOVIES
Top Gun: Maverick is my favorite movie of the year so far. And I wouldn't need a Top Gun 3. Not everything has to be a trilogy and Top Gun: Maverick just worked perfectly as this legacy sequel/send-off hybrid. But if Tom Cruise is game to do it and brings the same passion as he did for the current film, I wouldn't be opposed to it. The film would also have a story worth telling, maybe with a new angle and I would like to see the entire cast and crew return. There could be potential, but I don't necessarily need to find out.
Top Gun: Maverick is currently playing in theatres.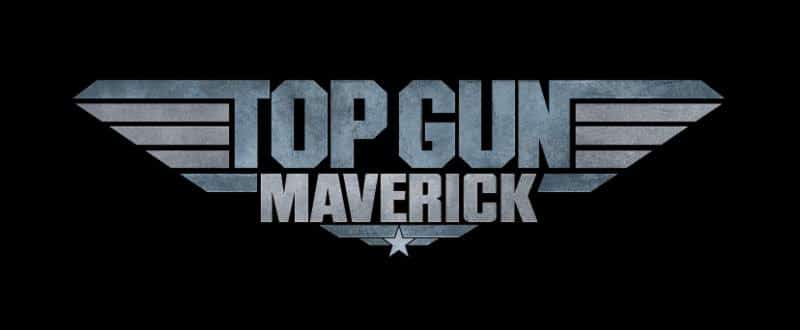 What do you guys think? Would you like to see Top Gun 3? How did you like Top Gun: Maverick? Let's discuss everything in the comments down below and on our Social Media.
KEEP READING: KEVIN NASH REVEALS SCOTT HALL'S HEARTBREAKING FINAL DAYS
Source: Deadline