DCEU Superman Fans rejoice, for Henry Cavill may have more appearances as the Man of Steel in the future. According to Deadline, the actor may  "put in a surprise appearance [at San Diego Comic-Con] to talk up more Superman."  The character last appeared in a speaking role in Zack Snyder's Justice League and a faceless one in 2019's Shazam!, with another rumored cameo similar to the latter appearance taking place in the upcoming Black Adam headlined by Dwayne Johnson.  Johnson recently responded to fans asking if Superman would appear in the upcoming blockbuster in a tweet, stating,
 "From back in the day when I was wrestling in flea markets for $40 bucks a match, all the way to now," Johnson tweeted earlier this month. "I've learned to always listen to the audience because they will always lead you to where you need to go. I hear you & I always got you."
Is Henry Cavill Really Coming Back?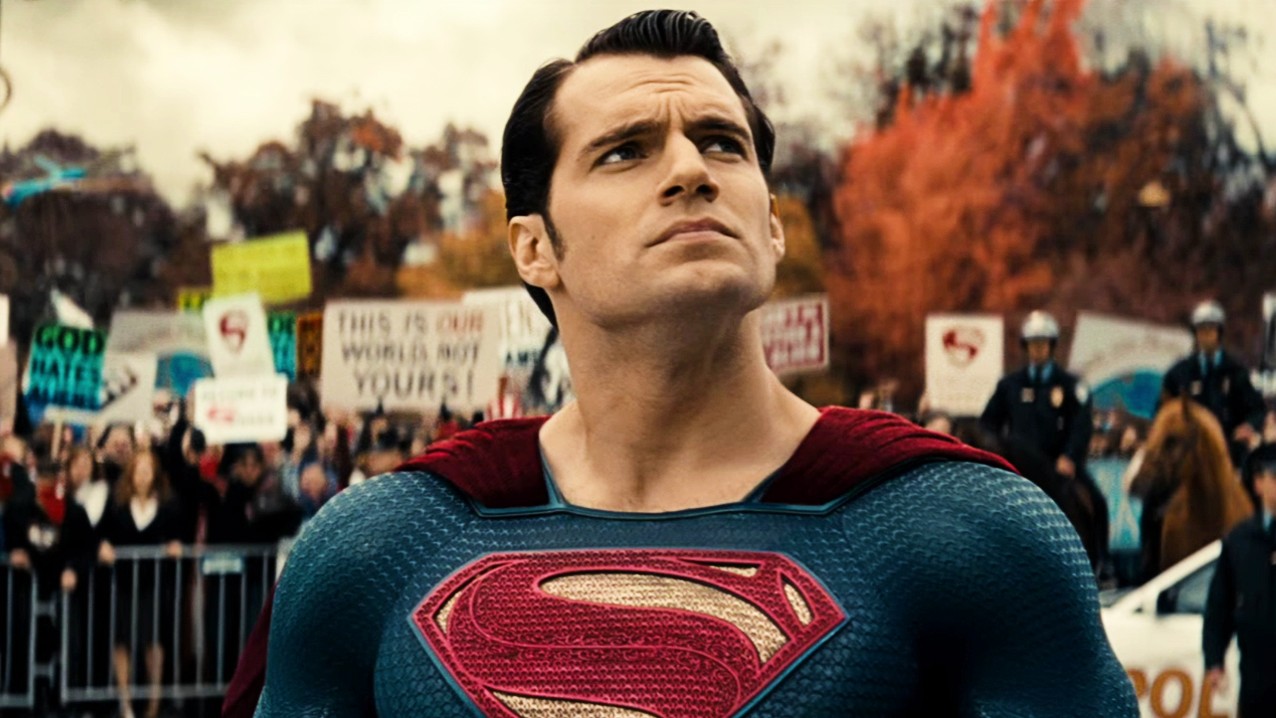 Johnson is known as someone who loves giving the fans what they want and has been attached to the Shazam!/Black Adam films for many years. While Henry Cavill's Man of Steel hasn't always suited everyone's tastes, those who have fallen in love with his take on the character have been extremely vocal about their desire to see him go on further adventures.
Cavill has thoroughly enjoyed his time in the tights too, as he made clear speaking on his time in the role and specifically about Zack Snyder's Justice League:
"I felt like Man of Steel was a wonderful opening story, an origin story to Superman. It left a lot of space for him to grow beyond that and become the hero that we recognize. Batman v Superman took a hard turn down a darker route and it was a Batman perspective story and so it didn't really show the aspects of Superman which I was very, very keen to show," Cavill said. "Justice League Snyder Cut definitely leant into that a bit more."
Of the Superman-starring films that have been released in the DCEU thus far, only the first one, Man of Steel, was through and through a Superman story. That film showed Clark Kent struggling with his powers from a young age and ultimately using them to defeat the vengeful General Zod by the end and start taking his place as a ray of light for humanity. 
Batman V Superman somewhat sidelined that arc in favor of introducing Batman and other DCEU heroes, and while his screen time in ZSJL was limited, what time Henry Cavill had in it he used to show us that, when called upon, he could absolutely portray the Superman most audiences are familiar with while putting his own spin on it.  He'd certainly love to have that chance again, suggesting where he would take the character in a future film storyline:
"I had a bit more of a gentleness to the tone of the thing, but I would love to have the opportunity to play the Superman that we all know and love from the comics, as a continuation of his development and we see the hero. That would be really, really exciting for me because there is an opportunity to tell a lot of interesting story there. It's just about finding the right hooks to have a character that is as good and idealistic as Superman,"
Henry Cavill continued:
"That there are wonderful opportunities to delve into what it's like to exist as him and those hardships that come with that. When you have to save everyone, how hard is that on you? That could be an interesting line to run.
RELATED: MOON KNIGHT'S ETHAN HAWKE REVEALS THE FREEDOM MARVEL GIVES TO ITS ACTORS AND CONSTRAINTS FOR ITS DIRECTORS
While the mixed reception to both Man of Steel and Batman V. Superman: Dawn Of Justice lead to uncertainty surrounding Henry Cavill's future in the DCEU, the actor's performance in the role has largely been praised. With DC currently keeping things close to the chest about exactly what they plan to do with Superman onscreen in the near future, all we can hope for at this point is some kind of confirmation at their San Diego Comic Con panels for Shazam! Fury of the Gods and Black Adam. If the stars align, maybe they'll give us some good news regarding Henry Cavill's Man of Steel as well as any other planned projects coming up.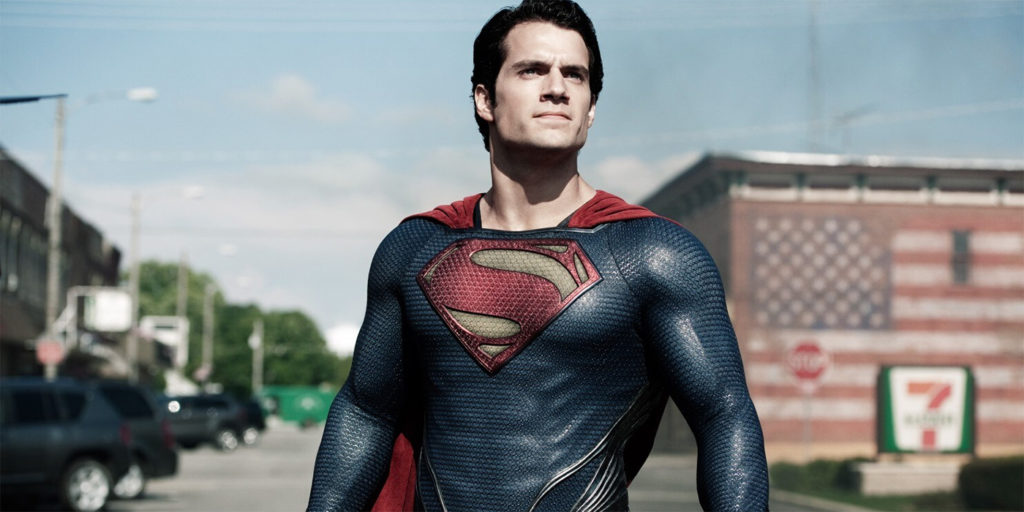 We at The Illuminerdi will keep you updated on both Henry Cavill's Superman and the San Diego Comic Con as it develops. Warner Bros.' theatrical panel takes place Saturday July 23rd, 2022. What are your thoughts regarding Henry Cavill potentially reprising his role as Superman? Are you excited for San Diego Comic Con? Will you see Black Adam and Shazam! Fury of the Gods? Let us know in the comments below and on our Twitter.
KEEP READING: 'THE MUTANTS' ARE GETTING READY TO MAKE MASSIVE MOVEMENTS IN THE MCU
Source: Deadline