Iconic television duo Beavis and Butthead are back for more in a new clip from the upcoming original series from Mike Judge and Paramount+, Mike Judge's Beavis And Butt-Head!
Check out the exclusive clip below:
Mike Judge's Beavis and Butt-Head Exclusive Clip
The clip sees that Beavis and Butthead haven't changed after all these years. Still making jokes at the TV, responding to everything with their uniquely dumb snark, whether the event be natural or supernatural. The animation has been improved while still keeping in the simple and iconic style of the original, and Mike Judge is once again voicing the duo with clear enthusiasm in his delivery.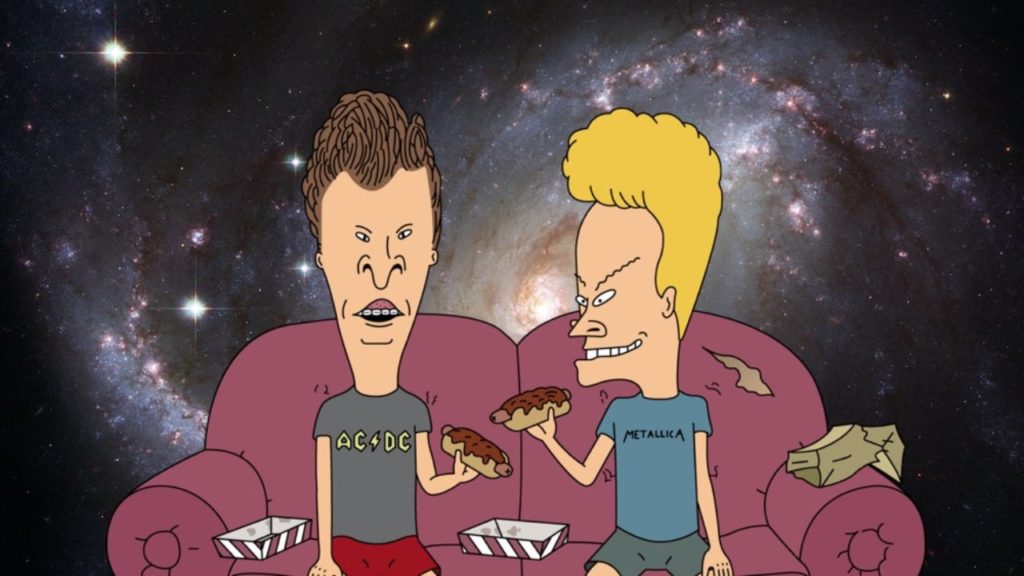 The original show has been a mainstay in pop-culture thanks to a 2011 reboot and recently-released original film on Paramount+, Beavis And Butt-Head Do The Universe (a one-upping of the title of the previous film, Beavis and Butt-Head Do America, which was released theatrically back in 1996.) The show introduced audiences to Mike Judge's particular brand of dumbsmart observational humor also seen in his King of the Hill series, which itself became a huge animated hit during its run and was cemented as a classic in animation. Judge also provided us with the underseen film Idiocracy, which has gained a passionate cult fanbase over the years. 
RELATED: MARVEL'S MOON GIRL AND DEVIL DINOSAUR: FIRST OFFICIAL CLIP AND VOICE CAST REVEALED AT SAN DIEGO COMIC-CON 2022
If this new clip is any indication, it appears that Beavis And Butt-Head will remain their unapologetically unique selves, offering us plenty of laughs this August when the series drops on Paramount+. Check out the press release below:
From Creator Mike Judge and MTV Entertainment Studios, the New Series Premieres Thursday, August 4 on Paramount+.

July 21, 2022 – Paramount+ today revealed a first look clip from MIKE JUDGE'S BEAVIS AND BUTT-HEAD during the upcoming series' San Diego Comic-Con panel. Beavis and Butt-Head are back and stupider than ever in MIKE JUDGE'S BEAVIS AND BUTT-HEAD, which features the iconic duo's first original episodes in over 10 years. The original series will premiere on the service Thursday, August 4 in the U.S. and will also be available to stream internationally in all territories where the service is available.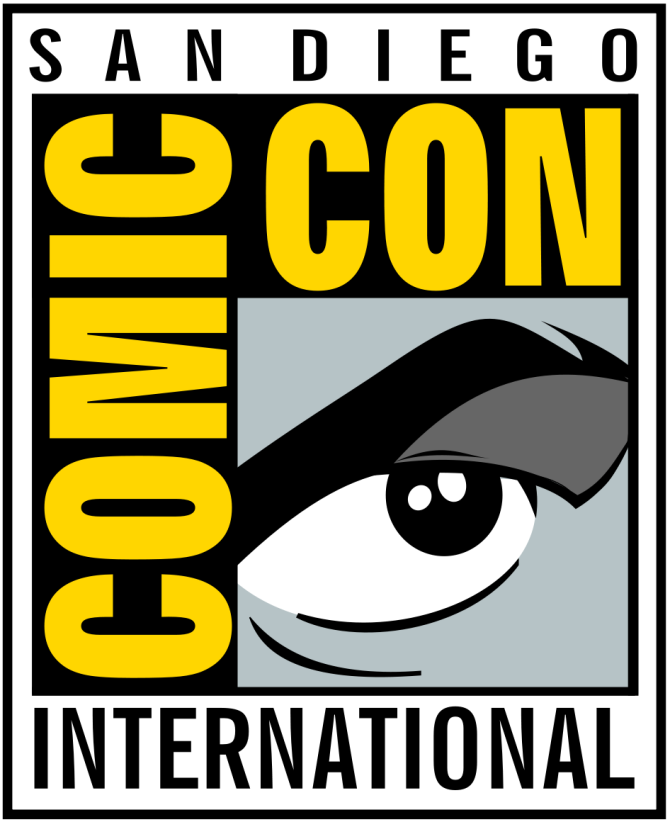 From creator Mike Judge and MTV Entertainment Studios, the new series follows on the heels of the recently released and critically acclaimed Paramount+ original film, Beavis and Butt-Head Do The Universe, which is now available to stream. The service also hosts the 1996 classic movie Beavis and Butt-Head Do America, as well as remastered versions of the classic series, with the full library available soon.  
Created and voiced by writer, producer and director Mike Judge, the characters of Beavis and Butt-Head originated in Judge's 1992 short film Frog Baseball, which was broadcast by MTV's animation showcase Liquid Television. After MTV commissioned a full series around the characters, Beavis and Butt-Head ran for seven seasons from March 8, 1993, to Nov. 28, 1997. The series was revived in 2011 with an eighth season airing on MTV.
RELATED: DISNEY+ SHARES FIRST LOOK AT "NATIONAL TREASURE: EDGE OF HISTORY"
During its initial run, Beavis and Butt-Head received widespread critical acclaim for its satirical, scathing commentary on society. The show's popularity spawned various related media, including the theatrical film, Beavis and Butt-Head Do America in 1996.
Beavis and Butt-Head Do The Universe starts streaming  Thursday, August 4 on Paramount+. What are your thoughts on the new clip? Are you excited to see what hilarity the duo gets into this time around? Did you watch the original series on initial release? What's your favorite episode? Let us know in the comments below and on our Twitter.
KEEP READING: MOON KNIGHT'S ETHAN HAWKE REVEALS THE FREEDOM MARVEL GIVES TO ITS ACTORS AND CONSTRAINTS FOR ITS DIRECTORS