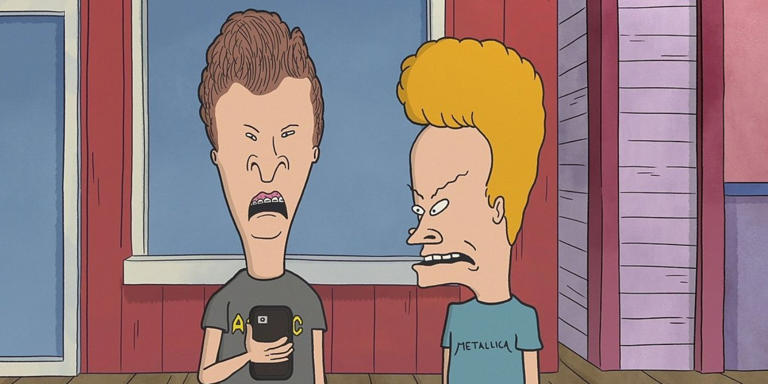 The first season of Mike Judge's beloved adult animated satire, Beavis and Butt-Head, is coming on DVD on March 14, alongside the Paramount+ original film, Beavis and Butt-Head Do the Universe! The animated phenom centers on the idiotic teenage duo living in Highland, Texas. Hideous, unintelligent, and reckless, they engage in wild antics to liven […]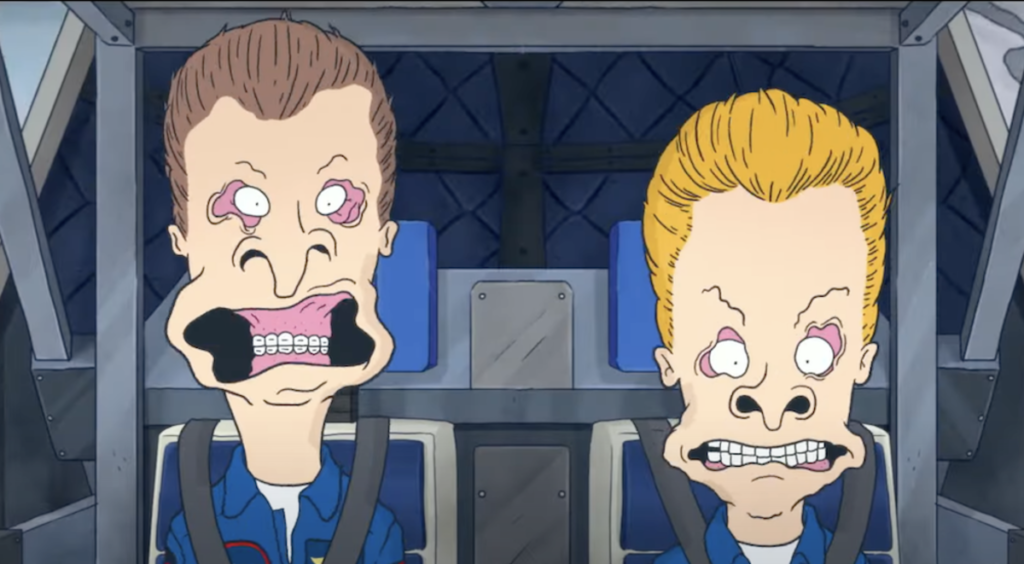 Iconic television duo Beavis and Butthead are back for more in a new clip from the upcoming original series from Mike Judge and Paramount+, Mike Judge's Beavis And Butt-Head!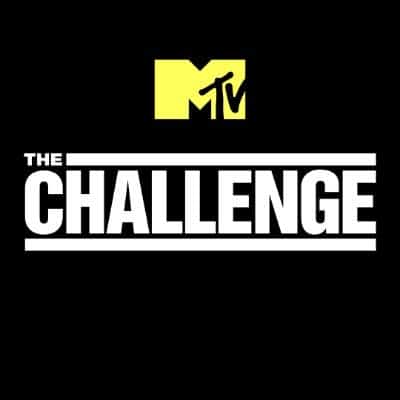 Check out our cast speculations for Season 38 of MTV's The Challenge.