Marvel has unveiled its first details on Marvel Zombies during San Diego Comic-Con.
More is known about Marvel Zombies, as Marvel Studios revealed details on the series during Marvel Animation's panel. After What If…Zombies?! premiered during the first season of What If…?, it felt clear that Marvel Studios would inevitably announce a Marvel Zombies spinoff series for Disney+.
Arguably one of the most popular crossover events comics of the past seventeen years, Marvel Zombies is finally coming to the MCU, as What If…?'s first spinoff. And What If…?'s Bryan Andrews will be directing the entire show, with Zeb Wells serving as head writer.
Not much was known about the TV series when it was officially announced at Disney+ Day last November, other than that it will reimagine "the Marvel Universe as a new generation of heroes battle against an ever-spreading zombie scourge." No other official details were given for the show until today's panel at San Diego Comic-Con revealed lots of exciting stuff about the upcoming series.
Firstly, the show has been announced to be rated TV-MA. This marks the first Marvel Studios title to have a rating above PG-13/TV-14, which bodes well for other MCU titles to be rated either R or TV-MA. My prediction is that the Daredevil revival could very well get a TV-MA rating now, if a spin-off from What If…?, a TV-14 show, was able to get that rating. It's certainly exciting, because it means that the series will lean into the gore and splatter that made the comic crossover arc so memorable.
RELATED: CHECK OUT THIS FIRST LOOK CLIP OF MIKE JUDGE'S BEAVIS AND BUTT-HEAD FROM SDCC 2022!
The series will also be continuing what the What If…Zombies!? episode has established and be set in that universe. Zombies of Hawkeye, Captain America, Abomination, Ghost, Captain Marvel, Scarlet Witch, and Okoye. Ikaris will also be part of the Zombies, but will not be a "full" zombie. The heroes set to appear in the show include Yelena Belova, Katy, Kate Bishop, Red Guardian, Jimmy Woo, Death Dealer, Kamala Khan/Ms. Marvel, a team of Black Widows and a Skrull biker gang. You can check out their first look below:
It is unclear if any of the original actors who portrayed their respective characters will return to voice them in Marvel Zombies. However, if many of them returned for What If…?, it is expected that most will also reprise their roles in Marvel Zombies. The series will release sometime in 2024, though no specific release date has currently been given. More information will likely come soon, closer to its release date.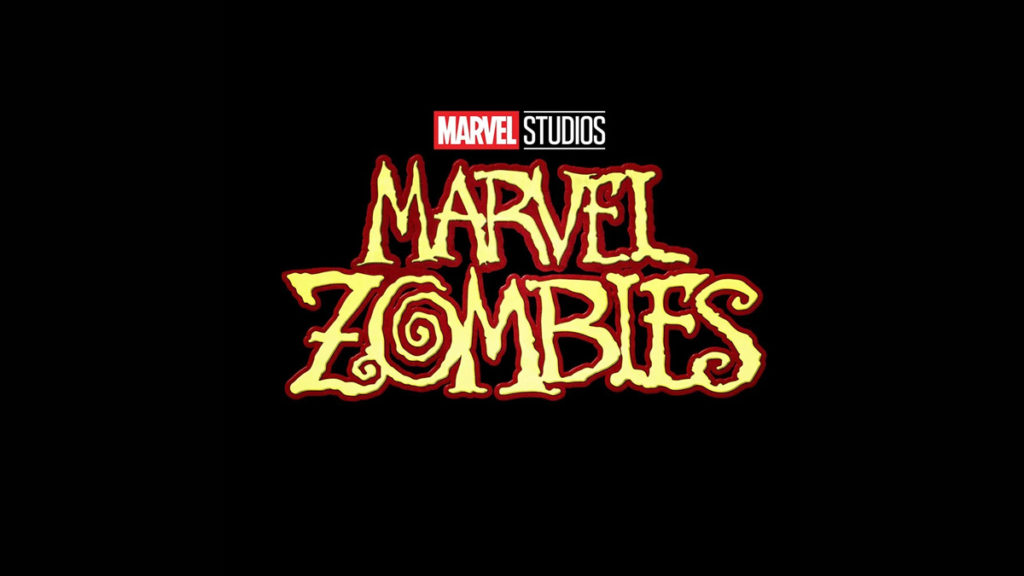 About Marvel's Marvel Zombies
Producer: Zeb Wells
Directed by: Bryan Andrews
Head Writer: Zeb Wells
Genre: Horror, Animation, Super Hero, Action-Adventure
Cast: TBA
Description: The animated series from Marvel Studios reimagines the Marvel Universe as a new generation of heroes battle against an ever-spreading zombie scourge.
What do you think? Are you excited to see a TV-MA animated series set in the Marvel Cinematic Universe? Do you think Marvel Zombies will be better than What If…? Let us know and be sure to follow us on Twitter for more SDCC coverage!
KEEP READING: SPIDER-MAN: FRESHMAN YEAR: DETAILS ON THE SURPRISE VILLAINS AND HEROES COMING TO MARVEL'S NEW SERIES FROM SDCC 2022