Nickelodeon and Paramount Animation have provided new details about the upcoming animated film based on the popular series, Avatar: The Last Airbender!
Avatar: The Last Airbender ran for three seasons from 2005 to 2008, earning critical praise and numerous awards. The series is set in an Asian-inspired world divided into four nations (Air Nomads, Water Tribe, Fire Nation, Earth Kingdom), each represented by a natural element. The Avatar is the sole master over all elements, but he disappeared when the Fire Nation sought for world conquest. Waterbenders Katara and Sokka discover Aang, a young airbender who would be the new Avatar and the key to restoring peace and balance.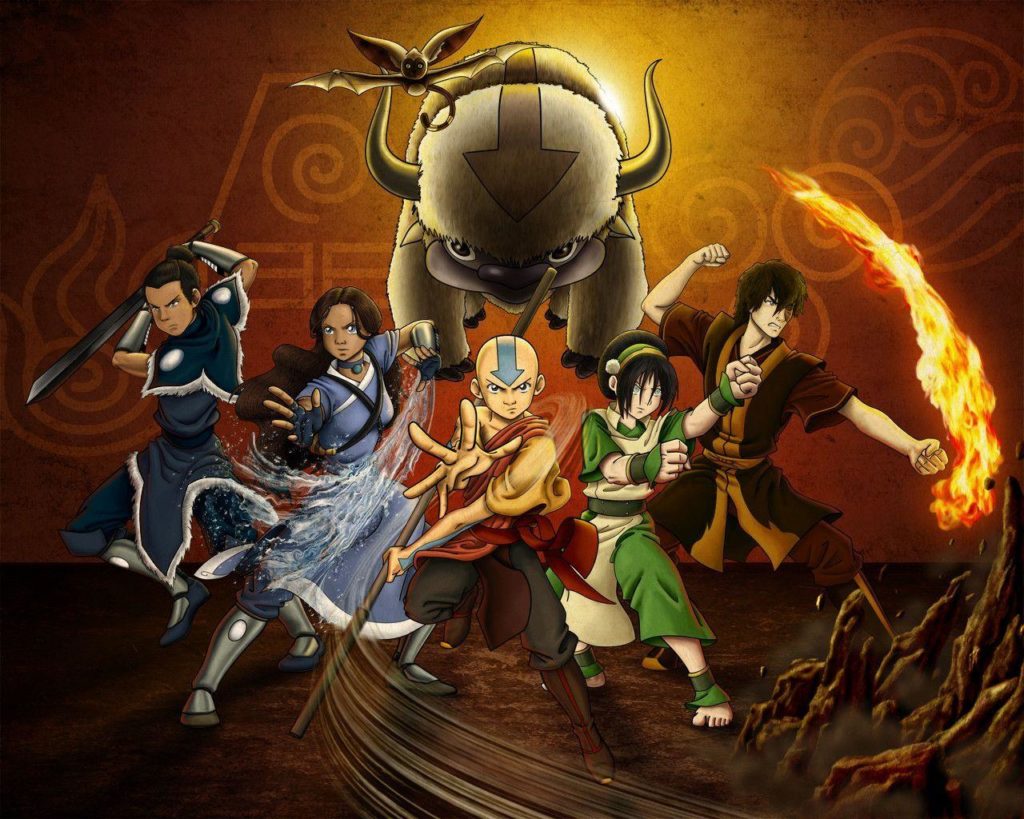 The series expanded into a franchise, complete with a comic series, a prequel novel series, and numerous adaptations. The sequel series, The Legend of Korra, was also widely praised by critics and audiences alike. Avatar: The Last Airbender had previously delved into film with M. Night Shyamalan's live-action adaptation, The Last Airbender (titled as such to avoid conflicting with James Cameron's Avatar).
RELATED: AVATAR 2: SIGOURNEY WEAVER'S UNBELIEVABLE NEW ROLE REVEALED IN THE WAY OF WATER
Unfortunately, production troubles (studio mismanagement, budgeting issues, constant rewrites, etc.) contributed to the film's failure. The development of a more faithful live-action series remake on Netflix additionally precluded any chance of a complete trilogy from Shyamalan's film adaptation. Although most of the people involved in The Last Airbender regret working on the film and struggled to find success for some time, Yue's actress Seychelle Gabrielle was able to find success as the voice of Asami Sato in The Legend of Korra.
When the World Needed Avatar: The Last Airbender The Most… We Got it!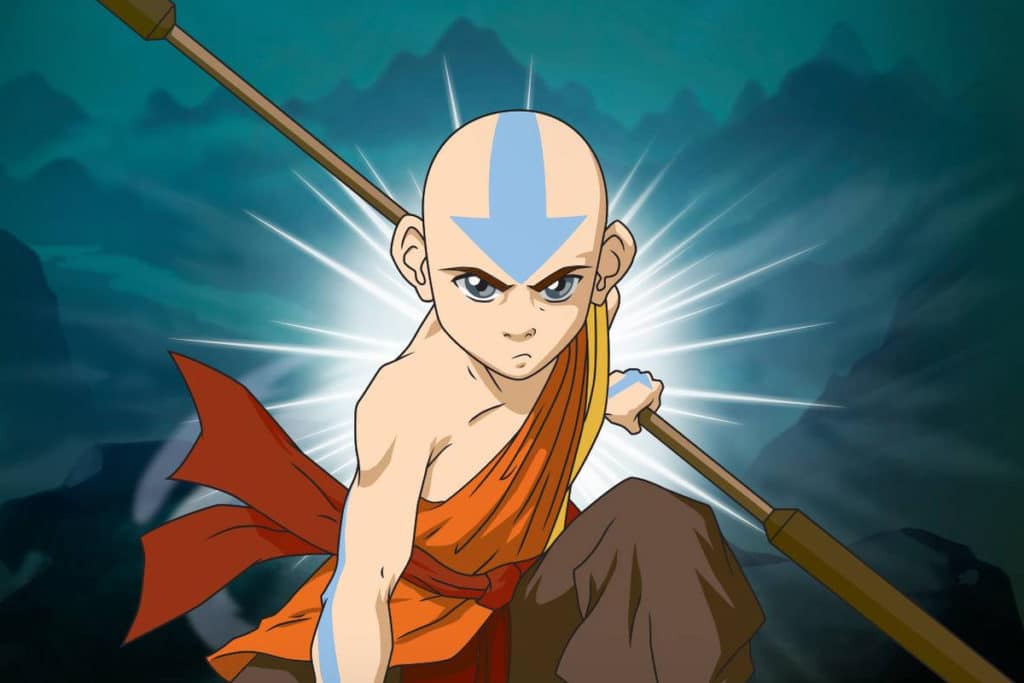 The upcoming Avatar: The Last Airbender films, each of them set in the world of the series, is currently in production. It will take place years after the Season 3 finale and before The Legend of Korra. Aang and his friends return as young adults, previously seen as such via flashbacks in the aforementioned sequel series.
RELATED: NICKELODEON ALL-STAR BRAWL REVIEW: AN ENTERTAINING GAME FOR FANS NEW AND OLD
Creators Michael DiMartino and Bryan Konietzko, along with Eric Coleman, are producing the feature, with Lauren Montgomery set as director. Cast members and release dates are to be announced.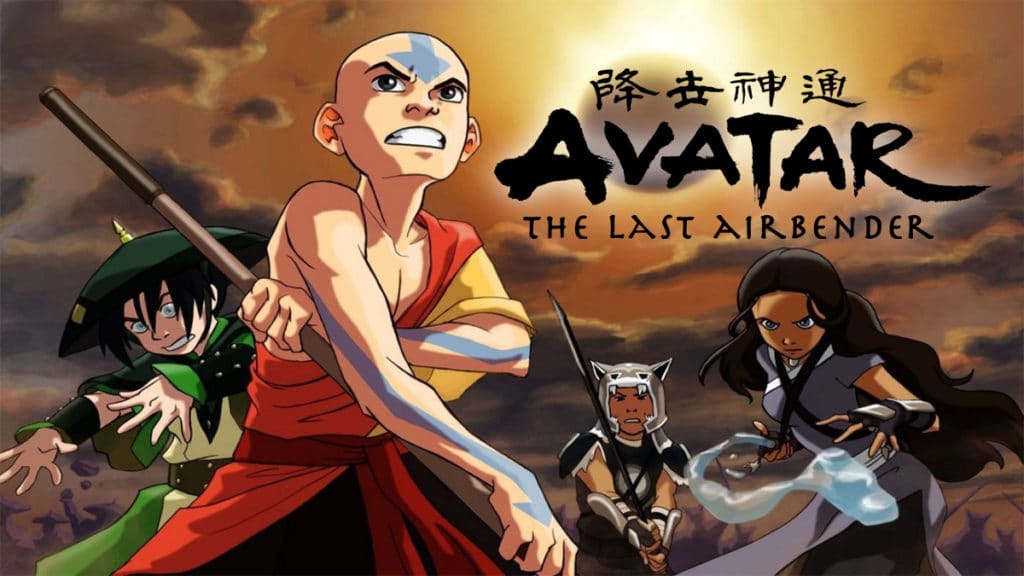 Are you looking forward to the upcoming animated Avatar: The Last Airbender film? What's your favorite part of the franchise? Let us know over on our social media!
KEEP READING: STAR WARS AHSOKA'S "CONTINUOUS STORY" PROMISES TO BEGIN ON DISNEY+ IN 2023 AND BEYOND
Source: Comingsoon.net