Gal Gadot is still Wonder Woman despite WB Discovery's turmoil.
In the past week, there have been many unfortunate events when it comes to the DCEU. The Batgirl film was cancelled while a few shows were also scrapped in the process. It seems like everything is in shambles but with every new revelation, another ends up growing in its place.
Gal Gadot's Wonder Woman is set for a third film with director Patty Jenkins to return. This isn't much of a surprise, especially when the character has been mentioned in Shazam: Fury of the Gods, and Gadot has shown her character in hair and make-up for The Flash.
RELATED: Guardians Of The Galaxy Holiday Special Is The Wonderful Epilogue of Phase 4 according to James Gunn
With everything that is happening with the Warner Bros. Discovery turmoil, it looks to be like Wonder Woman will be making her return!
Wonder Woman's Future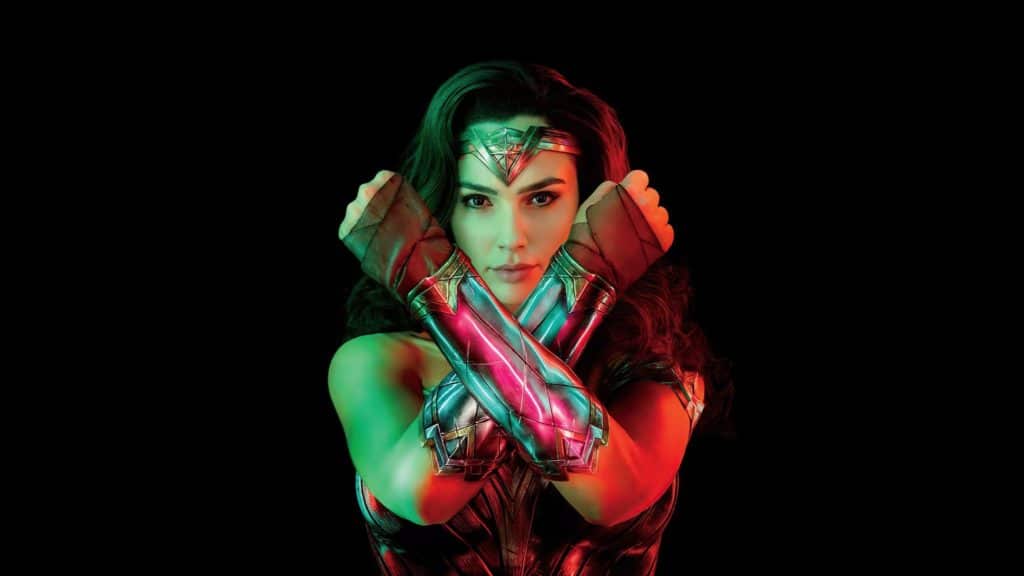 Last time fans saw Gal Gadot as Wonder Woman was back in 2020 in Wonder Woman 1984. While the first film was raved by critics and fans alike, the sequel didn't sit well with many. Even with the film not reaching its potential, Diana Prince's story will continue.
During a Twitter Space with Fandango's Erik Davis and The Wrap's Umberto Gonzalez, they both discussed the future of DC projects after what happened to the Batgirl project. Gonzalez spoke about how Gal Gadot will be returning. "She's in a couple of other movies as well, currently, that are due for release. She's a team player, so I think she's going to be around for a while, I think it's safe to say."
RELATED: Brian Bloom The Strange Voice Behind Adam Strange in Green Lantern: Beware My Power: Exclusive Interview
According to The Direct, other than The Flash and Shazam: Fury of the Gods, there is a possibility of the character will show up in other upcoming DCEU film projects.
Possible Upcoming Wonder Woman Appearances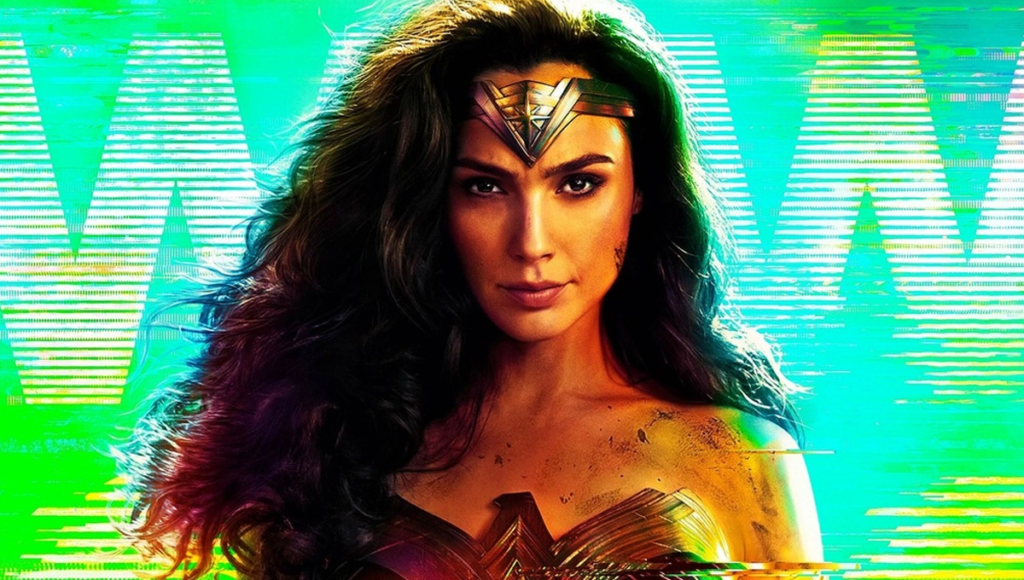 One not-so-great Wonder Woman doesn't mean an ultimate end for the character. The character has been one of DCEU's fan favorites and it's one of the most successful characters in the franchise. There's no doubt that fans will flock to the cinemas to see this iconic hero making her appearance in future films.
For Black Adam, there haven't been very many clues about her character facing the anti-hero but what we think might happen will be her being part of a possible post-credit scene or mention in the film. We've already seen that her character was mentioned in the trailer of Fury of the Gods so maybe we'll get a surprise appearance.
RELATED: House of the Dragon Will Not Have Graphic Sex Scenes, Unlike Game of Thrones
Aquaman and the Lost Kingdom, the sequel to the 2018 film is set for release in 2023. It's been confirmed via Jason Mamoa's Instagram that Ben Affleck will be reprising his role as Bruce Wayne aka Batman. With Affleck's appearance, there may be a possibility of seeing the Amazonian hero, and Gal Gadot, making a cameo in the film.
When it comes to Warner Bros. Discovery President and CEO David Zaslav and the changes that have been made, we hope that Wonder Woman, and Gal Gadot, will be staying in the DCEU for a while longer. With new characters like Black Adam being heavily advertised, it will give hope to Wonder Woman fans that the character will eventually meet the anti-hero.
We already know Black Adam is bound to meet Shazam in the future. The only way where this idea may be scrapped is if Warner Bros. Discovery decides that changes have to be made. When it comes to The Flash and the controversy lead actor Ezra Miller has been facing, there is no telling what will happen to the film, especially when it is set to release in 2023. Let's hope after things settle down with the current projects Gal Gadot and Wonder Woman 3 get on track.
Penny for your thoughts: What do you guys think? Are you excited to see Gal Gadot return as Wonder Woman? What do you predict may happen to the character in future projects? Tell us in the comments and don't forget to follow us on all of our socials!
Source: The Direct
KEEP READING: Batgirl Directors Received A Heartwarming Message From Marvel Head Kevin Feige