Last week, it was announced that Batgirl, an anticipated DC film starring Leslie Grace, Brendan Fraser, Michael Keaton, and J.K. Simmons, was shelved leaving many fans and those who worked on the project, shocked.
The film was already in post-production when the news was released and it left many wondering what could've caused this project to be dropped when it was already filmed and it was preparing for release. Everything about this project seemed great. Filmmakers Adil El Arbi and Bilall Fallah were exceptional and praised for their Ms. Marvel series, while Grace being the first Latina and Ivory Aquino being the first transgender actress in a supporting role is amazing!
There were many wins for this film and it was ultimately scrapped. So, what was the reason? Here's a run-down of what has been happening.
Batgirl Test Screeners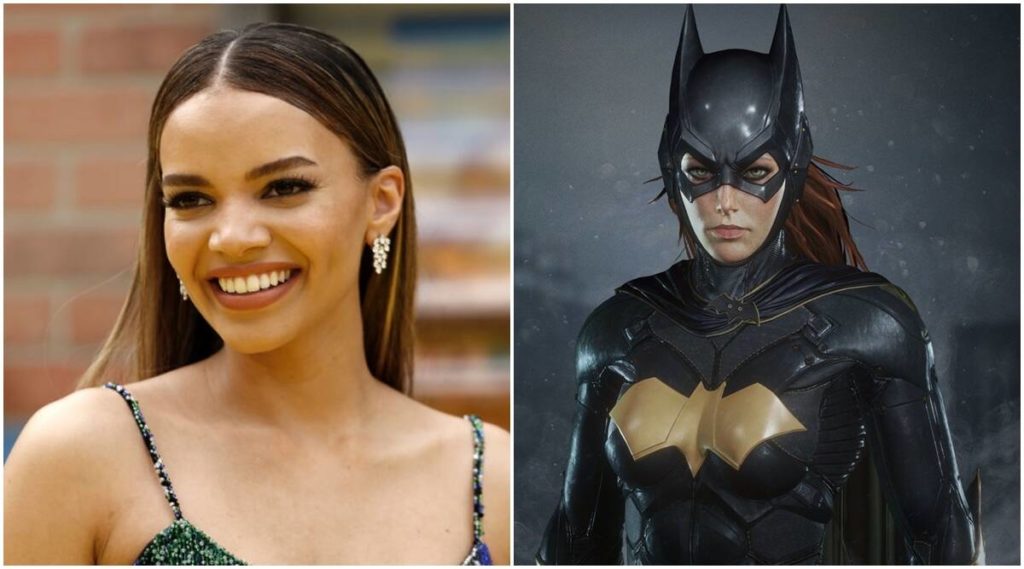 According to The Hollywood Reporter, when it came to the early test screenings, the film had a score in the low 60s. Test screeners are there to determine whether or not the audience will engage with what they are watching on screen. This isn't anything new since many studios have done this with multiple films before they are released to the public.
Last April, it was announced that there was going to be new management with a merger with Discovery. That ultimately put Discovery CEO David Zaslav in charge of the projects. Zaslav has said that the reasoning behind the film being scrapped was because it wasn't good enough. "We're not going to launch a movie until it's ready. We're not going to launch a movie to make a quarter, and we're not going to put a movie out unless we believe in it."
RELATED: DC UNIVERSE HAS 10 YEAR PLAN FOR LIVE-ACTION ACCORDING TO WARNER BROS. DISCOVERY CEO DAVID ZASLAV – HERE ARE THE POSSIBLE RAMIFICATIONS
Fans and even those working on the project, didn't agree with the cancellation of the film especially when it comes to the film's low score is compared to other well-known Warner Bros projects.
DCEU Similar Scores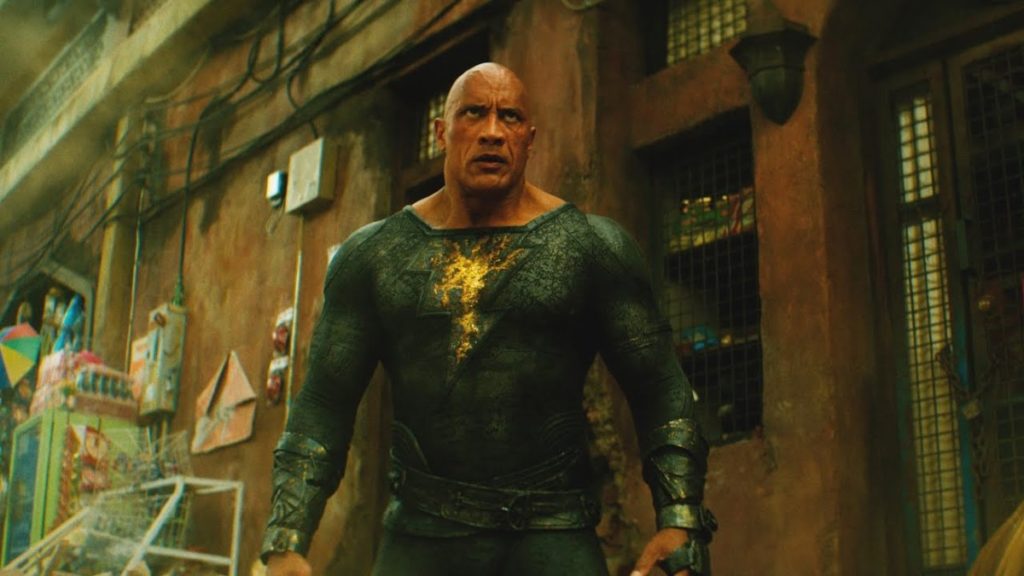 Batgirl wasn't the only film that scored low when it came to the test screening. According to film reporters Erik Davis and Umberto Gonzalez, Black Adam scored the same as Batgirl. "The director's cut of Black Adam tested the same as batgirl, however Jaume had the time to do reshoots, make adjustments and work on the movie as is the process, and now they're sitting on a pretty great movie," said Gonzalez. Shazam: Fury of the Gods also scored in the same lower 60s.
It should also be noted that the film that was shown during the screeners were incomplete VFX work and temporary score, which had an effect with the score. Screeners being low on the charts are not that uncommon. When it came to 2017s anticipated horror flick It, the film also scored in the 60s and it ultimately became the 5th highest-grossing R-rated film in history.
RELATED: PUNISHER: DID ROSARIO DAWSON REVEAL JON BERNTHAL'S RETURN?
Black Adam and Shazam: Fury of the Gods will both have its theatrical debuts in October and December of this year while Batgirl will be shelved. The filmmakers and the actors of the film have become vocal over the past few days. Even Marvel Studios' Kevin Feige has come in support of the directors.
Reactions Over the Cancellations
Since the news broke, the reactions over the cancellation have been heartbreaking. Leslie Grace went on to her Instagram saying that she was "blessed" to have been part of a great group of people. "I am proud of the love, hard work and intention all of our incredible cast and tireless crew put into this film over 7 months in Scotland…To every Batgirl fan – THANK YOU."
Belgian directorial duo Adil El Arbi and Bilall Fallah were "shocked by the sudden cancellation of the film by saying, "As directors, it is critical that our work be shown to audiences, and while the film was far from finished, we wish that fans all over the world would have had the opportunity to see and embrace the final film themselves. Maybe one day they will insha'Allah."
RELATED: BATGIRL DIRECTORS RECEIVED A HEARTWARMING MESSAGE FROM MARVEL HEAD KEVIN FEIGE
Arbi also revealed a screenshot of an email that Marvel Studios' President Kevin Feige reached out to them. The message reads: "My friends I had to reach out and let you know we are all thinking about you both. Because of the wonderful news about the wedding (congrats!) and the disappointing news about Batgirl. Very proud of you guys for all the amazing work you do and particularly Ms. Marvel of course! Can't wait to see what is next for you. Hope to see you soon."
What's Next?
Warner Bros. Discovery is looking for a 'reset' of the DCEU with Zaslav saying that there will be a 10-year plan for the franchise. This was announced two days after Batgirl was shelved last week.
RELATED: THE WONDER TWINS MOVIE REPORTEDLY CANCELED IN UNEXPECTED MOVE BY WARNER BROS. DISCOVERY
They have also canceled Wonder Twins, Legends of Tomorrow, and Batwoman. The Flash will be ending with Season 9 with a shorter run of episodes. There have been fears when it comes to fan favorite shows like Peacemaker and Harley Quinn but there has been no word of what will happen with these shows. There has been also talks about the possibility of DC films like Black Adam and Shazam: Fury of the Gods being pushed back but it has yet to be announced
What do you guys think about the cancellation of Batgirl? Were you planning on watching this film? Do you think we may see the film being released in the future? Tweet us or leave us a comment! Also, don't forget to follow us on Twitter at @The_Illuminerdi!
KEEP READING: SHE-HULK STORYBOARD ARTIST SHARES MEMORABLE DAREDEVIL CONCEPT ART FROM NEW TRAILER