It's a glorious time to be a fan of Lord of the Rings.
Just in time to ride the hype of Amazon's The Ring of Power series, Weta Workshop has officially announced that they are making a video game based on Lord of the Rings! The game will be launched in partnership with Private Division, a subsidiary of Take-Two Interactive, which previously published games like OlliOlli World and Rollerdrome. This partnership is sure to get fans excited, as Weta Workshop practically has Lord of the Rings woven into their DNA!
Weta Welcomes You To Their Lord of the Rings Videogame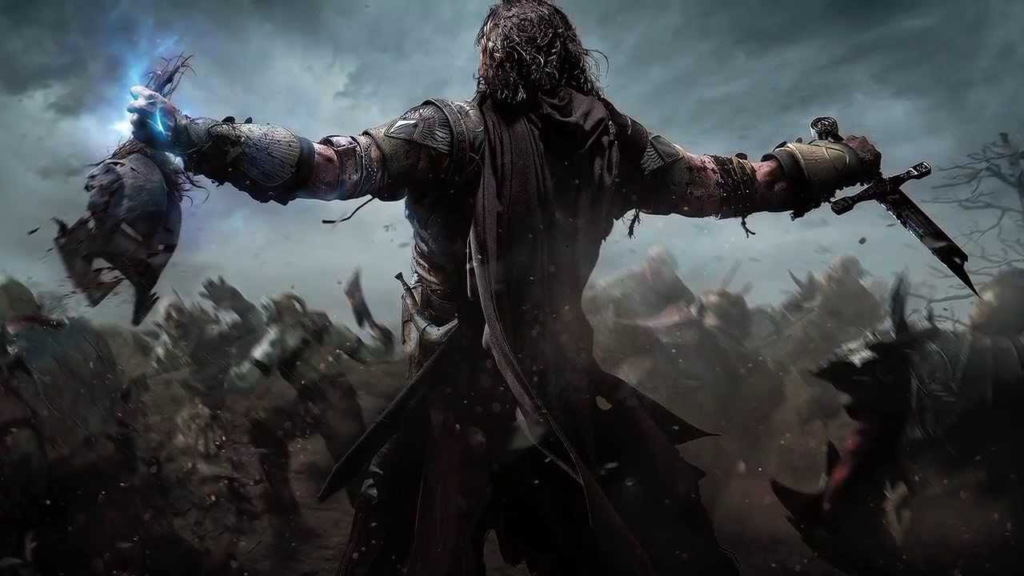 For those unfamiliar, Weta is a props and special effects company based out of New Zealand, and they are most known for their work in Peter Jackson's Lord of the Rings and Hobbit trilogies. The company produced most of the sets, armor, costumes, creatures, miniatures, and weapons that were used in those films, and were integral in bringing this universe into the hearts and minds of millions across the world. They've also done extensive work on such projects as Avatar, Mad Max: Fury Road, King Kong, Blade Runner 2049, Thor: Ragnarok, Alita: Battle Angel, and a slew of other properties. They've been a staple of the entertainment industry for the last 20 years, and are easily one of the best production companies in the world, so the Lord of the Rings video games could not be in better hands!
RELATED: LORD OF THE RINGS: THE RINGS OF POWER OFFICIAL TRAILER PRESENTS SAURON, BALROGS, AND A NEW FELLOWSHIP
Interestingly enough, the reports stress that the game will "take place in the "literary Middle-earth universe of J.R.R. Tolkien," which seemingly sets it apart from the canon of the films. Weta has also noted that they have been given the "broadest creative license to interpret the underlying lore of the books," which doubles down on the notion that this game could be very different than what we've seen in the past.
Since Weta was so intricately connected to the films, it will be interesting to see how they differentiate their game from what they have done previously. Will their art, character, and set design be drastically different from what they did for the big screen? Will players even see the iconic locations from the books and films, or will this game take us to new locations in the Tolkien universe? These are questions that have yet to be answered, as there is still much that we don't know about the game, which has yet to be given a name, or even a genre.
in talking about the "new-ness" of the project, Head of Interactive at Wētā Workshop Amie Wolken commented:
"It's a privilege to create a new game set in Middle-earth, especially one that's so different from what fans have played previously. As fans ourselves, we're excited for gamers to explore Middle-earth in a way they never have before, and introduce new fans to the magic of The Lord of the Rings."
RELATED: LORD OF THE RINGS: THE RINGS OF POWER OFFICIAL TRAILER PRESENTS SAURON, BALROGS, AND A NEW FELLOWSHIP
Once again, the keywords here seem to be "different", and "new." Almost all of those involved in the multi-company deal have made similar comments that stress how this could be radically different from anything that fans have ever seen. In a similar statement, Take-Two Chief Strategy Officer Michael Worosz said:
"We are thrilled to partner with Wētā Workshop to publish a game set in such an extraordinary and celebrated universe. The Lord of the Rings IP is home to so many remarkable stories, and no entity is better equipped than the team at Wētā Workshop to create a distinctive, new Middle-earth gaming experience."
The game doesn't have a release date, but according to Comingsoon.net, it is expected to launch within Take-Two's 2024 fiscal year.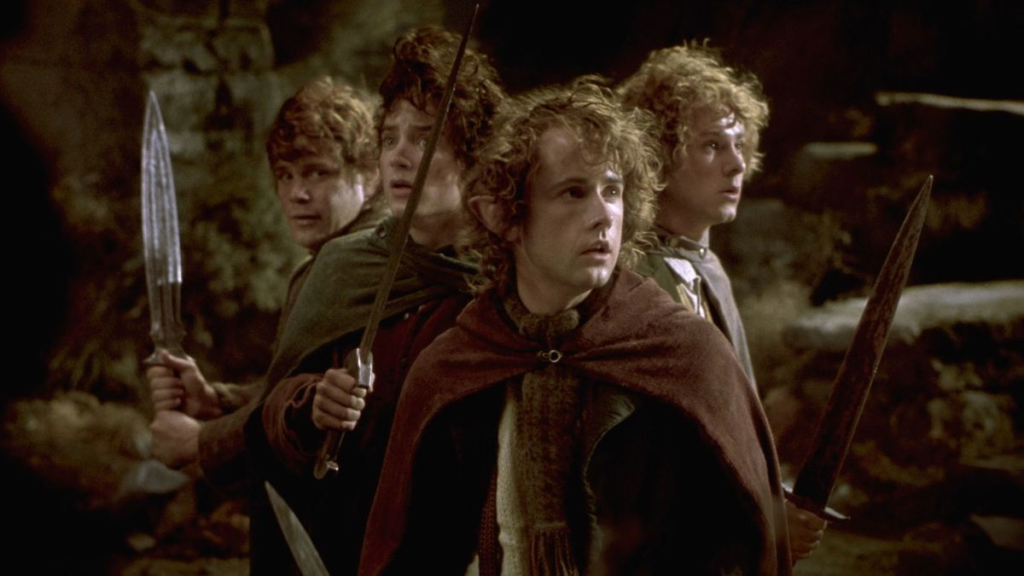 What are your thoughts on the announcement? Will you be playing Weta's Lord of the Rings videogame? Let us know in the comments and follow us on social media so you don't miss a thing, we're always watching.
KEEP READING: NEW LEAK INDICATES AN AVATAR: THE LAST AIRBENDER GAME IS IN THE WORKS FOR ALL CONSOLES
Source: ComingSoon.net