The second episode of She-Hulk: Attorney at Law has officially dropped and there have been some interesting Wolverine and Eternals Easter eggs that have been noted during the episode.
It's no surprise that Easter eggs are shown throughout a Marvel project. Marvel has been known to discreetly drop a few secrets here and there, making fans search through it frame-by-frame. She-Hulk is the current MCU series that has taken social media by storm, whether it be the love that it's getting or the hate that has formed. Nevertheless, a well-known Marvel character is featured as a surprise Easter egg in the series.
Wolverine is in the MCU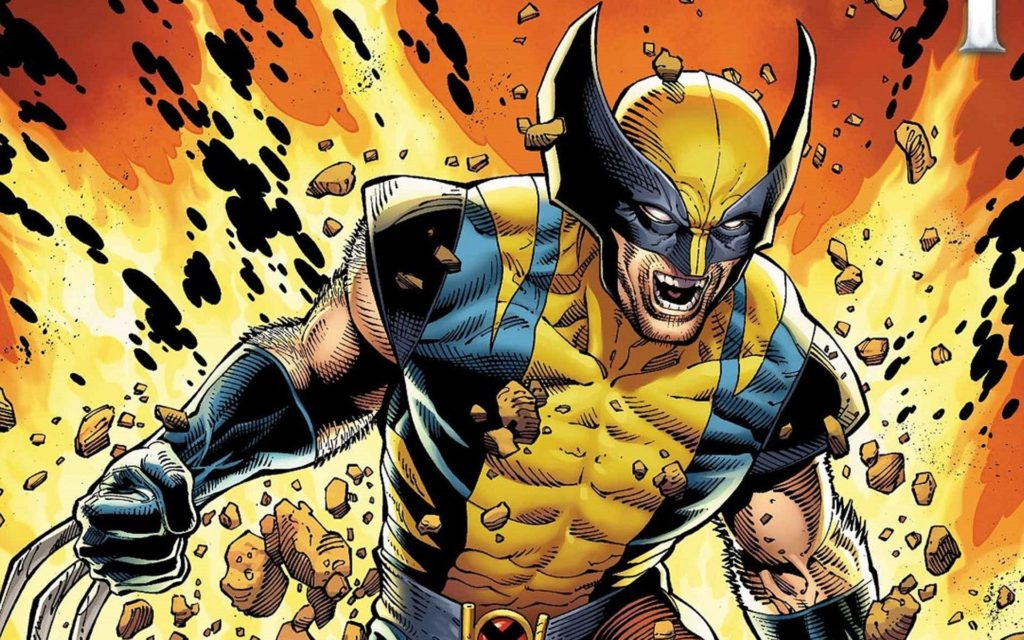 Mutants in the MCU is not so much of a shocker. In the series finale of Ms. Marvel, Kamala's best friend Bruno, tells her that there's a mutation in her genetics. As soon as he tells her that, the X-Men theme is played for a brief second, revealing to both MCU and X-Men fans that mutants do indeed exist in the Marvel Cinematic Universe. And who is one of the most notable mutants in the Marvel comics? That will be none-other than X-Men member, Wolverine.
RELATED: SHE-HULK ATTORNEY AT LAW: HOW BRUCE MADE THE WORLD SAFER FOR HIS COUSIN
Early on in the second episode of She-Hulk, as Jen Walters is scrolling through the internet, fans were able to notice a peculiar headline that quickly connected with Wolverine. The headline reads: "Man fights with metal claws in bar brawl." James Howlett/Logan, aka Wolverine, is known to spend a lot of his time in bars. Whenever someone wants to start a fight with the hard-headed mutant, he tends to lash out and attack with his Adamantium claws. There is no mistaking that this mysterious man is Logan himself. You can check out the image below!
The X-Men animated series X-Men '97, is set to release sometime next year and there's been some talk going around that the studio is looking for their MCU Wolverine. This is big news since now with mutants joining, a bunch of other possibilities are bound to happen in the coming years.
Eternals Reference in She-Hulk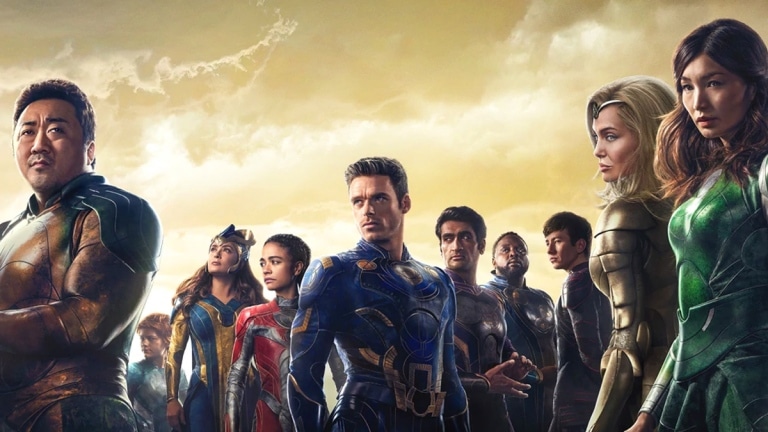 Wolverine's headline is not the only Easter egg that was featured in this episode. The events that happened in the Eternals were also talked about in a headline. On the same page, right below the Wolverine headline, another related article reads: "Why there is a giant statue of a man sticking out of the ocean."
This reference is to the climatic scene of the film where the team tries to stop Sprite and Ikaris from letting a large Celestial destroy the Earth. The large Celestial ended up frozen, essentially becoming a large statue. This brings up the question if humans ever really understood what happened during that battle sequence. In the film, it was talked about how throughout history, they never interfered with human affairs. Yes, they did help civilization when it came to agriculture and storytelling, but when it came to large conflicts like war they never attempted to help.
RELATED: THE 1ST THE LAST OF US TEASER TRAILER RELEASED BY HBO MAX PROVIDES GORGEOUS GLIMPSE OF THE SERIES
This could become a question that could be answered in the future, but for now fans will get a kick out of this small reference being featured in the She-Hulk series. These Easter eggs were caught by many fans and were featured all throughout social media. Twitter user @UpToTASK was one of the many fans who caught these hilarious Easter eggs, including the funny advertisement for the Iron Man Three sneakers. The hero may not be alive anymore, but he still lives on in with interesting footwear for consumers.
She-Hulk: Attorney at Law is playing exclusively on Disney+ with new episodes airing every Thursday! So, what do you guys think? Do you think we will be seeing Wolverine sooner than later? Who do you think would play the perfect Wolverine? Let us know in the comments and don't forget to follow us on all of our socials for the latest pop culture news!
KEEP READING: ECHO: VILLAINS FOR NEW SERIES MAY HAVE JUST BEEN REVEALED AS THE BLACK KNIFE CARTEL
Source: IGN