She-Hulk Attorney At Law takes a new look at what it can mean to be a Hulk. Unlike Bruce Banner who struggled for over a decade to find peace between his dual identities, Jen Walters doesn't have this problem. Instead, Jen is still conscious and in control when she becomes She-Hulk.
This not only is a massive difference between Jen and Bruce, but it also brings an interesting new dynamic between the two cousins as Bruce tries to mentor Jen. Throughout the premiere of She-Hulk Attorney At Law Bruce is surprised by how quickly Jen is able to master the different elements of being a Hulk including her strength, controlling her emotions, and her transformation.
HOW BRUCE BANNER SHAPED THE WORLD TO ACCEPT JEN WALTERS IN SHE-HULK ATTORNEY AT LAW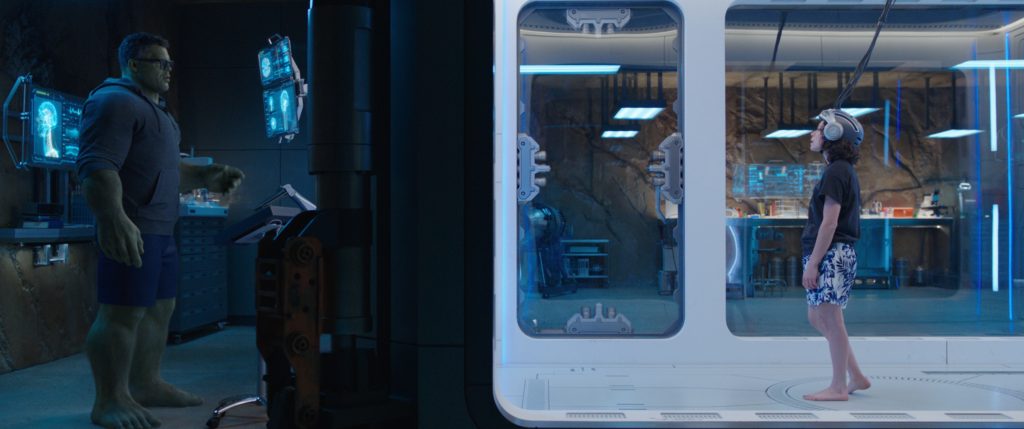 Understandably Bruce is envious of Jen's ability to not only stay in control of herself, but how quickly she seems to have mastered something that took him many years and a ton of trauma to figure out. Jen, unlike Bruce, is able to return to the life she had before she became She-Hulk, but this path was paved by Bruce's own redemption. Bruce was hunted first as a potential military asset than a major threat having rampaged across Harlem.
RELATED: SHE-HULK ATTORNEY AT LAW COMPOSER AMIE DOHERTY TEASES UPCOMING MCU CLIENTS AND "SURPRISES" IN NEW EPISODES
He became an Avenger, but even after that he was seen as a danger and wildcard by his own team mates let alone the world. Bruce had had to struggle to be seen by the world as someone worthy of their praise and trust. While his annoyance about Jen not facing these same trials is understandable it is also short sighted. Jen not only was able to control herself and return to her life, but when she did reveal herself as She-Hulk she wasn't met with the fear that Hulk was.
While there will likely be sexist remarks and some sort of back lash regarding her revelation it will undoubtedly be vastly different than what Bruce faced.
The fact that the authorities didn't rush to restrain Jen as well as or even instead of Titania proves that Bruce completely changed the world's perception of a Hulk. And while she doesn't want to be a superhero like Bruce is, noting how much being an Avenger has cost him, she and Bruce are both good at heart. Putting the lives of others before their own wants and helping people is in their blood.
RELATED: SHE-HULK STAR REVEALS HOW HULK AND SHE-HULK'S INTERNAL STRUGGLES DIFFER IN THE NEW SERIES
During the She-Hulk Attorney At Law press conference star Ginger Gonzaga, who plays Jen's best friend Nikki, talked a bit about the difference between Hulk and She-Hulk's journeys. Hulk's biggest internal battle was for control with Bruce and Hulk constantly fighting, but Jen will instead be grappling with her new place in the world.
This includes not only how the world perceives her, but how becoming She-Hulk changes her own perspective of the world and herself. This difference, and the fact that the new perception is not based in fear of people hunting Jen, is due to Bruce's hard work.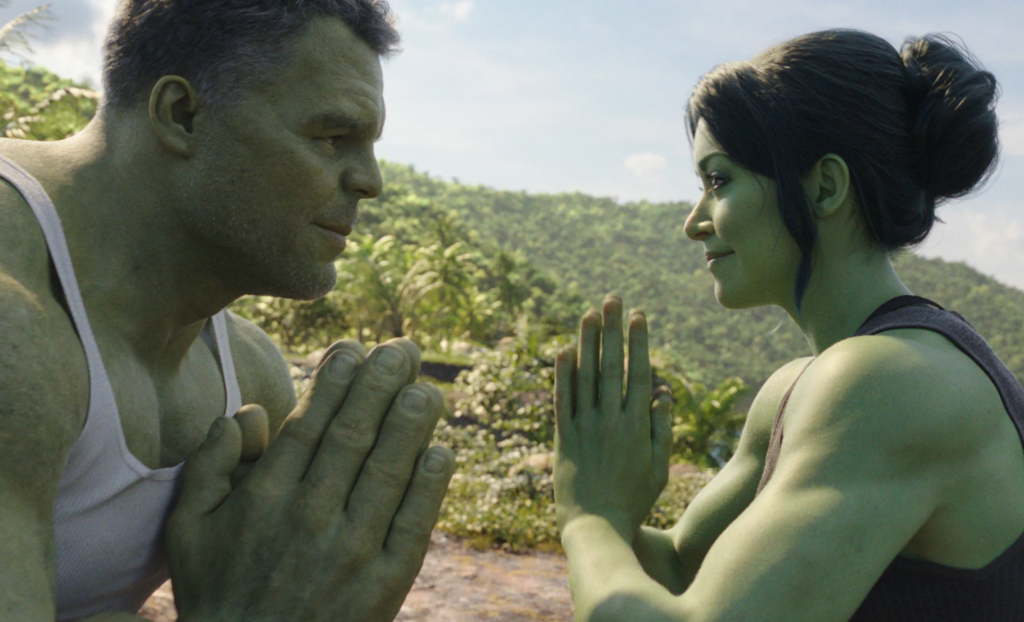 Hulk is an inherently tragic character and his journey has been difficult within the MCU, but part of what is so intriguing about She-Hulk's journey is the genre itself. She-Hulk Attorney At Law examines a Hulk through the lens of a comedy and while Jen will surely have struggles as this new part of herself impacts her life it likely won't be as tragic as her cousin. This difference in tone when telling her story could not have been accomplished without first exploring the trials and tribulations that Bruce has faced.
The world of the MCU has changed, Jen is not instantly seen as a monster and she has Bruce to thank for that. While Bruce may be envious of his cousin recognizing how he has shaped the world for her could prove to be an important part of his story in She-Hulk Attorney At Law.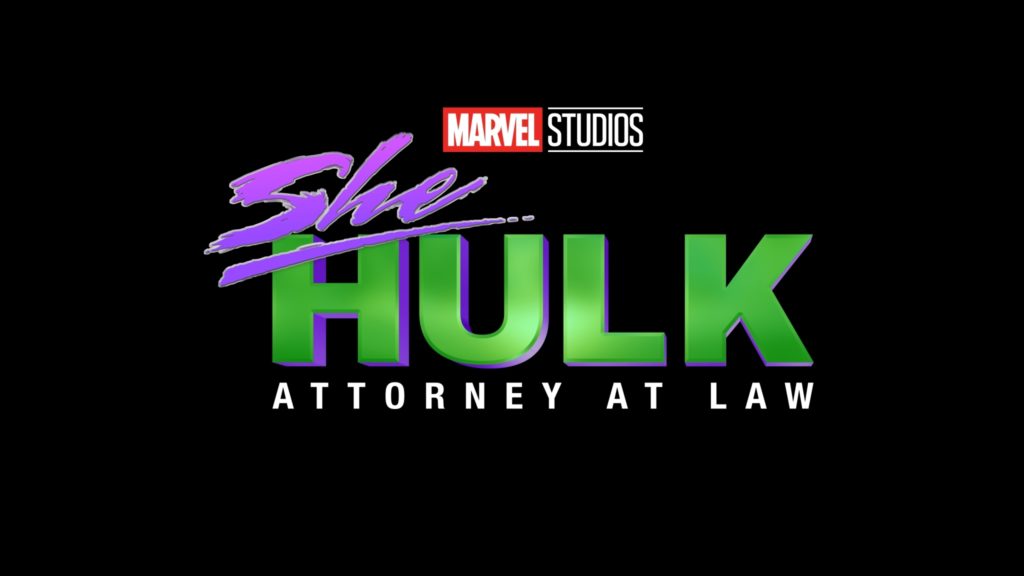 The first episode of She-Hulk Attorney At Law is available now on Disney Plus with subsequent episodes debuting each Wednesday. What did you think of the She-Hulk Attorney At Law premiere? What did you think about the dynamic between Bruce and Jen? What was your favorite moment in the first episode? Leave your thoughts in the comments below or on our social media and check back with The Illuminerdi for more MCU and She-Hulk Attorney At Law.
KEEP READING: THE TRAGIC DOWN SIDE OF BEING AN AVENGER EXAMINED IN SHE-HULK ATTORNEY AT LAW