She-Hulk: Attorney at Law's Ginger Gonzaga reveals the photo that got Wong to show up.
The third episode of She-Hulk: Attorney at Law is now streaming, and "The People Vs. Emil Blonsky" saw Jennifer Walters (Tatiana Maslany) tasked with defending the man/monster, Emil Blonsky (Tim Roth), for his parole hearing despite being the person who attempted to kill her cousin, Bruce Banner, in The Incredible Hulk. Which was a good way in presenting to the audience Jen's values as a lawyer. The bad news is, Jen discovers that Blonsky actually left his cell at some point and transformed into the Abomination to face Wong (Benedict Wong) in the cage fight we witnessed in Shang-Chi and the Legend of the Ten Rings.
Like the Rest of the World, Jen Needs Wong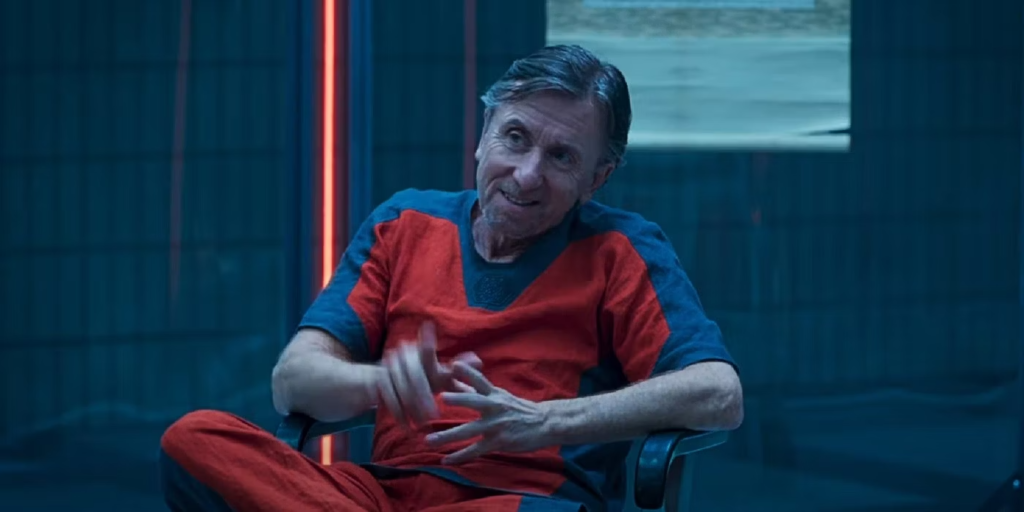 To have a fighting chance to this detrimental obstacle in the case, Walters asks her friend and paralegal Nikki Ramos to track the Sorcerer Supreme Wong down. In the hope that he would shed some light on the story and give a testimony to the parole board. It was a challenge since no one knows how to locate Wong. When Nikki realized Wong is also a librarian, Nikki figures the best way to get his attention is by posing for a "thirst trap" photo with some books.
RELATED: She-Hulk Creator Explains The Abomination's Unusual Personality In The Charming New Series
How Nikki Ramos Thirst Trapped Wong on She-Hulk
While the photo was never shown in the episode, to be left to the imagination of the audience, Actress Ginger Gonzaga has now taken to Twitter to reveal the said picture.
Wong definitely saw the picture:
While it is never "officially" revealed if the Sorcerer Supreme saw the trap, Wong definitely saw it.
RELATED: Here Is The Story Behind She-Hulk's Sudden Last-Minute Title Change
This is how we imagined the situation went down (in universe):
At least we know the Nikki can successfully trap Sorcerer Supremes and probably some fans too.
Thanks to Benedict Wong's deadpan performance in explaining how he was to blame for Blonsky's prison escape, the way he asks if he can erase people's memories, and the way he exited the parole meeting through a portal after admitting he committed a crime when snatching Blonsky, Wong became the attention-grabbing highlight of the episode. We are blessed that (spoiler) we will see more of him since he is set to return for more court next week.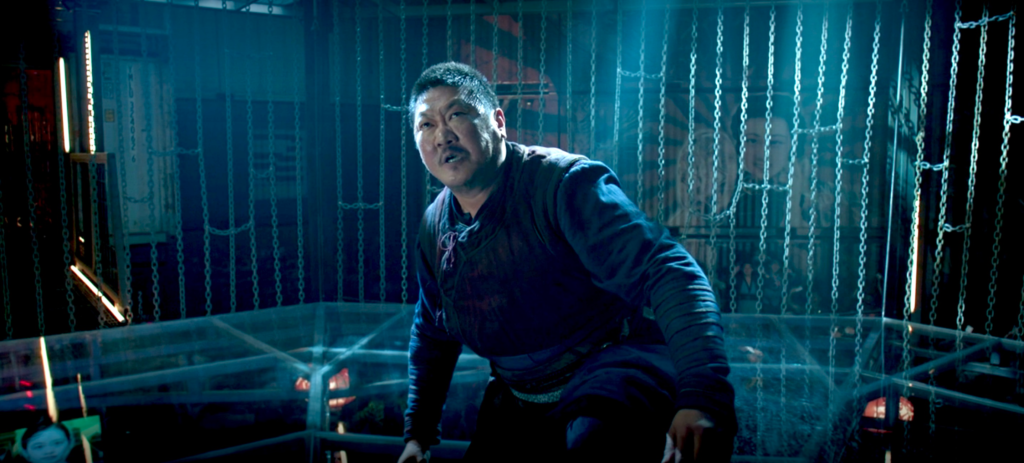 In the meantime, let's find out if Emil Blonsky will be back for more episodes. Is he really reformed, or is there more Abomination left to come?
She-Hulk: Attorney at Law follows Jennifer Walters as she navigates the complicated life of a single, 30-something attorney who also happens to be a green 6-foot-7-inch superpowered hulk. The nine-episode series welcomes a host of MCU vets, including Mark Ruffalo as Smart Hulk, Tim Roth as Emil Blonsky/the Abomination, and Benedict Wong as Wong. The cast also includes Ginger Gonzaga, Josh Segarra, Jameela Jamil, Jon Bass and Renée Elise Goldsberry. Executive producers are Kevin Feige, Louis D'Esposito, Victoria Alonso, Brad Winderbaum, Kat Coiro, and Jessica Gao. Co-executive producers are Wendy Jacobson and Jennifer Booth.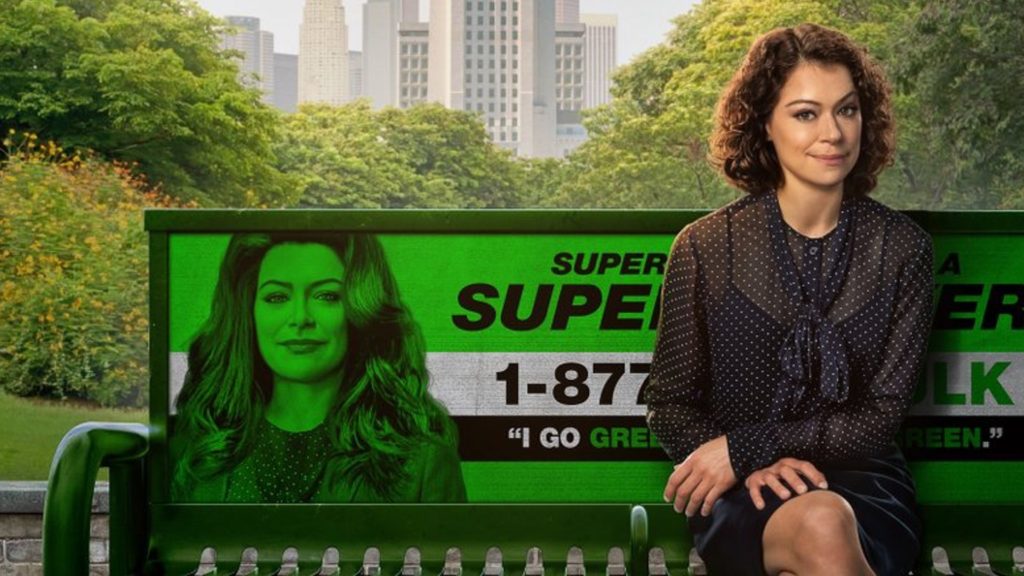 What did you think of the third episode of She-Hulk: Attorney at Law? Was Wong a particular highlight for you? Do you think that Emil Blonsky is really reformed? Do you think you would have been caught by Nikki's thirst trap? Let us know what you think on our Twitter!
Source: Ginger Gonzaga's Twitter
KEEP READING: Benedict Wong Reveals Sly Details About Phase 4 AKA the Spellbinding Wong Cinematic Universe