Darby Allin recalls when he was being groomed for NXT and why he decided to sign with AEW instead.
Allin is one of the most popular wrestlers in AEW and his reckless style without a doubt helped to boost what AEW is today.  Since joining AEW in 2019 he has only won the AEW TNT Championship but has shown that he is a threat to anyone he is in the ring with.  He has allied himself with the living legend Sting and has become even more dangerous.
RELATED: KRIS STATLANDER GIVES AN UNFORTUNATE UPDATE ON HER BIG INJURY
However, like most wrestlers, he started in the indies.  Some of these indies include well-known names like Evolve, AAA, and Progress.  As he started to receive recognition for his in-ring work in the indies WWE began to take notice.  
Allin revealed on the DDP Snake Pit that in 2019 he had to make a big decision as to where he wanted to spend his future in the business.
"At the time, I was being groomed to go to NXT," Allin said. "And I saw the writing on the wall, this was back when 205 Live was a thing, and I was like, 'Hell f*cking no I'm not going there to do that.' My money is in wrestling David and Goliath matches.

I wrestled in Mexico a few times and then I felt like everything that made me special was lost when I was in Mexico because the art of selling goes out the window. All I could think about is there was no way. I wanted to go to AEW and then I can sink or swim on my own merit. I have the opportunity to get over as myself and then fail as myself." H/T To Wrestling Inc. For Transcription
Hard To Say How He Would Have Done In WWE
Allin's light weight would have qualified him to wrestle for 205 Live. However, his style and persona would have felt out of place there. Those guys have a lot of grace and technique in their high flying style. He jumps off the top rope and hopes he hits someone and preferably his opponent, but if not then no big deal.
RELATED: TONY KHAN EXPLAINS WHY HE THINKS TRIPLE H TAKING OVER WWE IS GOOD FOR AEW
On the other hand, NXT would have been a perfect place for him.  NXT had a lot of very unique wrestlers who Allin would have worked well with and who are now his opponents in AEW.  The downside would have been that he would have become so popular he would have been called up to the main roster and Vince McMahon would have had no idea how to use someone like him.
A Big Risk Paid Off For Darby Allin
Allin decided not to go to WWE after hearing about a new promotion Cody Rhodes and Tony Khan were starting up. What enticed him the most was the fact that AEW was willing to give wrestlers a degree of creative freedom. This is of course not something WWE was willing to give, especially in 2019. He talked to Rhodes about joining the new promotion and Allin took out a loan to get out of his Progress contract. Allin made himself available when AEW made its debut and was a star right from the beginning.
Since joining AEW Allin has had high profile feuds with big names like Rhodes, Jon Moxley, and CM Punk.  His complete disregard for his own well-being has made him a standout and has a style no one has even seen before.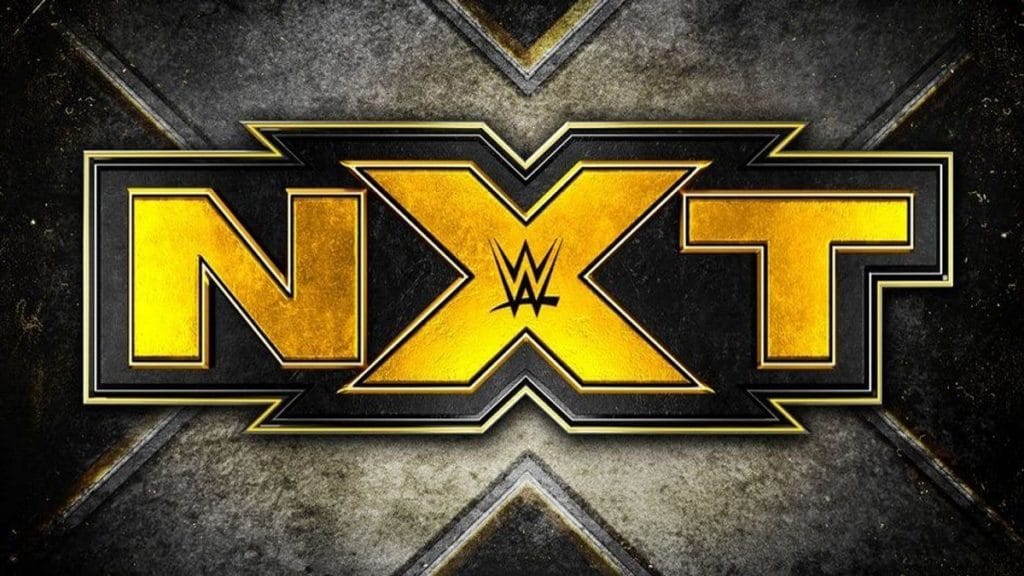 Do you think Darby Allin would have done well in 205 Live?  What about in NXT?  Do you think Allin has what it takes to be the AEW World champion?  Is his wrestling style too reckless and risky?  Leave a comment below and let us know if you think Darby Allin would do well in Triple H's WWE.
KEEP READING: THUNDER ROSA TALKS ABOUT DEALING WITH INJURIES AND THE GUILT ASSOCIATED
Sources: DDP Snake Pit, Wrestling Inc.