Marvel revealed huge news regarding Captain America 4 at D23. The sequel, subtitled New World Order, will be a paranoia thriller that sees Sam Wilson's Captain America square off against Tim Blake Nelson's The Leader!
This is huge news for fans of 2008's The Incredible Hulk. That film was the last time we saw Nelson's character in the MCU. At that time, he was going by Dr. Samuel Stearns and had been supposedly helping then-Edward Norton's Bruce Banner to cure himself of The Hulk. However, when Bruce and Betty Ross arrived at Sterns' lab, they discovered he was mass-producing Banner's blood against our hero's wishes. Sterns refused to do this, only for some of Bruce's blood to fall on him and start mutating him during a scuffle with Tim Roth's Abomination in that film's climax.
Tim Blake Nelson Returning As The Leader in Captain America: New World Order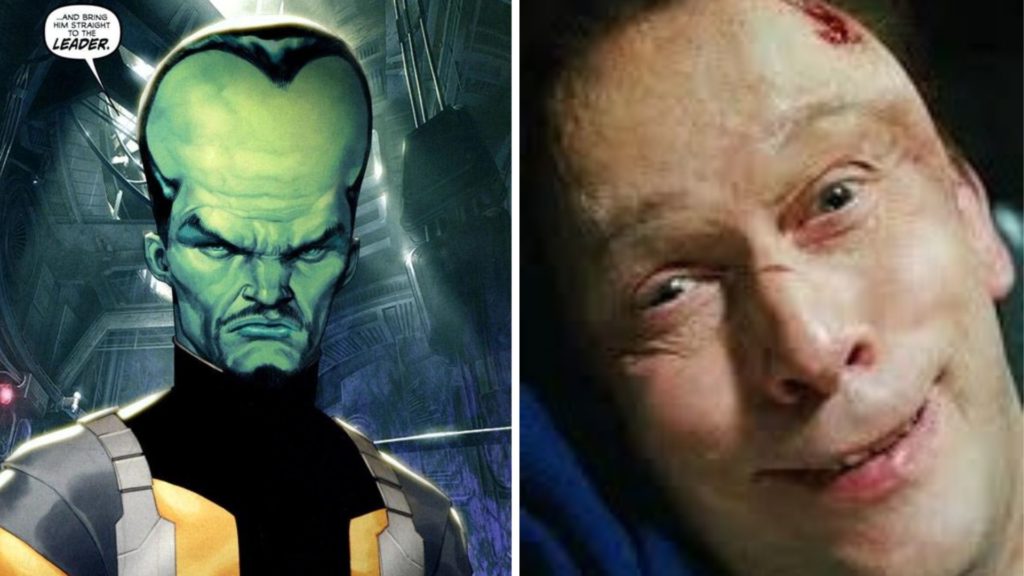 For a long time, The Incredible Hulk was the black sheep of MCU projects. Its plot points were rarely referenced and almost never followed up on, and audiences soon acclimatized to Mark Ruffalo's take on the character after Norton dropped out to well-publicized creative differences with the studio.
But starting with Captain America: Civil War in 2016 (which saw the return of William Hurt's General Ross return to the fray) and continuing now with Tim Roth's reappearance on the currently airing She-Hulk: Attorney At Law series on DisneyPlus, threads of The Incredible Hulk are finally being followed up on even if it's a little later than fans like myself would have liked.
RELATED: WATCH CAPTAIN AMERICA AND BLACK PANTHER TEAM UP IN EXCITING NEW WW2 MARVEL VIDEO GAME TRAILER
How Sterns will fit into the story of New World Order is still a mystery. He's typically a villain of The Hulk per the comics and animated 1990's series, but they could potentially be repurposing him.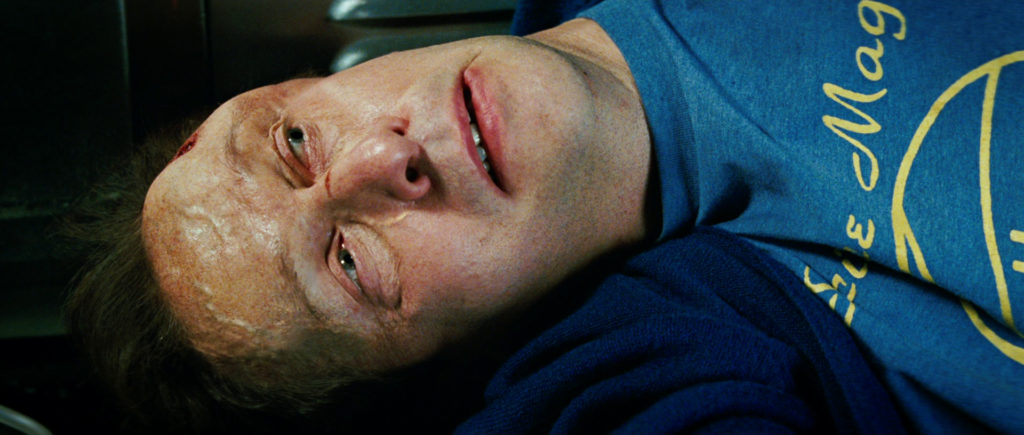 The MCU has rarely provided direct adaptations of its comics, but rather taken elements of the stories and characters for use in the ongoing cinematic story (See Captain America: Civil War and more recently Black Widow's approach to the Taskmaster character). Given that Falcon And The Winter Soldier leaned a bit more political elements than a majority of MCU properties, Sterns could potentially be made into a non super-powered Flag Smasher (an individual who desires the world should revert back to how it was during the 5-year Blip period before Avengers: EndGame).
RELATED: D23 EXPO: FINAL TRAILER FOR 'ANDOR' SEES CASSIAN ANDOR JOIN THE REBEL ALLIANCE
Could we get a cameo by Mark Ruffalo's Hulk or Tatiana Maslany's She-Hulk in the film? It wouldn't be that far out of the realm of possibility now that Marvel has made it clear that the TV shows are an essential part of their cinematic universe (Try understanding Doctor Strange in the Multiverse of Madness without watching WandaVision and be entirely confused over Wanda's sudden character shift).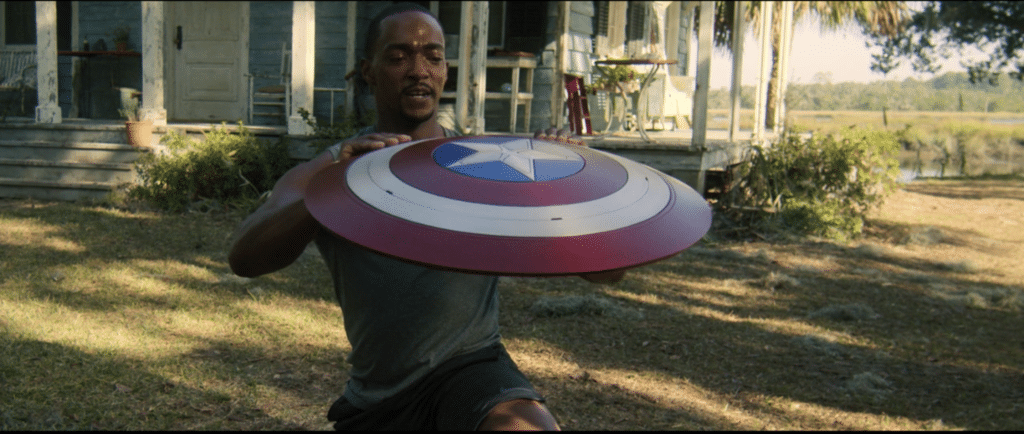 Sam and Sterns have never been properly introduced before this, so having Smart Hulk show up either in person or over a skype or phone call a la Kate Mulgrew's Kathryn Janeway in Star Trek: Nemesis to give Sam an update on who Sterns is would be a nice way to tie up that long-dangling thread.
RELATED: WILLOW: SEE WARWICK DAVIS IN THE MAGICAL NEW TRAILER
However Sterns' villain plot impacts the story of Captain America: New World Order, that story should still focus on its tittle character's journey. We've known Sam Wilson ever since Captain America: The Winter Soldier back in 2014 and saw him grow to accept the mantle of his fallen friend at the end of The Falcon and The Winter Soldier in 2021. This film will be the first one where Sam takes center stage, and I'm looking forward to seeing his continued adventures in the future, whatever that future throws at him. Stay with The Illuminerdi all weekend for more D23 coverage.
Are you excited for Tim Blake Nelson's return as The Leader? What did you think of The Falcon And The Winter Soldier? What Marvel news from D23 has you most excited so far? Let us know in the comments below and on our Twitter.
KEEP READING: WEREWOLF BY NIGHT OFFICIALLY ANNOUNCED WITH EXCITING NEW TRAILER