D23 is officially underway, and Marvel Studios are bringing all the announcements with them! At Disney's mega-panel featuring Marvel, Lucasfilm, and 20th Century, Marvel Studios finally revealed that Werewolf By Night exists, and it comes out next month!
The Halloween Special, directed by Michael Giacchino and starring Gael Garcia Bernal and Laura Donnelly as the two leads, drops on Disney+ on October 7.
WHAT WE KNOW ABOUT WEREWOLF BY NIGHT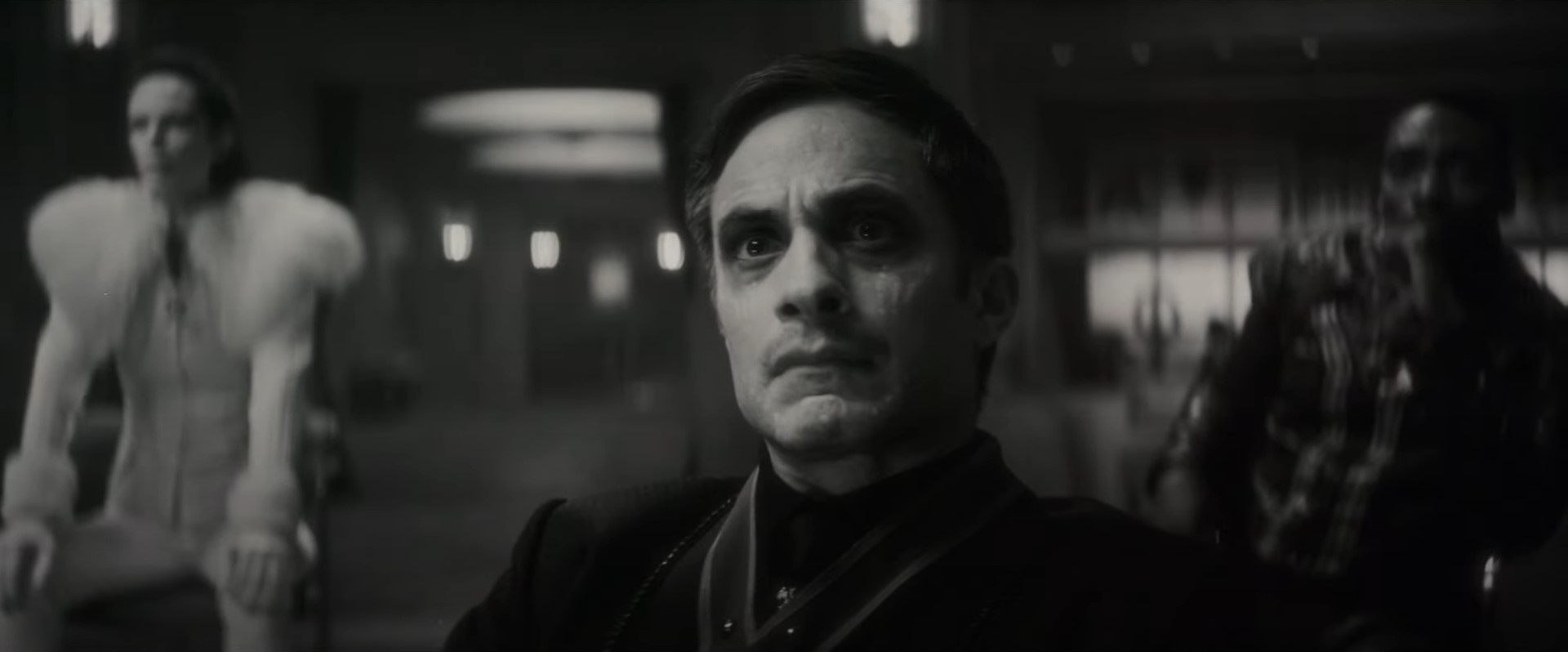 Werewolf By Night is a black-and-white retro horror mystery that took inspiration from 1930s and '40s horror movies. Bernal plays Jack Russell, the titular werewolf, while Donnelly plays Elsa Bloodstone, the fan-favorite monster hunter.
RELATED: WATCH THE INCREDIBLE STAR WARS TALES OF THE JEDI TRAILER
The special sees Giacchino step into the director's chair after composing incredible films like Spider-Man: No Way Home, The Batman, and Rogue One.
The special will focus on a group of hunters brought into a spooky mansion for an unknown reason, one of who is a monster in disguise. The special looks like it will focus on the hunters hunting the monster and potentially the monster hunting them as well.
RELATED: WATCH CAPTAIN AMERICA AND BLACK PANTHER TEAM UP IN EXCITING NEW WW2 MARVEL VIDEO GAME TRAILER
Marvel fans can finally breathe a sigh of relief now that the studio finally revealed Werewolf By Night. Rumors surrounding the special have flown around for the better part of two years now, but Marvel Studios refused to officially announce it at any prior events.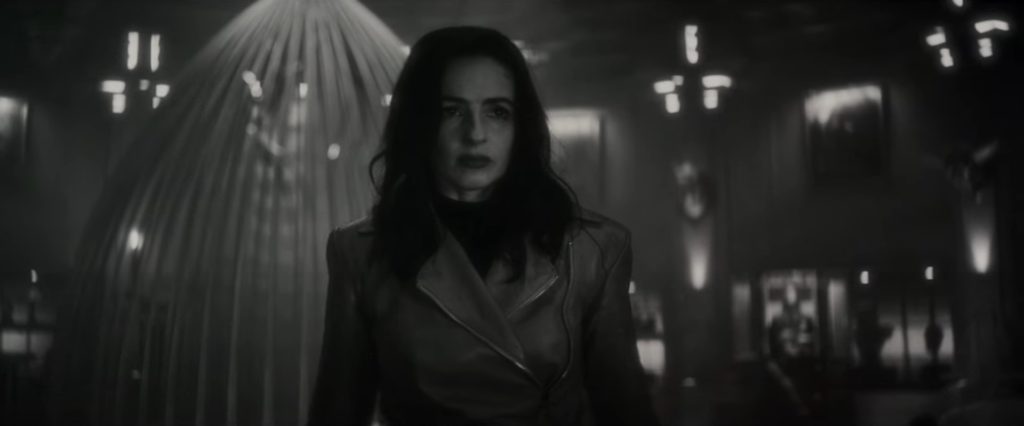 From the trailer, it's clear that Marvel Studios has something really special in stores for this Halloween. Werewolf by Night looks unlike anything Marvel has made before, and it's really leaning into the classic horror vibes. The trailer also gives fans a quick look at Man-Thing, leading to speculation about if other supernatural comic book characters could make an appearance.
RELATED: WILLOW: SEE WARWICK DAVIS IN THE MAGICAL NEW TRAILER
You can watch the trailer below and check out Werewolf by Night, streaming exclusively on Disney+ on October 7.
Are you excited about Werewolf by Night? How do you feel about the old-school horror movie vibes? Do you think any other characters could make an appearance? Let us know in the comments below or on Twitter, and check back in with The Illuminerdi for D23 coverage all weekend!
KEEP READING: D23 EXPO: FINAL TRAILER FOR 'ANDOR' SEES CASSIAN ANDOR JOIN THE REBEL ALLIANCE
Source: D23