Steve Austin praises Mark Calaway and being able to maintain his success as Undertaker for 30 years.
Wrestlers are always changing their gimmicks and trying to find one which works. It can be a very long and difficult process. The most successful gimmicks are just the real person turned up to 11.
However, there are cases where the real person can't be their gimmick like in the case of The Deadman Undertaker. He is in fact not dead and not actually an undertaker, but is a man.
RELATED: GOLDBERG EXPLAINS WHY THE BIG AUSTIN VS. GOLDBERG MATCH IN 2003 NEVER HAPPENED
In the '80s and early '90s, outlandish and over-the-top characters were very common.  In 1990 when Undertaker debuted in WWF his character wasn't out of the ordinary at all.  As time went on wrestling leaned away from the over-the-top gimmicks and started to have more realistic gimmicks.  However, Undertaker stayed and he still didn't feel out of place.
In a recent interview with Sportskeeda Wrestling, Steve Austin spoke about wrestling Calaway early in both their careers and how he knew he would be something special one day. 
"I knew Mark was going to be a star when we stunk out the Sportatorium when he was working as The Punisher and I was 'Stunning' Steve,"

Austin said. H/T To Wrestling Inc. For Transcription
Steve Austin and Mark Callaway, The Two Greatest Wrestlers Of The Late '90s and Early 2000s Meeting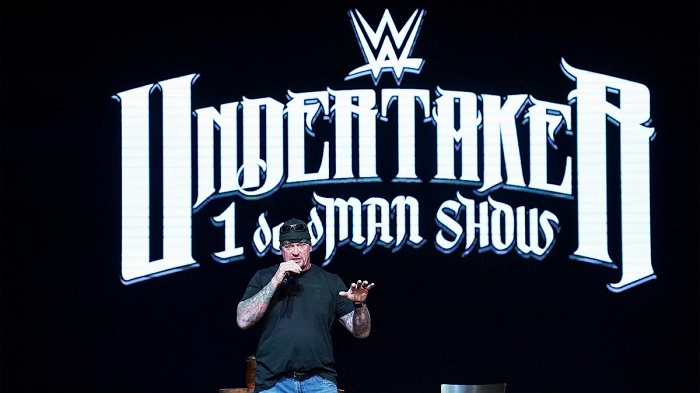 It is always weird to hear how these huge wrestlers wrestled each other when they were just starting their careers. They most likely wrestled each other in USWA in 1989.
Steve Austin commended Undertaker for making the gimmick work and making sure he made the adjustments to keep in touch with the fans.
"If they had given that gimmick to anybody else, and I told Mark to his face, it might last two years, maybe three and then it [would] just fell off and no one would have been able to do it like he did," Austin said. "It was a once-in-a-lifetime thing where they caught lightning in a bottle.

Mark is an amazing talent. Make that run and make those micro adjustments to that character and stay in touch with that fan base. And always at the top or very near to the top, to keep himself in that position for events to use as he did, a frickin' master."
A Huge Star In WWE From Early On
It is amazing to think about how Calaway had only been in wrestling for four years, having debuted in 1988, when he won the WWF Championship in 1991. He defeated "Superfly" Jimmy Snuka in his first feud in WWF. His second feud was against none other than Ultimate Warrior who was arguably the biggest babyface in WWF at the time along with Hulk Hogan.
Undertaker would have feuds and matches with just about everyone in WWF/WWE during his long career including Hogan, Yokozuna, Mankind, Kane, and Steve Austin among many others.
RELATED: TRIPLE H DISCUSSES WHAT IT'S LIKE TO WORK WITH A "WHIRLWIND" LIKE BRAY WYATT
Undertaker's gimmick shifted from more supernatural to much less supernatural, but always used The Undertaker's name.  The biggest shift was in 2000 when he rode a motorcycle to the ring during the era commonly known by fans as Biker Taker or American Badass Undertaker.  However, during this time only his look changed and the way he spoke.  He was still very much Undertaker and his move set remained the same but added new moves like the Last Ride powerbomb.
The Deadman Hangs Up His Wrestling Boots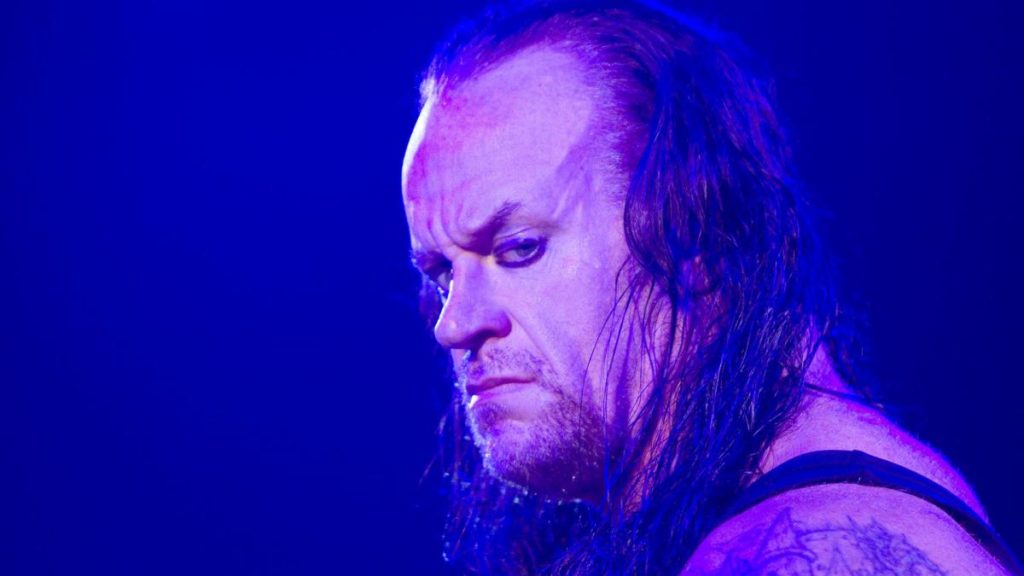 Undertaker continued to wrestle until he retired in June 2020 and had a 30-year career in WWE alone and did it as one gimmick the entire time.  Very few wrestlers stay with a promotion for that long and to do it without changing gimmicks even once is unheard of.
Undertaker's legacy is one that still lasts today.  When we see big men do athletic moves, which big men shouldn't do it is because Undertaker went "Old School."  Seeing darker gimmicks like Judgment Day, The Dark Order,  House of Black, and of course Bray Wyatt is because of Undertaker.  He was around for so long it is hard to imagine what wrestling would be like without him, but it would without a doubt be different.
Can you think of anyone else who could have been successful with The Undertaker gimmick?  Do you think Kane could have done it?  Is there any other wrestler who had a gimmick no one else could have done?  Let us know if you think Mark Calaway staying in WCW and not becoming Undertaker would have shifted the balance of the Monday Night Wars.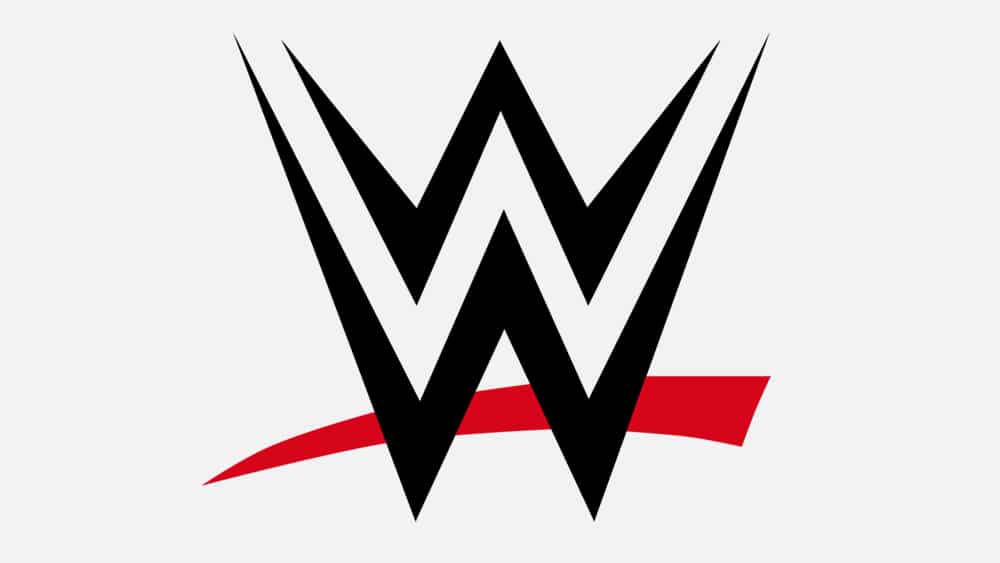 Did you enjoy what you read? There's more where that came from, follow us on social media so you don't miss a thing, we're always watching.
KEEP READING: THE ELITE'S SIDE OF THE SHOCKING ALTERCATION AND HOW TONY KHAN ADDRESSED IT
Sources: Sportskeeda Wrestling, Wrestling Inc.