Image Comics has announced a brand new series, All Against All, coming later this year.
Official Image Comics/All Against All Press Release
PORTLAND, Ore. 09/16/2022 — Image Comics is thrilled to introduce the upcoming, All Against All by writer Alex Paknadel (Giga), artist/colorist Caspar Wijngaard (Home Sick Pilots), and letterer Hassan Otsmane-Elhaou (Rogues' Gallery) and the latest from the Syzygy imprint. This five issue miniseries will offer a uniquely harrowing and vividly illustrated tale and launch in December.
All Against All is focused on a race of otherworldly conquerors in pursuit of an especially lethal predator… man. The series is set in the distant future. Earth is long gone, but a race of alien conquerors known as "the Operators" have preserved its most savage animals in an artificial jungle environment they barely understand.
With no bodies of their own, the Operators move from world to world, harvesting bodies for the organic exosuits they use to wage their endless wars. Ignored and underestimated by his captors is the habitat's sole human specimen, Helpless.
However, when their efforts to find and harvest an apex predator intensify, he gives them far more than they bargained for.
"All Against All continues our efforts at Syzygy to produce compelling books with fantastic high-concepts as envisioned by some of the most talented and inventive creators working today," said editor/Syzygy co-head Chris Ryall in an exclusive on the announcement at AIPT. "Alex and Caspar weave together elements of high adventure, horror, and science-fiction into a wildly thrilling series, and the added visual flair and skill that Hassan brings to each page only completes the story in such an exciting way."
Paknadel added: "Heady survival horror is very much my jam, so I couldn't be more thrilled to be making one with the great Caspar Wijngaard, whose work I've admired for as long as I've worked in comics, and Hassan Otsmane-Elhaou, one of the most diligent and formally inventive letterers working today. Add the stewardship of the visionary Chris Ryall into the mix and I'm sure readers will agree that All Against All is a very special book indeed."
RELATED: FORTHCOMING COMIC BOOK ANTHOLOGY—SOLDIER STORIES—SHARES FOUR VETERAN TALES THIS NOVEMBER
"When Alex first floated the idea of a series that's 'Alien, but the human is the xenomorph,' I was instantly onboard," said Wijngaard. "It's been such an awesome challenge to bring these aliens to life, relying on their fear as a rogue human stalks the dark station. Alex is a fiercely intelligent writer with a brilliant knack for dark, nuanced humour, All Against All promises to deliver fast, smart and brutal story. Don't miss out!"
Adding to the series' creative luster, each issue will feature covers not only by Wijngaard, but also by an amazing array of artistic talents showcased with a line of exciting variant covers.
All Against All #1 will be released on Wednesday, December 7 at local comic shops and available across many digital platforms, including Amazon Kindle, Apple Books, and Google Play:
Cover A by Wijngaard – Diamond Code OCT220047
Cover B by Sean Phillips – Diamond Code OCT220048
Cover C (1:25 copy incentive) by Martin Simmonds – Diamond Code OCT220049
Cover D (1:50 copy incentive) by Christian Ward – Diamond Code OCT220050
ABOUT IMAGE COMICS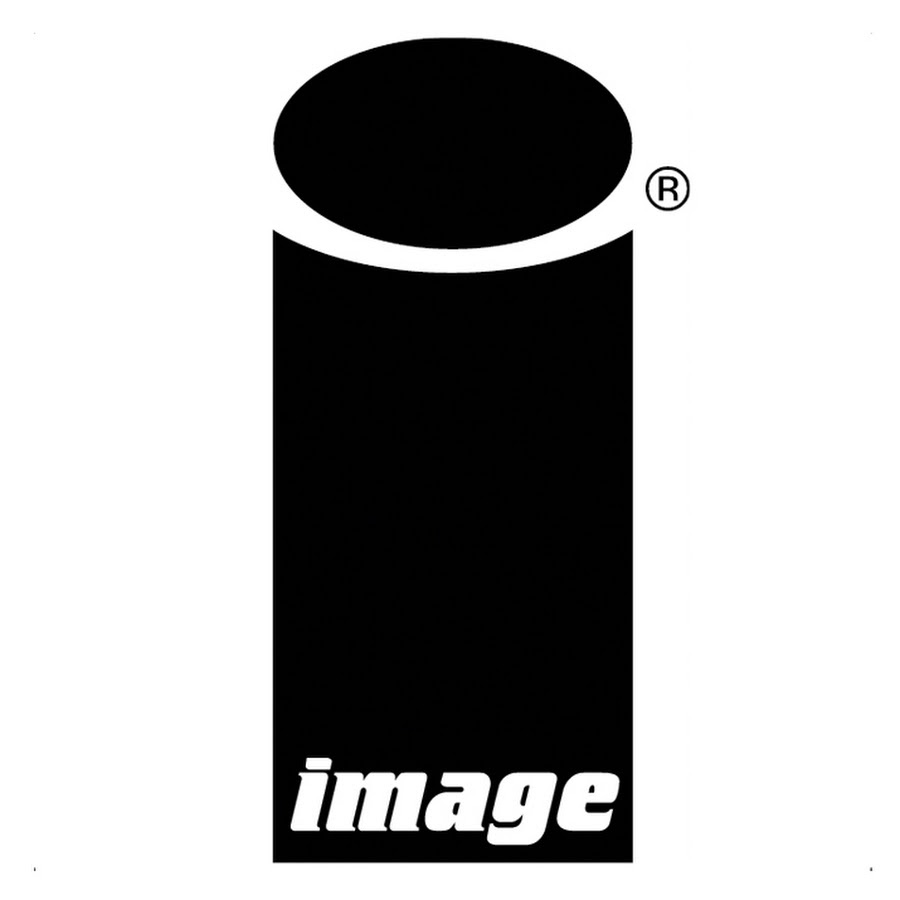 Image Comics is a comic book and graphic novel publisher founded in 1992 by a group of bestselling artists and has gone on to become the second largest comics publisher in the United States. The company currently has six individuals on the Board of Directors: Robert Kirkman, Erik Larsen, Todd McFarlane, Marc Silvestri, Jim Valentino, and Eric Stephenson. Image publishes comics and graphic novels in nearly every genre, style, and format imaginable. Its titles run the gamut of science fiction, fantasy, romance, horror, crime, humor, and are created by the top artists and writers working in the medium today. For more information, visit www.imagecomics.com.
ABOUT SYZYGY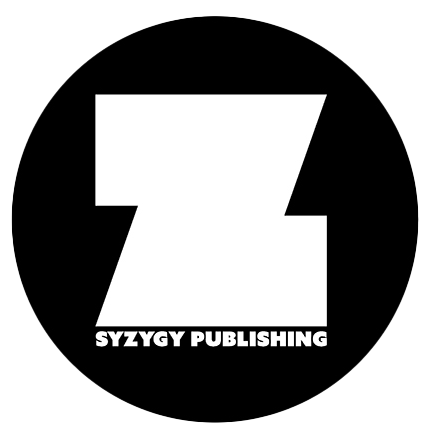 Syzygy Publishing is a boutique comics-publishing venture owned and operated by Ashley Wood and Chris Ryall, and published via Image Comics. Its first-year offerings include Joe Hill's Rain, Zombies vs Robots Classic; 7174; The Hollows; Onyx; 3Keys; Hitomi; and more. Follow Syzygy on Instagram (@syzygypublishing, @chris_ryall, @ashleywoodart), Twitter (@syz_age, @chris_ryall, @RealAshleyWood), and at WorldofSyzygy.com for more updates and information
###
What are your thoughts on this? Do you plan to pick up All Against All when it hits store shelves this December? Let us know in the comments below. Also, be sure to follow The Illuminerdi on social media to be notified of more comic news and updates like this in the future!
KEEP READING: CYBERPUNK & DARK MAGIC COLLIDE IN UPCOMING SERIES HEXWARE
Source: Image Comics