Hexware, new Cyperpunk miniseries from Image Comics, comes to store shelves later this year.
Official Image Comics/Hexware Press Release
PORTLAND, Ore. 09/15/2022 — Acclaimed creator Tim Seeley (Hack/Slash, Revival, Nightwing, Superman vs. Lobo) and rising star Zulema Scotto Lavina (Red Sonja, The Little Mermaid) join forces for the forthcoming Hexware. This futuristic six issue miniseries is set to launch in December from Image Comics, in cooperation with the Italian media company and creative atelier Arancia Studio—house of Mirka Andolfo's bestselling Image titles, other international books, and IP.
Hexware is a thrilling new story—with an anime flair—where Cyberpunk 2077 gets drenched in the supernatural and goes full-throttle Devil May Cry.
In a corporate-ruled world where class inequality is greater than ever, a desperate, lonely populace is drawn to neo-spiritualism and hedge magic. When her teenage daughter is murdered, the Marks family is left asking the gods what they did to deserve this. But their android maid, Which-Where, has a different approach. Perhaps if she asked the Devil…
"This is an idea that's been burning in my head for a while," said Seeley. "Working with Arancia Studios and Zulema allowed it to jump onto the page, and take on all kinds of new influences like horror manga and sci-fi anime. Hexware is part cyberpunk, part fantasy, and all about love, loss, and dark deals. Pull up a spell book and get your cyber-pagan on."
Lavina added: "A fascinating sci-fi world—soaked with just the right amount of witchcraft vibes—this is the journey of an android, through life and death. Working with Tim Seeley is a dream come true for me and I believe the readers will like where we are going with the story!"
Hexware #1 will be available on Wednesday, December 7 at comic book shops, with a cover illustrated by Lavina, a variant cover illustrated by Seeley, and a special variant cover from fan-favorite artist Mirka Andolfo.
Hexware #1 will also be available and across many digital platforms, including Amazon Kindle, Apple Books, and Google Play:
Cover A Lavina – OCT220021
Cover B Seeley – OCT220022
Cover C Andolfo – OCT220023
ABOUT IMAGE COMICS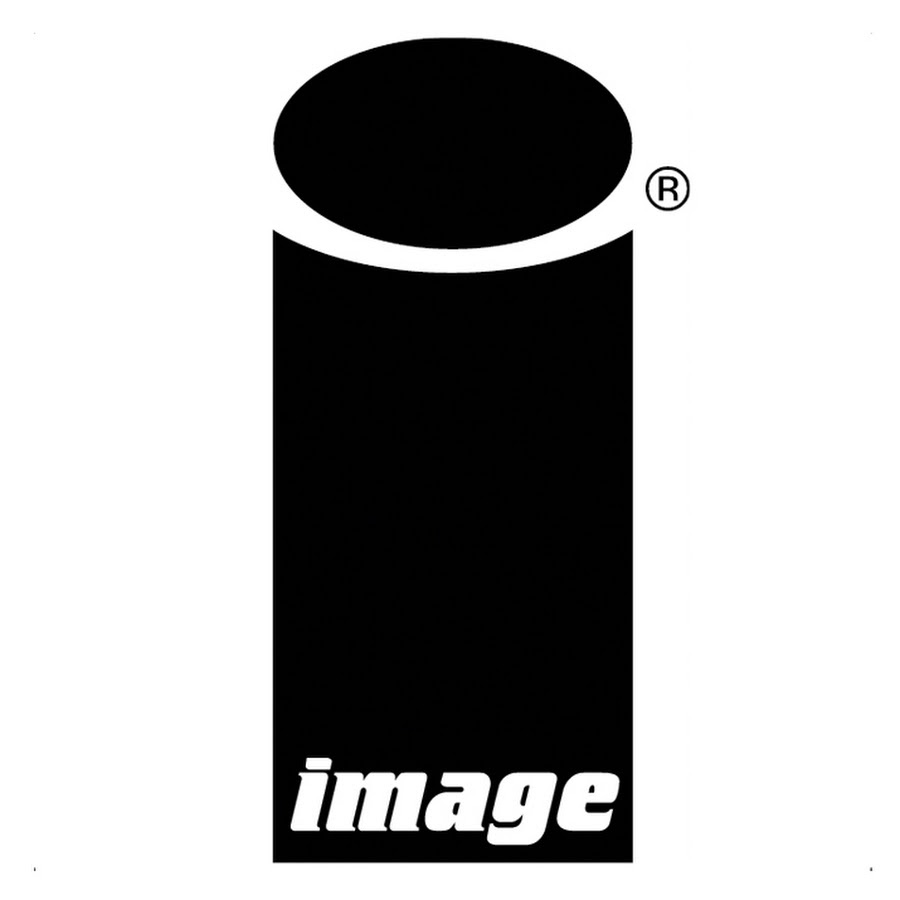 Image Comics is a comic book and graphic novel publisher founded in 1992 by a group of bestselling artists and has gone on to become the second largest comics publisher in the United States. The company currently has six individuals on the Board of Directors: Robert Kirkman, Erik Larsen, Todd McFarlane, Marc Silvestri, Jim Valentino, and Eric Stephenson. Image publishes comics and graphic novels in nearly every genre, style, and format imaginable. Its titles run the gamut of science fiction, fantasy, romance, horror, crime, humor, and are created by the top artists and writers working in the medium today. For more information, visit www.imagecomics.com.
###
What are your thoughts on this? Do you plan to pick up Hexware when it releases later this year? Let us know in the comments below. Also, be sure to follow The Illuminerdi on social media to be notified of more comic news and updates like this in the future!
KEEP READING: FORTHCOMING COMIC BOOK ANTHOLOGY—SOLDIER STORIES—SHARES FOUR VETERAN TALES THIS NOVEMBER
Source: Image Comics