Following an unexpected leak of Rockstar's upcoming entry to the Grand Theft Auto series, the hacker responsible has been arrested this past weekend.
All We Had to Do was NOT Follow the GTA Leaks!
On September 18, a user with the handle teapotuberhacker posted video files of Grand Theft Auto 6 to GTAForums. Within these clips were unfinished assets demonstrating elements such as the overworld and the enemy AI. Reportedly, players will have the option to choose between a male and a female protagonist, confirming one of the rumors and speculations among fans.
Not long after the leaked videos were posted on GTAForums, they spread on other social media sites such as YouTube and Twitter. Take-Two Interactive, the holding company that owns Rockstar, called for numerous takedowns of the leaked videos, along with GTAForums and GTA subreddit removing threads discussing and sharing links to leaked content. The day after the leaks occurred, Rockstar confirmed that the hack was real and expressed disappointment in having their latest project revealed without their permission. Nevertheless, they reassured fans that the new Grand Theft Auto game's development will continue as planned.
RELATED: GRAND THEFT AUTO: THE TRILOGY – THE DEFINITIVE EDITION: NEW DETAILS ON THE DOWNLOAD AND HOW YOU CAN PLAY THE CRIME GAME REBOOT NOW
BUSTED
The same hacker responsible for the Rockstar hacks also hacked the ride app Uber, prompting an investigation from the FBI and the US Department of Justice. Uber believes that the perpetrator is affiliated with the hacking group Lapsus$, who have previously attacked Microsoft, Nvidia, and Samsung earlier this year. According to Microsoft, Lapsus$ steals credentials to commit data theft and targeted attacks against major organizations, often leading to extortion. Lapsus$ had previously stolen 1TB of data from Nvidia, and attacked Samsung with publication of its source code.
RELATED: IS THERE A NEW GRAND THEFT AUTO VI REVEAL COMING SOON?
On September 22, the City of London Police arrested teapotuberhacker, confirmed to be 17-year old A.K. (identified by initials only due to being underage). Prosecutors have charged him with two counts of violating bail and two counts of violating computer misuse laws in Britain. At least two other people are believed to be involved in the cyberattacks, with more arrests to be expected in the future.
The Aftermath
Along with the Grand Theft Auto 6 files, Teapotuberhacker had also stolen the source code for Grand Theft Auto 5. A Bitcoin transaction record of $100,556.81 was traced to their name, but they denied selling the code. Either someone scammed the buyer using the hacker's name, or they are lying. Public circulation of valuable source code would open up increasingly devastating cyberattacks spelling disaster for everyone involved.
RELATED: EXCITING NEW RUMORS POINTS TO GRAND THEFT AUTO TRILOGY REMASTER
While it is still too early to determine the quality of a game that is a long way from release, discussion and sharing of confidential information could have dire consequences for developers and consumers alike. As knowledge of the game development process is still limited among the masses, preconceptions of an upcoming work can paint a poor image for those investing time and money for the project, leading to lower sales.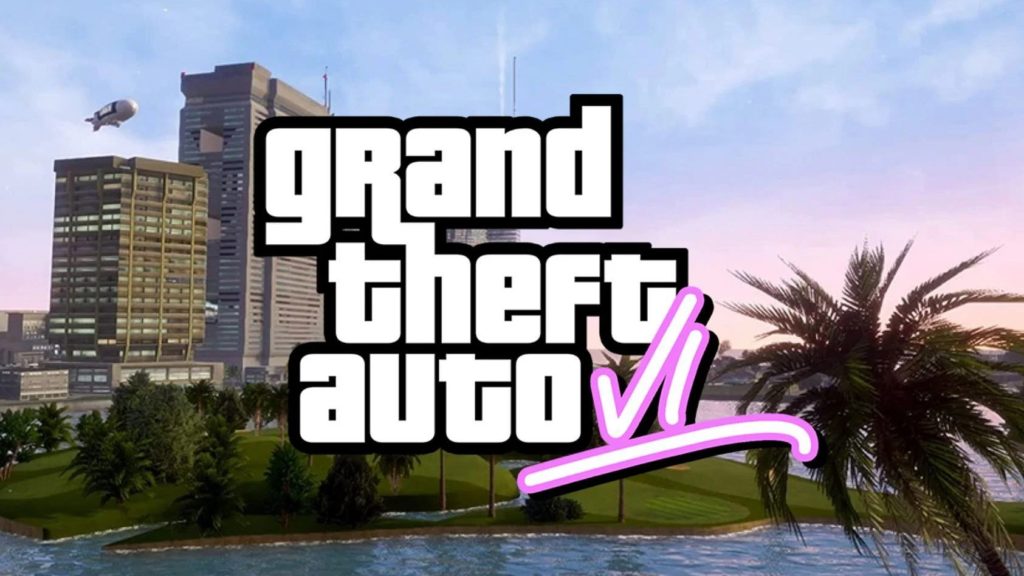 Grand Theft Auto 6 is currently under development. Any further official information is to be announced.
Are you looking forward to Grand Theft Auto 6? How do you feel about Rockstar's situation with the data breach? Let us know in the comments. If you like what you read, make sure to follow us on Twitter, we're always watching.
KEEP READING: WATCH THE LAST OF US TEASER TRAILER FOR STUNNING NEW HBO SERIES
Source: Gamerant