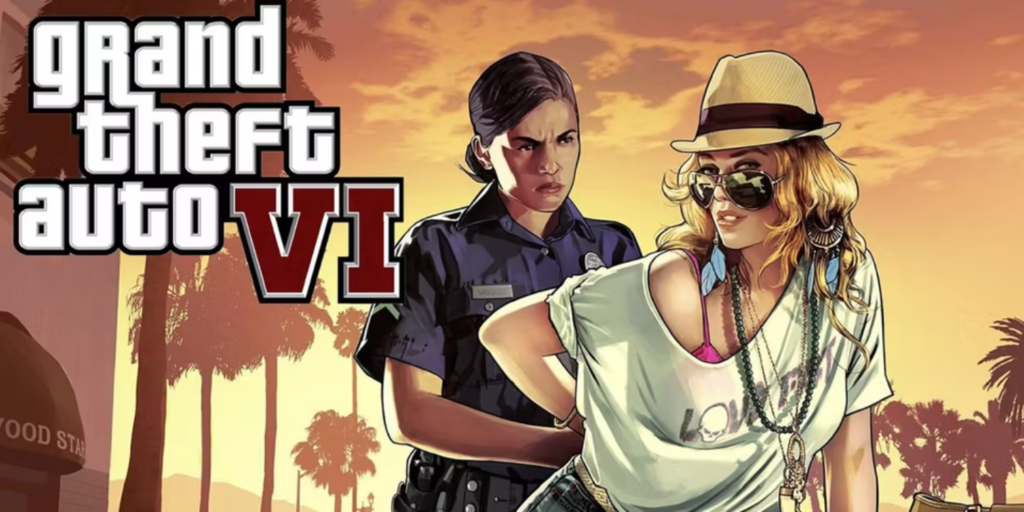 Following an unexpected leak of Rockstar's upcoming entry to the Grand Theft Auto series, the hacker responsible has been arrested this past weekend. All We Had to Do was NOT Follow the GTA Leaks! On September 18, a user with the handle teapotuberhacker posted video files of Grand Theft Auto 6 to GTAForums. Within these […]
In one of the most shocking leaks in gaming history, an anonymous leaker uploaded over 90 screenshots and videos from GTA VI online.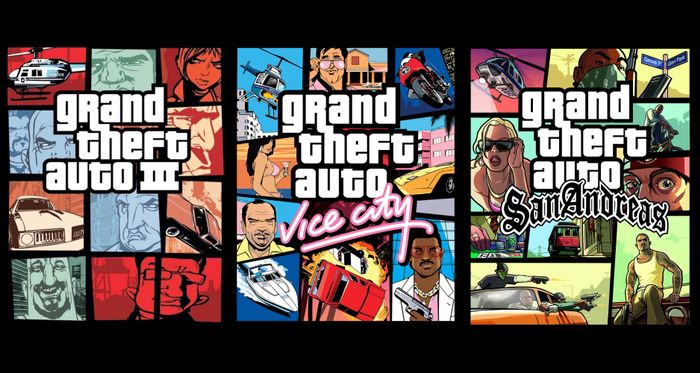 The GRAC in Korea recently revealed a listing for "Grand Theft Auto: The Trilogy – The Definitive Edition".