As part of promoting the upcoming film Black Panther: Wakanda Forever, M'Baku will be joining Avengers Campus!
Lord M'Baku is the leader of the Jabari Tribe, one of the six great tribes in the Kingdom of Wakanda. He believes in maintaining the traditions of Wakanda, scorning the increasing overdependence on Vibranium. Although initially a political rival to T'Challa, they became fervent allies when Killmonger sought to enforce black imperialism on the world as revenge for the death of the latter's father.
Black Panther: Wakanda Forever is the sequel to Black Panther (2018), with Ryan Coogler returning as director and co-writer. It is the final film of Phase Four in the Marvel Cinematic Universe, set after the events of Avengers: Endgame. 
RELATED: NEW BLACK PANTHER WAKANDA FOREVER SHOCKINGLY REVEALS NEW BLACK PANTHER, TICKETS ON SALE NOW
M'Baku was stated to have a major role in the story of Black Panther: Wakanda Forever. Paralleling with how the real world is figuring out how to move forward after the COVID-19 pandemic, M'Baku tries to figure out how to move forward now that Wakanda is no longer in isolation following the events of Infinity War and Endgame. With King T'Challa gone, the leaders of Wakanda defend their nation from invaders as well as a new threat from the undersea nation Talokan.
A Troubled Production for Wakanda Forever
While most of the actors from Black Panther (2018) returned to reprise their roles, two of them were, unfortunately, unable to do the same. On August 28, 2020, Chadwick Boseman died of colon cancer; because he was so iconic and integral to the portrayal of T'Challa, Marvel made the decision not to recast the character, not even making a digital body double as a substitute. Scheduling conflicts with the film Nope also prevented Daniel Kaluuya from reprising his role as W'Kabi.
Besides the above absences, other circumstances have hindered the production of Wakanda Forever. With Boseman's death, the script had to be rewritten to accommodate his character's death. Letitia Wright, who plays Shuri, was not only injured on set, but her reluctance to get a COVID-19 vaccine during recovery further delayed the film; her absence enforced additional rewrites until she was paid a huge sum to get vaccinated. Some of the crew members contracted the Omicron variant of the virus in January 2022, but fortunately, no further delays were made.
Coming to California Adventure: M'Baku!
To promote Black Panther: Wakanda Forever, M'Baku is coming to Disney California Adventure's Avengers Campus. Although Disney has not specified the timing, it can be inferred that he will arrive shortly after the announcement, as it happened with Endgame-era Hulk, who appeared a week after his announcement at D23 in early September. Disney has also teased more Wakanda Forever elements to be arriving with M'Baku.
Avenger's Campus is a Marvel Cinematic Universe-themed area in Disney's California Adventure and Disneyland Paris, soon to be joined by Hong Kong Disneyland. It takes place in a Marvel Theme Park Universe, an alternate universe where the events from Thanos' snap onward never happened. California Adventure had its Avengers Campus open on June 4, 2021, with Disneyland Paris following in July 2022. Hong Kong Disneyland will have its Avengers Campus open sometime in 2023. Although M'Baku's arrival is confirmed for California Adventure, it is possible that he will appear in Disneyland Paris as well.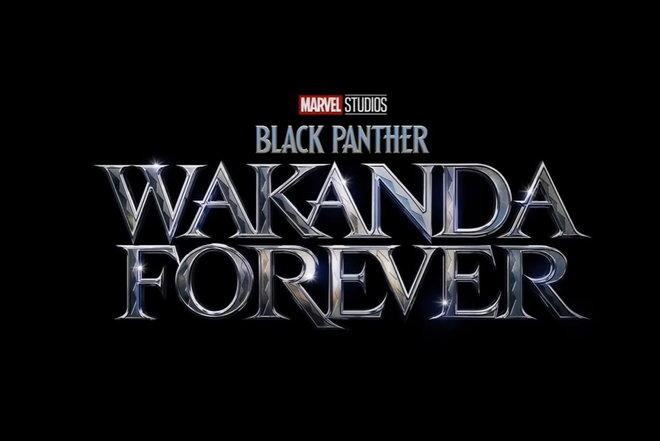 Black Panther: Wakanda Forever releases in theaters on November 11, 2022.
Do you plan to see Black Panther: Wakanda Forever? Are you looking forward to meeting M'Baku at Avenger's Campus? Let us know in the comments below. Also, be sure to follow The Illuminerdi on social media to be notified of more Marvel news and updates like this in the future!
KEEP READING: COULD SPIDER-MAN: FRESHMAN YEAR FEATURE MUTANTS & CROSSOVER WITH X-MEN '97?
Source: Deadline.