Dalton Castle clues fans into his AEW status and his recovery from a serious injury.
Castle just may be the most talented ROH wrestler you've never heard of, or just maybe in all of wrestling. The best way to describe Castle is if David Bowie or Freddie Mercury were wrestlers with a strong amateur wrestling background or a modern-day Gorgeous George or Adrian Adonis. His persona is at times androgynous but never lacking in top-level suplexes.
An Unrecognized Talent IN AEW
However, where Castle separates himself from his peers is in his mic work. His promos are smooth as butter and effortless. The number rule of cutting a good promo is to believe what you are saying, and Castle does.
RELATED: BOBBY FISH TALKS ABOUT A BIG MISCOMMUNICATION IN HIS CM PUNK MATCH
Castle's star was certainly on the rise and was getting the recognition he deserved when a serious injury almost derailed his career. He was doing some freestyle wrestling training in 2016 when he broke his back.
On a recent episode of The Undisputed Podcast, Castle went into detail as to what happened.
"I was down there training one day with this guy and we just had a couple of hard goes," Castle said. "In one of the last goes, we had a stalemate where something packed in my back and his neck cracked. And it was just fortunately that he got hurt at the same time, where he just goes, 'I think we should stop it,' because I would never be the one to say, 'Let's stop.'" H/T To Wrestling Inc. For Transcription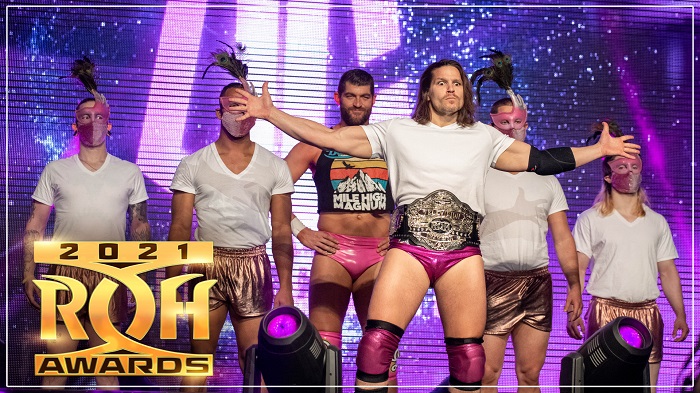 Castle knew something was wrong but didn't pay much attention to it and didn't think it was serious. However, later that evening, once his muscles had time to go back to normal, he described the pain he felt. It was only later that he discovered just how serious his injury was.
"Woke up in the worst pain of my life in my bed and trying to sit up hurt, Castle said. Trying to stand up hurt. Trying to sit up in a seat position, it was the worst pain ever.

I remember watching the entire Summer Olympics in 2016 lying on my living room floor, just thinking I had a sore muscle. I'm sure it was a pulled muscle, surprise!"
Still Able To Peacock Around The Ring
Castle has luckily recovered enough to continue his wrestling career. He is currently the ROH World Six-Man Tag Team champion along with The Boys. One of the good things about being with ROH is Tony Khan now owns ROH, so Castle has been able to appear on AEW. We have been lucky enough to see Castle on AEW for the past three weeks.
RELATED: THE CRAZY JAKE THE SNAKE AND UNDERTAKER MOMENT WHICH CAUSED A LOT OF HEAT
However, what is strange and has led the internet to question Khan's thought process is. Castle is an ROH champion and appearing on AEW The Party Peacock doesn't appear to be under an AEW contract. He gave a little more details about his AEW status.
"The last three weeks I've been on with AEW, which is really, really cool," Castle said. "Each week I don't know if I'm coming back because I don't, I don't technically work there, but I am the Ring of Honor Six Man Tag Team Champion, just me. No, The Boys and I." H/T To Wrestling Inc. For Transcription
Castle Needs To Be A Regular Part Of A Bigger Promotion
Hopefully, Khan and AEW wake up and see what a special talent they have access to in Castle. He needs to be signed to AEW immediately and start a rivalry with some of the outlandish and comedic gimmicks like Orange Cassidy and Danhausen or challenge for some gold.
Castle goes into detail as to how he is physically today after suffering his severe back injury in 2016. He states he still has limitations but is doing much better and has made a lot of progress.
"I've got limitations, but I know what they are," Castle said. "And I am 100 percent better than I was three years ago. I tie my own shoes and it doesn't hurt … You guys [should] just see me put on my pants one leg at a time, doesn't hurt at all standing up."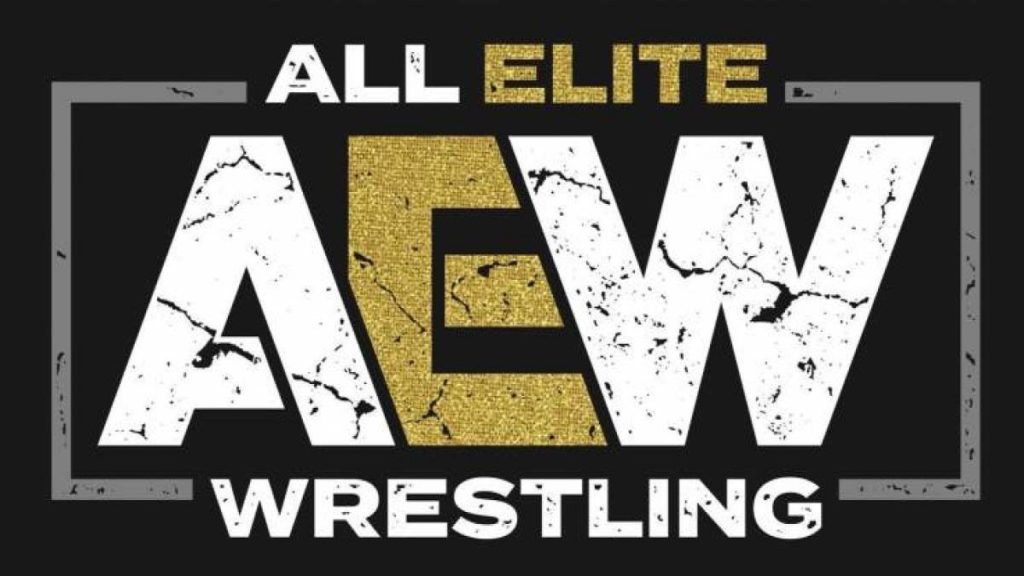 Have you ever heard of Castle? What do you think of him? Can you see him winning AEW or NXT gold in the next three years? Let us know in the comments below. Also, be sure to follow The Illuminerdi on social media to be notified of more Wrestling news and updates like this in the future!
KEEP READING: VINCE MCMAHON'S SURPRISING RETIREMENT LEFT SETH ROLLINS AND BECKY LYNCH IN SHOCK
Sources: Wrestling Inc., The Undisputed Podcast, Wrestling Inc.