Pokémon Scarlet and Violet has a new trailer revealing another one of the Gym Leaders, Iono!
Pokémon Scarlet and Violet takes place in Paldea, a region based on the Iberian Peninsula. Trainers attend Naranja or Uva Academy, where they are assigned an independent study project called the Treasure Hunt. There are three stories (Victory Road, Path of Legends, Starfall Street), all of which are up to the player to create in the series' first open-world mainline installment.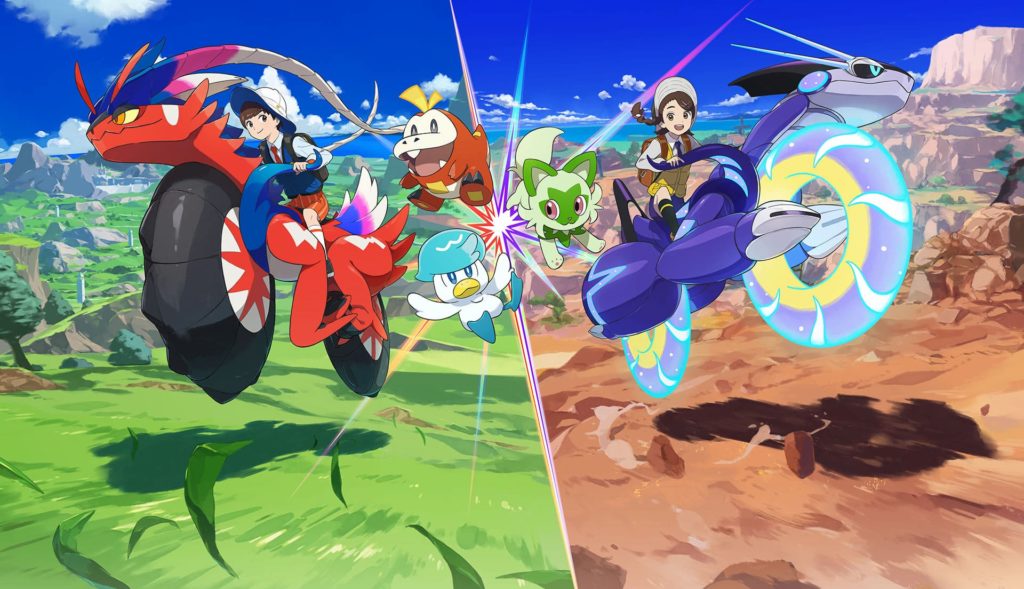 Sparks Fly for Iono in Pokémon Scarlet and Violet!
One of the new characters introduced in Scarlet and Violet is Iono. She is an energetic, electrifying young lady who works as the Electric Gym Leader of Levincia as well as a streamer and influencer. Although endearingly enthusiastic, she laments not being able to spend a lot of time outdoors because of her occupation as an online celebrity.
Iono is the first female Electric Gym Leader since Elesa from Pokémon Black and White and their sequels. Similar to Elesa, Iono does not focus on tinkering with machines like Lt. Surge, Wattson, Volkner, Clemont, and Sophocles. While she does use gadgets like the five mentioned characters, she uses them for entertainment rather than for inventions. Her gadgetry use is more similar to Raihan from Pokémon Sword and Shield, bringing in an audience via social media.
RELATED: POKÉMON SCARLET AND VIOLET DEBUT POWERFUL NEW POKÉMON, PICNICS, AND MORE
Iono's name is a pun on "ion", fitting her Electric Type. Her Japanese name is ナンジャモ (Nanjamo), from ナンジャモンジャゴケ (Nanjamonjagoke), the Japanese name for a species of moss known as Takakia lepidozioides, continuing the series' tradition of naming human characters after various flora. Iono's streaming show incorporates a lot of wordplay with her name that is not easily translated to English.
RELATED: NEED FOR SPEED UNBOUND UNVEILS THE NEXT GENERATION OF STREET RACING FANTASY RELEASING DECEMBER 2
Interestingly, Iono uses "boku" as her first-person pronoun, which is common for boys. However, she is not the first female character to use that pronoun, as Courtney from Pokémon Omega Ruby and Alpha Sapphire and Anabel from Pokémon Emerald have also used "boku". In the Japanese language, there are different first pronouns, usually indicative of one's gender (boku, watashi, ore, atashi, etc.). Using a first-person pronoun atypical for their gender invokes certain connotations, like a tomboyish girl using "boku" or an effeminate man using "atashi".
Who's Iona's Partner? I 'unno!
In a call-back to previous Generations, Iono hosts a quiz game for her challengers. Pokémon fans might recall similar ones from Blaine, Clemont, and Opal, though the latter parodied the concept with trick questions. Iono provides hints as to what her signature Pokémon could be, and it is up to the audience to guess. She intends to reveal the answer in her next stream.
RELATED: WIGLETT THE ADORABLE NEW POKÉMON DEBUTS IN POKÉMON SCARLET & VIOLET
From Iono's descriptions, whatever her partner is has a squishy feel, a sluggish demeanor, eyeball-like bumps on its head, and a body that expands and contracts to generate electricity in its belly. She considers it cute, though audience opinions may vary once it is revealed. (Just in case anyone thought otherwise, Iono's expressive hair clips are NOT a variant of Magnemite.)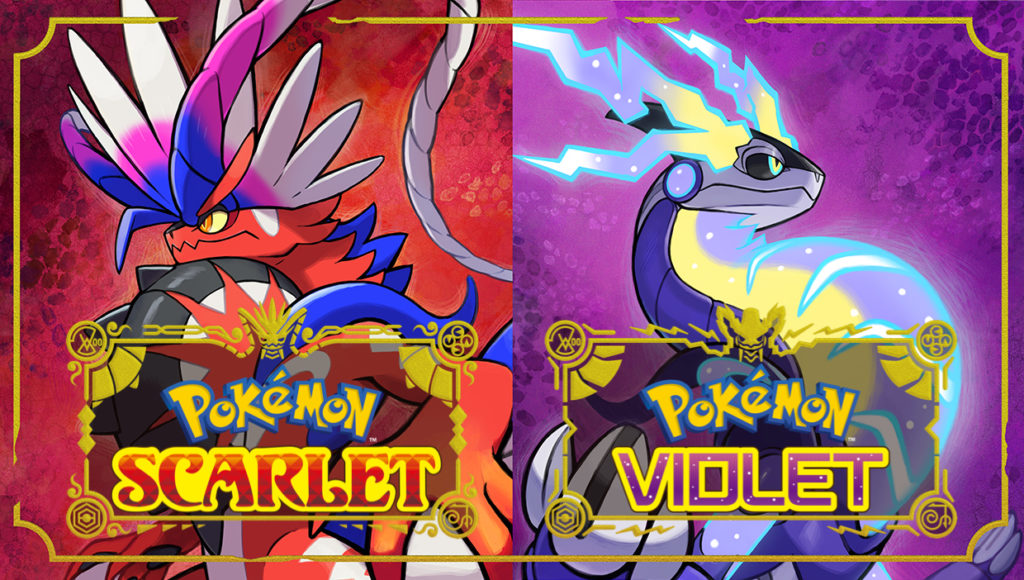 Pokémon Scarlet and Violet are scheduled for a worldwide release on November 18, 2022, exclusively for the Nintendo Switch. What do you think of Iono? Any guesses to what her signature Pokémon could be? How will you strategize in your match against her? Let us know all your thoughts and theories over on our social media!
KEEP READING: MARVEL'S MIDNIGHT SUNS ANNOUNCE AWESOME PRE-ORDER EXCLUSIVE IRON MAN FUNKO
Source: Youtube