The Image Comics series Blood Stained Teeth enters a new story arc and brings in a new guest artist this November.
Official Image Comics/Blood Stained Teeth Press Release
PORTLAND, Ore. 10/05/2022 — Popular horror/crime series Blood Stained Teeth by Eisner Award winning Christian Ward and Patric Reynolds will kick off an all new story arc this November with the release of issue #6. This highly anticipated interstitial story will feature the talents of guest artist Mack Chater and land on shelves this November from Image Comics.
This special standalone tale answers: Who is Dr. Beverly Phelps and why is she hunting the villainous First Born?
Blood Stained Teeth first launched to immense critical acclaim in April and follows main character Atticus Sloane—misanthrope, criminal, asshole, and vampire—who lives in a world where blood isn't the only thing vamps crave. For the right price, he'll make anyone a vampire too. After all, immortality isn't cheap.
The series is the perfect read for fans of 100 Bullets and Killadelphia or any reader who enjoys a good crime comic with a vampiric twist.
Blood Stained Teeth #6 will be available at comic book shops and across many digital platforms, including Amazon Kindle, Apple Books, and Google Play, on Wednesday, November 2:
Cover A by Ward – Diamond Code JUL228254
Cover B by Michael Walsh – Diamond Code JUL228255
Blood Stained Teeth, Vol. 1 (ISBN: 978-1-5343-2385-8, Diamond Code JUL220094) is available now in trade paperback and collects issues #1-5 of the series for readers looking for an addictive new horror series to binge read during the Halloween season. Find it at the following or wherever books are sold:
Comic Shops
Independent Bookstores
Amazon
Barnes & Noble
Books-a-Million
Indigo
About Image Comics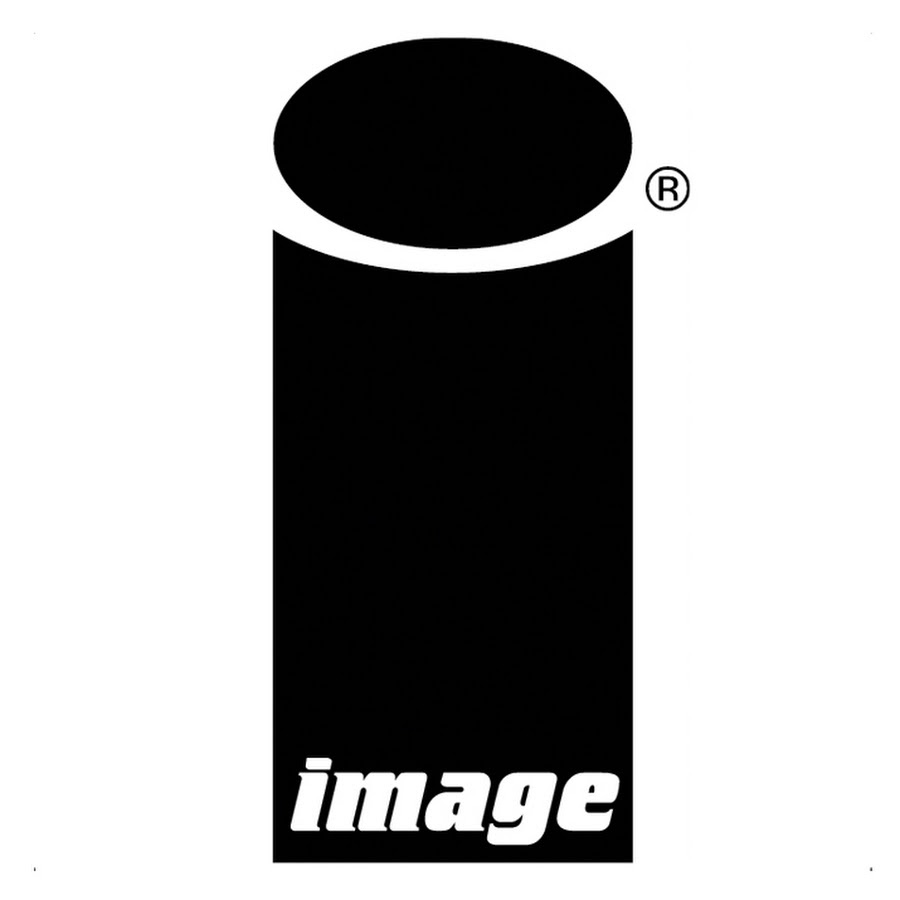 Image Comics is a comic book and graphic novel publisher founded in 1992 by a group of bestselling artists and has gone on to become the second largest comics publisher in the United States. The company currently has six individuals on the Board of Directors: Robert Kirkman, Erik Larsen, Todd McFarlane, Marc Silvestri, Jim Valentino, and Eric Stephenson. Image publishes comics and graphic novels in nearly every genre, style, and format imaginable. Its titles run the gamut of science fiction, fantasy, romance, horror, crime, humor, and are created by the top artists and writers working in the medium today. For more information, visit www.imagecomics.com.
###
What are your thoughts on this? Do you plan to pick up Blood Stained Teeth #6 when it hits comic-book stores in November? Let us know in the comments below. Also, be sure to follow The Illuminerdi on social media to be notified of more comics news and updates like this in the future.
KEEP READING: MILLAR & RAMÍREZ SIRE VAMPIRE SERIES NIGHT CLUB THIS DECEMBER
Source: Image Comics