Saraya discusses who from WWE tried to get her to stay and how her body is feeling.
Saraya joining AEW was one of the biggest and best things to happen in wrestling in a long time. Wrestling news has been just a bunch of drama all year, but this is a ray of sunshine in light of all the backstage fights, scandals and walkouts.
RELATED: SARAYA AKA PAIGE MAKES HUGE AEW DEBUT
Saraya signed with WWE in 2011 but was plagued with serious injuries throughout her time there.  In the last few years of her time in WWE, she took on a GM role, but that ended after a short time.  Her contract ended a few months ago and according to Fightful Select via Wrestling Inc., Vince McMahon and Johnny Laurinaitis chose to not renew her contract.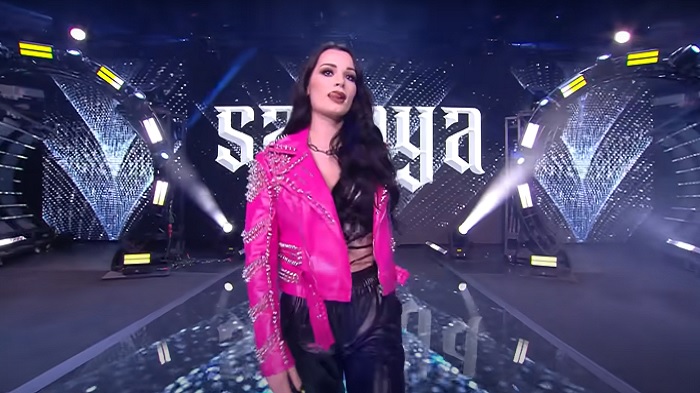 On September 21, Saraya made her AEW debut. She cut a promo saying that her old boss didn't listen to her and that was why she decided to move over to AEW. This led to a misunderstanding as to which boss at WWE she was talking about. Triple H had taken over a few months prior and was right around the time her contracts had expired. The internet had assumed he was who she was referring to.
On a recent episode on Talk Is Jericho, Saraya clarified who she was talking about and how Triple H tried to get her to come back to WWE just prior to her AEW debut.
"Hunter listened to me," Saraya said. "He always did. He was always wonderful. Hunter did eventually reach out to me, and he just wanted to talk to me, because he thought it was my decision to leave. I was like, 'No, bro. It was Vince and Johnny.' We got talking, but then I started talking to [AEW]." H/T To Wrestling Inc. For Transcription
Big Daddy H Tried To Get His Favorite Daughter Back In WWE
With Triple H taking over WWE and McMahon and Laurinaitis gone the appeal of WWE became a strong one.  Triple H has had a glowingly positive review from most of the NXT people who had worked under him when he was running it.  Since taking over, many wrestlers have returned to WWE.  The most recent was this past Monday on Raw with Luke Gallows and Karl Anderson reforming The O.C with AJ Styles.
RELATED: AEW STAR JADE CARGILL REVEALS WHO HER BIG MENTORS ARE BACKSTAGE
Jericho admitted that he told Tony Khan to talk to Saraya immediately because the rumor was she was considering going back to WWE before her AEW contract was finalized.
Saraya talked about how close she was to resigning with the WWE.
"I was thinking about going back there, and then I spoke to you [Jericho], I spoke to Mark [Henry], I was speaking to Britt [Baker] and then got on the phone with Tony, and he was so excited," Saraya said. "I was just like, 'You know what? Yeah, I think I'm gonna give this a shot.'"
AEW Aka The Land Of Opportunities
As strong as the pull of Triple H's WWE is, the pull of AEW and new matchups and opportunities was just a little stronger for Saraya.  She got physical recently on AEW but has yet to wrestle a match.  Reports are Saraya is cleared to wrestle and hopefully will make her full return soon.
A severe neck injury has kept Saraya out of the ring for many years now, so Jericho asked how she is feeling and how her neck feels.  She wasted no time in saying how good she feels but still has a mental roadblock.
"It's good," Saraya said. "I feel really healthy, and my neck feels fantastic. I just really want to take care of my body, because as much as I want to rush into doing all these different types of matches, I know what happened last time."

She said the mental aspect of returning to the ring began to weigh on her too.

"And then, after a while, too, it was all mental for me as well. Like 'Well now I'm scared. What do I do?' So getting over that hump, and I still have that mental block a little bit. But I feel like if I'm in the ring with the right person, then I'm going to be way more comfortable." H/T Wrestling Inc.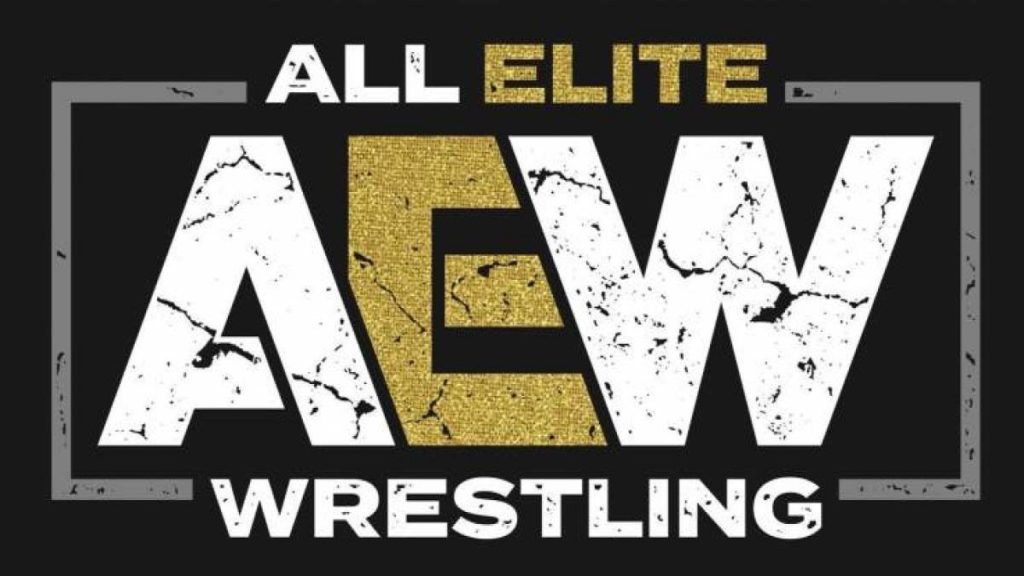 Do you think Saraya made the right choice by not re-signing with WWE?  Once she is done with Baker, who do you want to see her take on next?  Do you think she should jump into the ring soon, or should she wait a little longer?  Let us know what you have thought of her time in AEW so far.
KEEP READING: AEW: MJF'S PLANS FOR THE FUTURE AND WHO HE GOES TO FOR ADVICE
Sources: Wrestling Inc., Talk Is Jericho, Fightful Select