The latest trailer for The Dark Pictures Anthology: The Devil in Me gives players a chance to familiarise themselves with the game's main characters. Each character featured will be tested in a dark survival game where the wrong choice means a horrific death. This latest game from The Dark Pictures Anthology will include five new playable characters, whose every move will be watched by their diabolical hotel host.  
The Main Characters of The Dark Pictures Anthology: The Devil In Me
The Dark Pictures Anthology is a series of stand-alone, branching cinematic horror games, designed to present a new terrifying experience with each playthrough. Each game is unconnected and will feature a brand-new story, setting, and a new cast of characters. The latest game, The Devil In Me, features a hotel-themed cinematic horror story, based on America's first serial killer, Henry Holmes, and his hotel known as Murder Castle. Here are the five characters of this game and the actors portraying them. 
Charlie Lonnit – Played by Paul Kaye 
Kate Wilder – Played by Kate Wilder 
Mark Nestor – Played by Fehinti Balgogun 
Jamie Tiergan – Played by Gloria Obianyo 
Erin Keeman – Played by Nikki Patel 
RELATED: DORAEMON STORY OF SEASONS: FRIENDS OF THE GREAT KINGDOM NOW RELEASED!
The Devil In Me: Learn What You Can, Then Try to Survive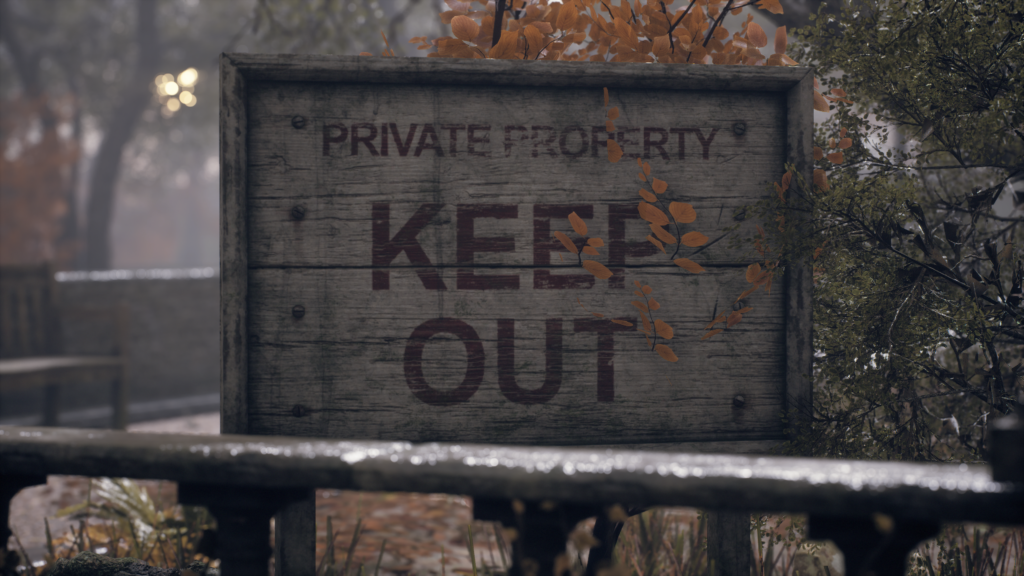 The five crew members of Lonnit Entertainment are all caught in a deadly game of cat and mouse with a less-than-hospitable host! You may also get a glimpse of a very dark future for each of them, should you make the wrong choice! Remember, their fate is in your hands. 
The game takes the worst aspects of these characters and turns them into their devastating end. It will be a challenge to ensure each crew member survives the worst-case scenarios, which may occur due to their nature. As their host plays with their guests, every move made will need to be calculated as there are many ways each person could be killed. It will be interesting to see if the Curator's cut DLC will add a significant variation to choices and scenes, as the early access bonus will include previously unavailable scenes with different playable characters. 
RELATED: Marvel's Midnight Suns Premieres 1st Haunting Prequel and Release Season Pass Details
Out of all the characters seen in the trailer, Charlie Lonnit has the worst death because of his cravings. It will be interesting to see what other aspects the killer will target for the other characters, as not all quirks have been revealed. There is certainly a lot of suspense included in various scenes as many of the characters come face-to-face with their predator. There is no way of telling how many traps are placed for each character in the story, but any choice made could mean the difference between a few survivors to no survivors.
Will they be able to check out of the Murder Hotel? Or will their stay turn into a more permanent one?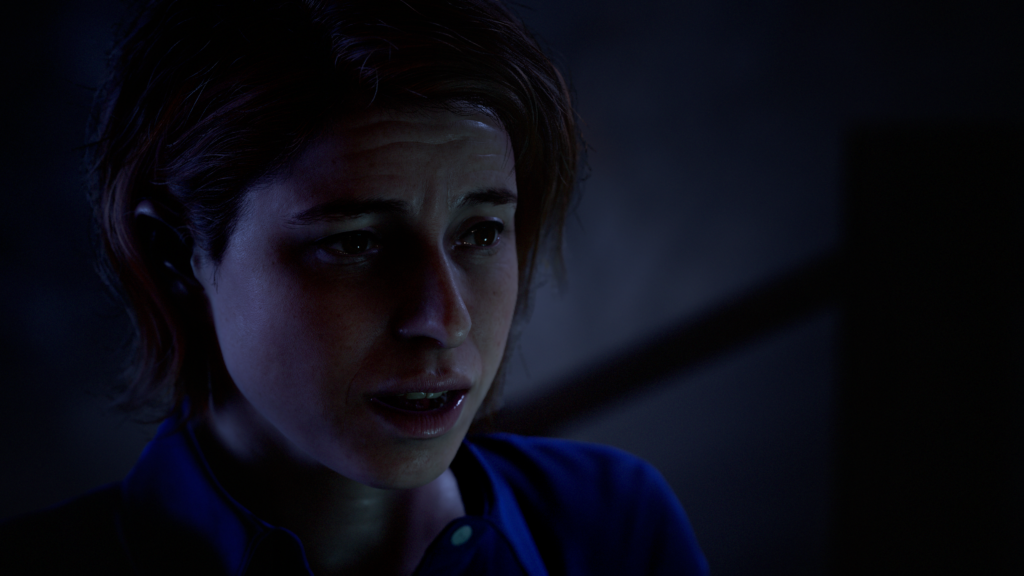 With just under a couple of weeks left to wait for The Dark Pictures Anthology: The Devil in Me, we advise you get to know the characters in order to maximize their chances of surviving the terrifying Murder Hotel. 
The Dark Pictures Anthology: The Devil in Me releases on November 18th, 2022, for PlayStation 5, PlayStation 4, Xbox Series X|S, Xbox One and Steam. 
For more information on The Dark Pictures Anthology: The Devil in Me visit the official page.
What do you think of the crew members of Lonnit Entertainment? Are you excited to play The Dark Pictures Anthology: The Devil in Me? Have you pre-ordered the game for early access to the DLC? Let us know on social media.
KEEP READING: Gears of War: New Live-Action Film Coming To Netflix!