Logan Paul looks back on his match with Roman Reigns and the selfie Frog Splash spot.
This past Saturday, Nov. 5, WWE went to Saudi Arabia for their Crown Jewel event. The main event of the night saw Paul face Reigns for his Undisputed WWE Universal Championship. This was Paul's third wrestling match and he had to go against the Tribal Chief. Paul lost the match, but hey everyone loses to Reigns.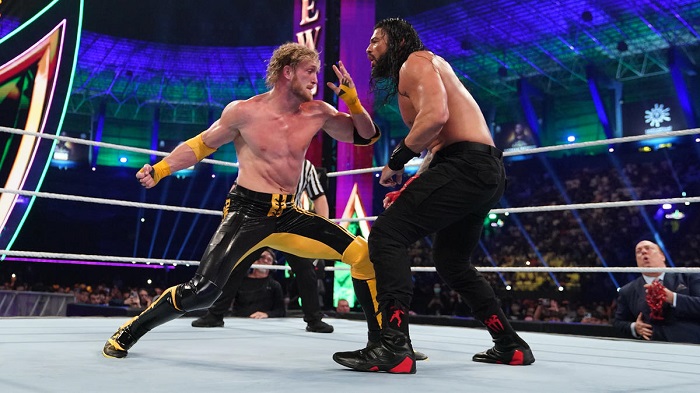 Logan Paul discussed the match on his podcast, IMPAULSIVE, and talked about a spot which involved his podcast co-hosts, Mike Majlak and George Janko.
"So check it out, we just came back from Saudi Arabia, WWE Crown Jewel. I faced Roman Reigns, the face of WWE for the title, the Undisputed Universal Championship and it was a hell of a match," Logan Paul said. "It was a hell of a match. The guy's tough.

They [Majlak and Janko] got dragged over the barrier. It's because they handed me the phone that I filmed myself frog splashing Roman through the table and honestly bro, I'll take that L on the chin because I don't care. I don't care because that video was f*cking awesome." H/T To POST Wrestling For Transcription
Do It For The Insta
During the match Logan Paul went over to the barricade to get a phone from Majlak and Janko. He wanted to record himself Frog Splashing Reigns through the announce table. It worked and it was a pretty cool little clip.
RELATED: SAMI ZAYN OPENS UP ON HIS IMMENSE SUCCESS WITH THE BLOODLINE
Following the match, Paul revealed just how brutal the match actually was and the injuries he suffered. He suffered a torn MCL, meniscus, and is awaiting word on a possible torn ACL.
During the match, Majlak and Janko decided to get involved and received a Superkick each from the Usos. Despite getting involved and Superkicked the pair only received kayfabe injuries.
Even though Majlak and Janko were very limited in their involvement besides getting beat down they still had to get a physical before the match.
"Disclaimer, these guys [George Janko & Mike Majlak] didn't actually break their necks or legs," Logan Paul said. "The WWE made them do physicals and all the tests necessary to get them cleared to participate in the match in Saudi Arabia. The loss still hurts but we thought this would be a funny gig but we do want to say that they're absolutely fine because the WWE does take care of their athletes."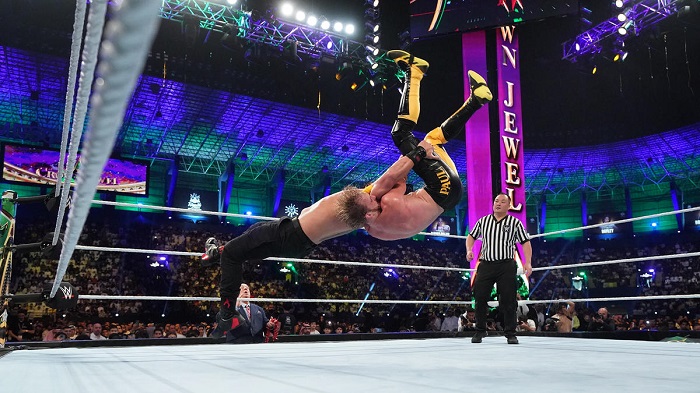 Hurricane Training Podcast Co-Hosts Because That's What Heroes Do
WWE didn't want Majlak and Janko to look too much like fools apparently because they got some wrestling training. Majlak talked about getting trained by a superhero and a WWE legend. He received training from none other than The Hurricane, Shane Helms.
"World class organization, I cannot believe that I was trained by some of the royalty of the WWE that have trained some of the, dude, Shane [Helms] bro," Majlak said. "Hurricane Shane has trained some of the greatest sports athletes in the space ever." H/T To SportsKeeda For Transcription
Even though it is obvious Majlak doesn't really know who Helms is, it is nice he got some recognition. I love Helms and always have. Hopefully, the massive IMPAULSIVE audience will do some research and watch some of Helms' great segments and matches.
Logan Paul has continued to surprise everyone with how good his matches have been. However, his opponents have been some very experienced wrestlers in Rey Mysterio, Miz, Reigns, and to a lesser extent Dominik Mysterio. Every time I see Paul wrestle I am surprised by how athletic he is and how good his matches are.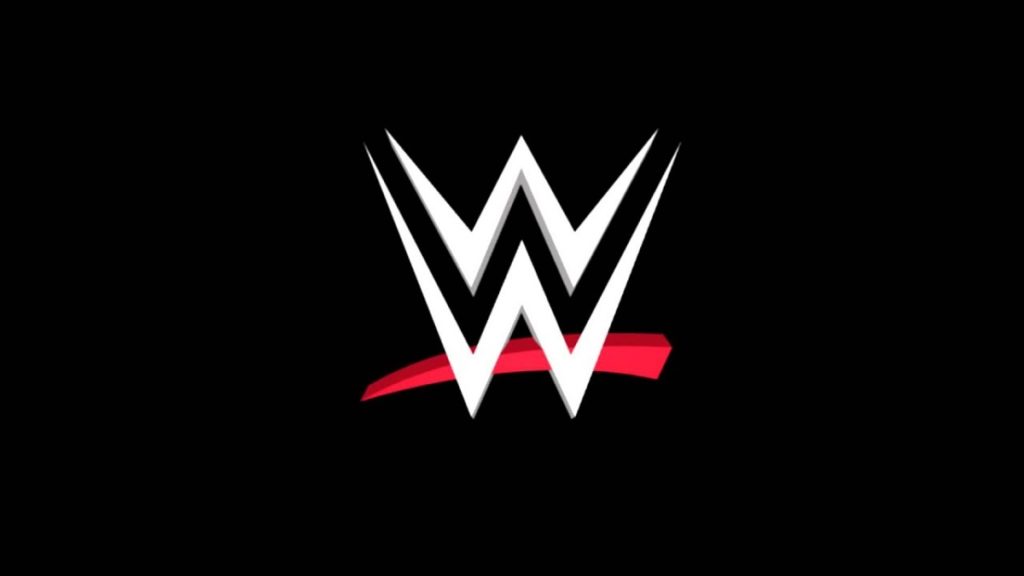 What did you think of Logan Paul vs. Reigns? Was there ever a point where you thought Reigns may lose? Are you impressed by Paul's matches? Do you think it was wise to have him face Reigns in his third match? Leave a comment below and let us know who you think Logan Paul should face next.
KEEP READING: ALUNDRA BLAYZE CALLS OUT NIKKI CROSS AND HINTS AT NEW DIRECTION FOR 24/7 CHAMPIONSHIP
Sources: SportsKeeda, POST Wrestling, IMPAULSIVE