Sami Zayn talks about his success working with The Bloodline and a real-life friendship bleeding into the storyline.
Zayn had lingered in the mid-card for a long time.  Every so often he would have an amazing match like his facing Shinsuke Nakamura in Nakamura's WWE debut or more recently his WrestleMania match with Johnny Knoxville.  However, despite getting a lot of praise and recognition fans would forget how good Zayn is in the ring.
Huge Part Of The Most Popular Storyline In WWE
However, since April, Zayn has been working with The Bloodline and he is finally being acknowledged. He has been the heart and soul of the serious faction and has brought comic relief. This is all while showcasing that he is extremely talented in the ring and not just on the mic. He recently earned the title of "Honorary Uce" with a new shirt to match.
RELATED: SAMI ZAYN TALKS CREATIVE CONTROL AND REACTS TO HILARIOUS PHOTO OF HIMSELF
During an interview with Mirror Sports Zayn talked about how despite the interaction between himself and The Bloodline was originally supposed to be only on-again, off-again, it became a lot more. He also talked about his thoughts on how much comedy he brings into the storyline.
"I'm trying not to overdo it," Zayn said. "But the thing is, especially with the Usos, I've known them for a very long time and they get a kick out of me. So that's kind of art imitating life. They're just fun loving guys.

I get asked about this a lot and I've been seeing fans talking about this a lot. The idea that these guys are laughing for real and it's not something you ever do and it's never really seen with WWE because we're a very well-produced show so stuff like that often gets cut out.

But now little bits of that are seeping into the show and I think fans are so taken aback by it or curious by it, because they enjoy seeing that little bit a reminder of the fact that the performers aren't so buttoned down and we're actually enjoying what we're doing. And when they know we're enjoying what we're doing they enjoy it doubly I think."
Have A Snickers Because You Haven't Been Very "Ucey" Lately
Zayn is referencing an incident that happened this past week on SmackDown which made The Bloodline struggle to not break character.  He was trying to defend Jey Uso to the Tribal Chief Roman Reigns saying Jey hasn't felt very "Ucey" lately.  The "Ucey" comment made Jey cover his mouth with his hand to hide his smile and laugh as well as the rest of The Bloodline with Reigns doubling down on the "Ucey" comment.
RELATED: WORKING WITH CELEBRITIES HAS MADE SAMI ZAYN RE-EXAMINE THE WRESTLING BUSINESS
Despite the Zayn and The Bloodline storyline being a fan favorite, it has had a negative impact on other wrestlers.  His longtime friend and rival, Kevin Owens, has had his storyline postponed because of the success of the Zayn stuff.
Sami Zayn's So Good It Made WWE Have To Postpone The Owens Storyline
According to WrestleVotes while speaking to GiveMeSport, Owens was originally slated to team up with Zayn in a fight against The Bloodline. This was teased a while back on Raw when Owens came out to confront The Bloodline over the treatment of Zayn and how they are using him. However, the plan was postponed because the Zayn and Bloodline storyline became too popular to end just yet.
"He was pegged to get involved with Sami and The Bloodline, but that's white hot right now," WrestleVotes said. "Those plans from what I've been told are definitely pushed back, but they're not off, because the plan is for Kevin Owens to be with Sami Zayn.

Whatever they had planned for Kevin Owens is totally on pause because this stuff with Sami doesn't come around often. This was supposed to be a little three, four-week comedy deal, and it's getting big."
Owens Is Fighting Again And Getting Prizes
Owens has been experiencing a renaissance with Triple H taking over and going back to the Prizefight persona. When Owens confronted The Bloodline about Zayn's treatment it looked like he may challenge Reigns for his championships. However, since then his storyline has taken a little step back. WWE still has him in a top level position for when they are ready to pull the trigger on Owens.
Personally, I am a bit scared to see Owens and Zayn team up again. I love them as a pair, but not when the team dissolves and they start wrestling each other for the 1000th time.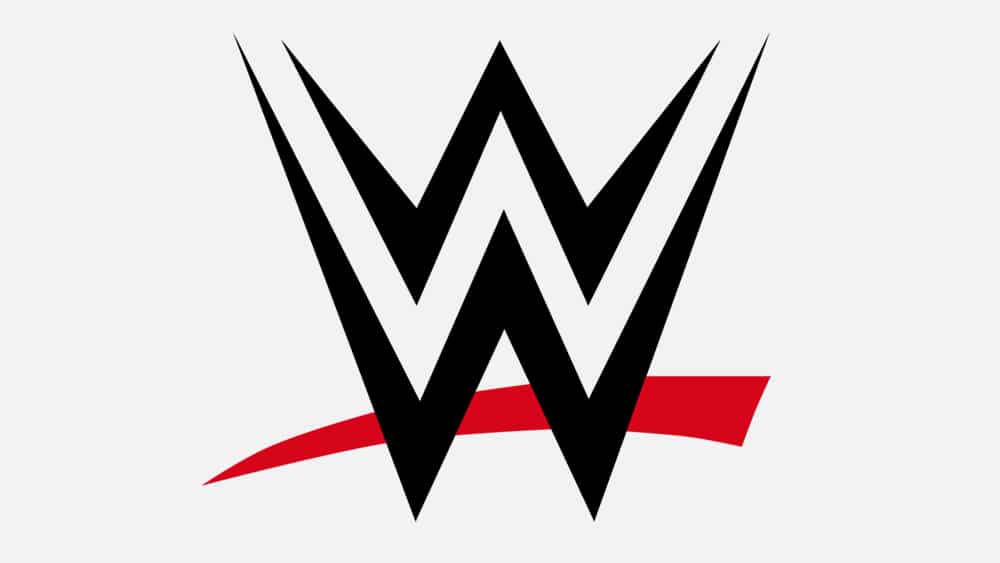 What have you thought of Zayn's involvement with The Bloodline?  Do you think The Bloodline would be as popular without Zayn?  Do you want to see Owens and Zayn team up again?  Are you glad WWE postponed Owens and Zayn or should they have followed through with their original plan?  Leave a comment below and let us know if you think Sami Zayn is "Ucey" enough to be a WWE or Universal champion, maybe even taking it from Reigns.
KEEP READING: BULLY RAY EXPLAINS WHY HE THINKS DAMAGE CTRL ISN'T WORKING
Sources: Wrestling Inc., Mirror Sports, WrestleVotes, GiveMeSport, Wrestling Inc.