At the press conference for Disney+'s upcoming series Willow, writer and executive producer, Jon Kasdan, was asked about Val Kilmer's Madmartigan in the series.
According to Kasdan, when it came to the absence of the character, he stated that it was something that was going to be part of the core of the story.
"The search of Madmartigan and the question of what had happened to him was right at the heart of the story we were telling and we knew that it would be woven into this quest in a fundamental way. To see where he was and what had become of him and what he given up."

Jon Kasden (Willow Writer and Executive Producer)
RELATED: The Guardians of the Galaxy Holiday Special Puts Drax and Mantis' Ugly X-Mas Sweaters in the Spotlight
He continues and talks about Ruby Cruz's and Dempsey Bryk's sibling characters, Kit and Airk, who go through this questioning of whether they should do good, which eventually follows them throughout the series. Kasdan also explains that from the beginning, they came up with ideas of ways to pay it off and leave it open.
Where's Madmartigan in Willow?
While shooting Willow in Wales, Kasdan explains that Kilmer was not able to fly out to set. This didn't set back the production since Kasdan was able to add a bit more to the story.
"We added this texture of a friend of Madmartigan, who could give us some clues about his whereabouts and deepen the mystery of what happened to him in a way that only actually extended the story we were already telling." This was satisfying for Kasdan since they provided a new element that he and the other writer who worked on the show had.
RELATED: Disenchanted Crew Shares Rare Behind-the-Scenes Look
Now the question remains: Is Madmartigan still out there or he is forever lost? According to Jon Kasdan, he's somewhere in the world. Kasdan has had multiple conversations with those who he worked with in the series and they have come to the conclusion that he's "out there to be found."
"Should the day arrive, I think Warwick and I would both love to see him pick up that sword again."
Welcome back to the Mother World
It has been roughly 34 years since we last saw Willow Ufgood (Warwick Davis) play the aspiring sorcerer. He was able to protect the young infant empress Elora Danan and vanquish the evil Queen Bavmorda from the world of Andowyne. With the new Disney+ series, the journey continues as Davis is back in the titular role, with a new crew of heroes, who, like Ufgood, are on a quest to protect Andowyne from an even bigger foe that is lurking on the horizon.
RELATED: Excellent Elemental Teaser Trailer Released By Disney
The series stars Ellie Bamber, Ruby Cruz, Erin Kellyman, Tony Revolori, Amar Chadha-Patel, Dempsey Bryk, and Joanne Whalley. Serving as executive producers are the following: Kathleen Kennedy, Michelle Rejwan, Jonathan Kasdan, Tommy Harper, Wendy Mericle, Roopesh Parekh, Ron Howard, and Samie Kim Falvey. Working alongside Jonathan Kasdan, Hannah Friedman and John Bickerstaff are also writers of the series.
Stephen Woolfenden, Julia Cooperman, Hameed Shaukat, and Max Taylor are producers for the series.
Willow releases exclusively on Disney+ on November 30. Can't seem to wait for the series? The original 1988 film is available on Disney+ as well and you have time to catch up with the story before the series releases later this month. Check out the official trailer for the series above!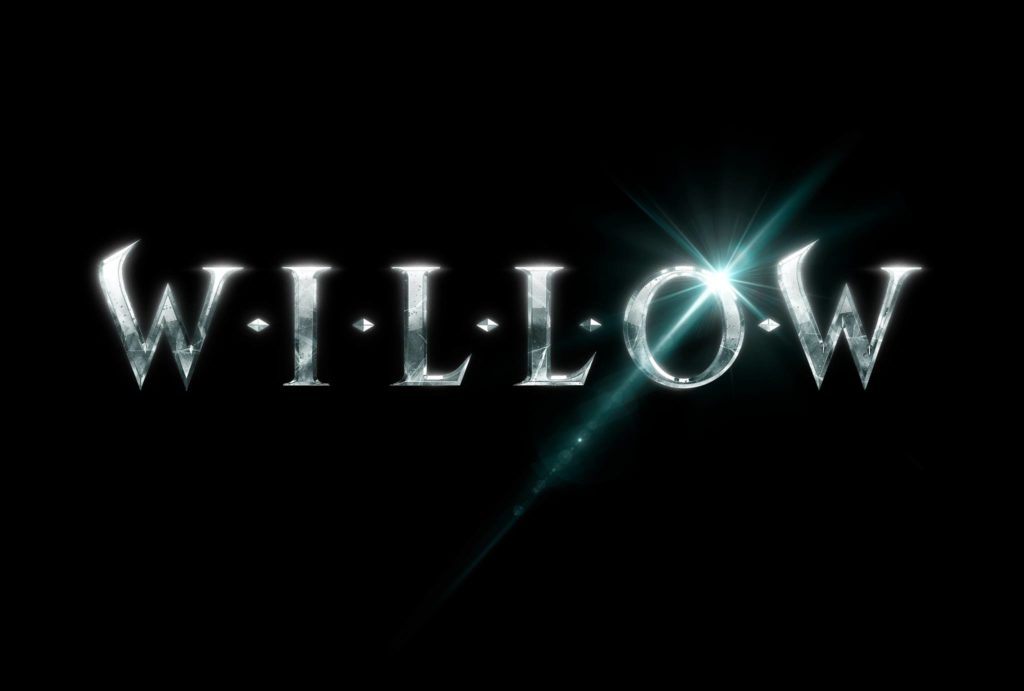 Are you excited to watch Willow? Are you a fan of the original 1988 film? What are your theories for the latest series? Let us know in the comments below or tweet us your answers to our official Twitter page at @The_Illuminerdi. Also, don't forget to follow us on all of our socials as well!
KEEP READING: Agatha: Coven of Chaos: More Story Details Revealed: Exclusive