As foretold in Loki, different villainous versions of Kang are set to square off with the heroes of the Marvel universe, starting with Ant-Man and the Wasp: Quantumania. According to the movie's director, Peyton Reed, Kang is a villain fans will enjoy, as he's set to bring on the heat on Ant-Man and the Wasp, and of course, the denizens of Earth.
What We Know About Jonathan Majors' Kang in the Upcoming Ant-Man and the Wasp: Quantumania
Loki's finale episode paved a way for the villain known as Kang the Conqueror to be properly introduced into the MCU. Who is Kang the Conqueror, you might ask. He's a maniacal multiversal villain whose existences in different dimensions are more devious and terrible than the last.
The version of Kang, He Who Remains – the one we last saw in Loki – warned that there will be other versions of himself, and they'll have one goal; to wreak havoc on Earth's Mightiest Heroes. Well, turns out the Ant-Man and the Wasp are two such heroes, even though, if we're being honest, they are generally not classed as top-tier Marvel superheroes.
RELATED: WILL CHANNING TATUM FINALLY PLAY GAMBIT IN DEADPOOL 3?
According to Ant-Man and the Wasp: Quantumania's director Peyton Reed, Kang's presence in the upcoming installment will bring heavy turmoil and chaos. I mean, what do you expect from a guy who can control time and is a master strategist? Actually, my fear is that this villain may actually trump the heroes for once.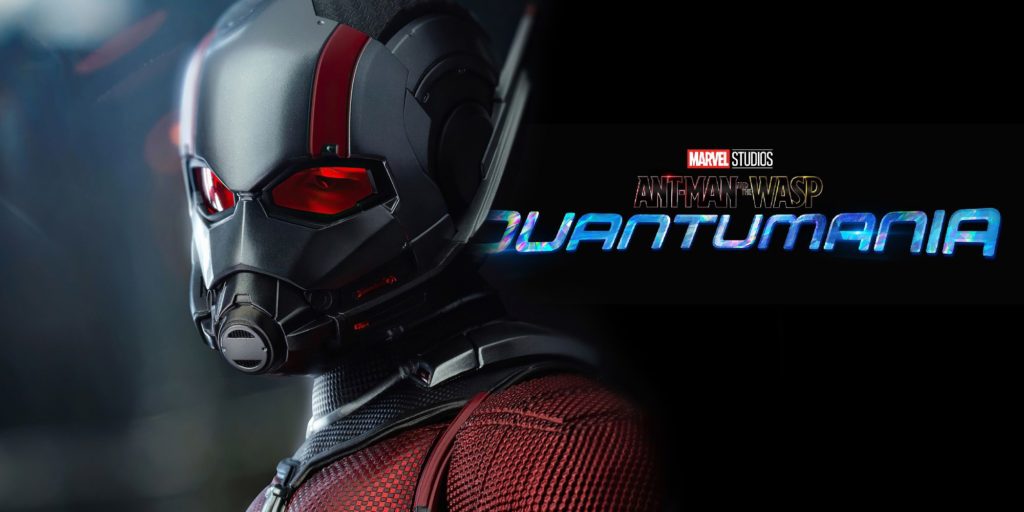 This is surprising because the villains in the Ant-Man franchise have been pretty low-level threats compared to what is occasionally thrown at the other Marvel superheroes. Even Spider-Man's latest movie Spider-Man: No Way Home actually saw the superhero fight off multiple villains from the first two Spider-Man movies and survive!
RELATED: CHECK OUT THIS NEW GUARDIANS OF THE GALAXY HOLIDAY SPECIAL SNEAK PEEK AND SPREAD THE HOLIDAY JOY
I guess it'll make for an interesting comeback for Ant-Man to face a villain the director has chosen to call "an all-timer antagonist." While I wouldn't go as far as to call Ant-Man the "weakest Avenger" as the director dared to, I will admit that he's certainly not a big league hero.
Why Kang Is A Next Level Villain For Ant-Man and the Wasp
"Kang the Conqueror in our movie is a very different character," the director teased. "He's someone who has dominion over time, and he's a warrior and a strategist. That's interesting to me: to take the tiniest, and in some people's minds weakest, Avenger, and put them up against this absolute force of nature."
Kang's legacy will continue in 2025's Avengers: The Kang Dynasty.
"I think it has a profound impact on the MCU," Reed exclusively shared with Empire Magazine in the upcoming world-exclusive Indiana Jones 5 issue. "Jeff Loveness, who wrote this movie, is writing The Kang Dynasty as well, so there's been a lot of discussion about the impact that this appearance of Kang The Conqueror makes. There are big things in store."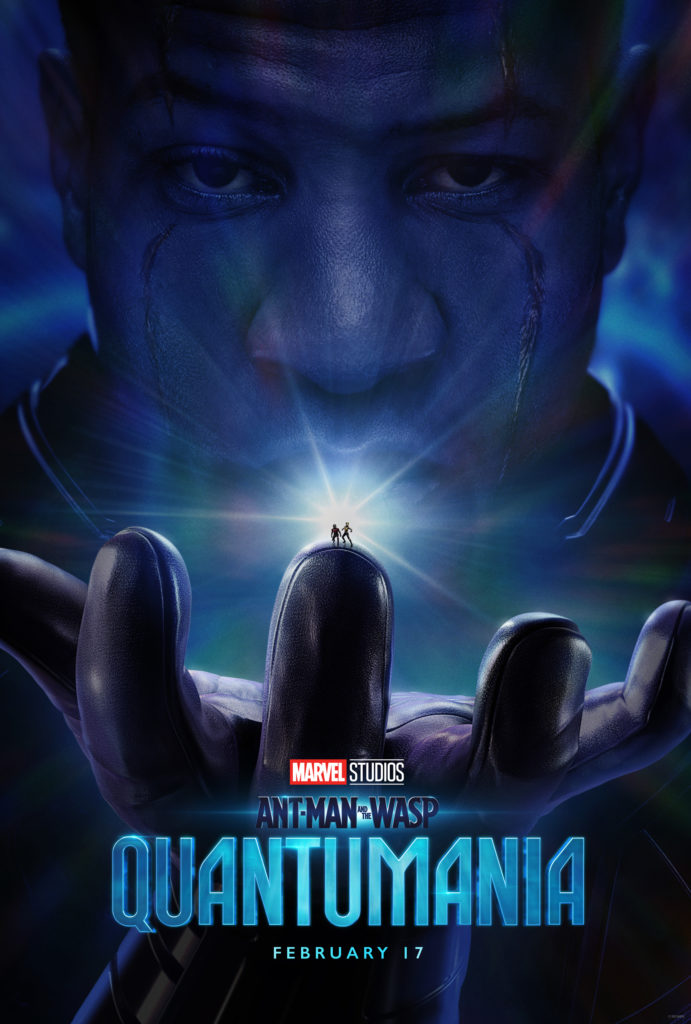 Ant-Man and the Wasp: Quantumania opens in theaters on February 17, 2023. What do you think of Ant-Man and the Wasp being paired with such a powerful villain? Can they take him? What is your favorite "version" of Kang? What surprises do you think Marvel Studios has in store for audiences in the third installment? Let us know in the comments or on social media, and check back with the Illuminerdi for more amazing Marvel content. We're always watching.
KEEP READING: IS SPIDER-MAN: FRESHMAN YEAR IN DANGER?
Source: Empire Magazine