MJF calls Mick Foley a hack and wants to punch him in the face.
MJF is and never has been one to hold back his feelings. His blunt comments and talent while on the mic makes it hard to tell when he is speaking truthfully and when it is kayfabe.
A comment like this just happened while being interviewed on Newsday, MJF was asked who is on his list of the greatest Long Island wrestlers and who tops that list.
RELATED: JON MOXLEY REVEALS BIG FEAR WHICH LED HIM INTO TREATMENT
The question of other Long Island wrestlers besides himself led him to bring up fellow Long Islander, Mick Foley. He went on to reveal his feelings on the beloved Attitude Era wrestler.
"The Mount Rushmore of Long Islanders who are professional wrestlers, I just think is me four times," MJF said. "I think Mick Foley is a hack, and it's really upsetting that I never got to wrestle him — not because it would be a dream come true for me, but just because I really want to punch him in the face and knock him out with my Dynamite diamond ring, and prove, beyond a shadow of a doubt, that I'm the greatest Long Island wrestler that's ever lived."
MJF Going Into The Most Important Match Of His Life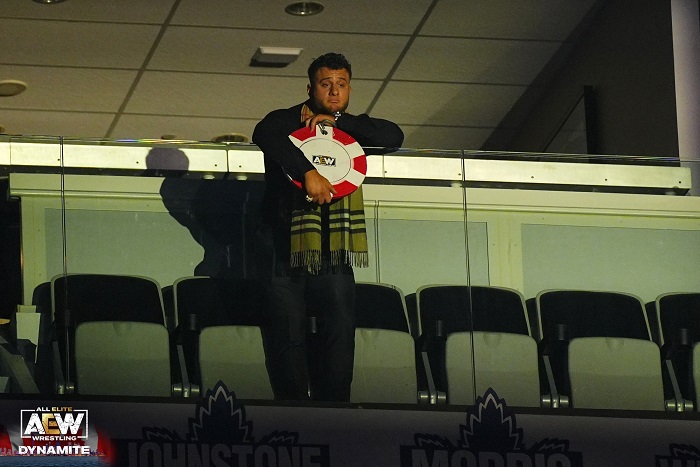 Prior to this interview MJF was going into the biggest match of his career where he would face Jon Moxley for the AEW World Heavyweight Championship. He was running on all cylinders and running his mouth.
MJF was able to come out on top and win the AEW World Heavyweight Championship. Thus proving he is possibly the greatest Long Island wrestler of all time. Certainly in his own mind he is.
Why Foley Is So Respected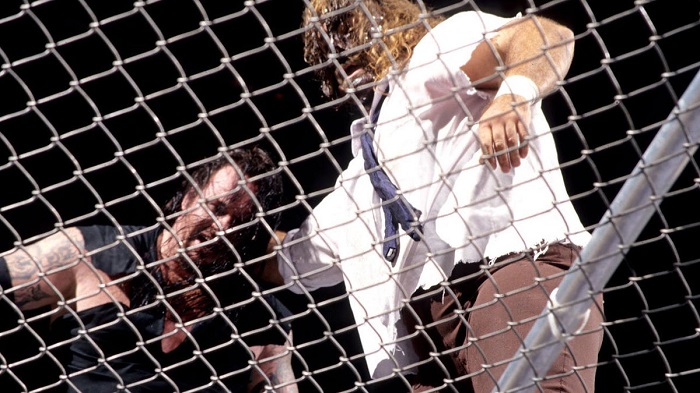 Foley who is a living legend in wrestling if there ever was one is universally loved by fans and fellow wrestlers alike. On the other hand his personas of Mankind, Cactus Jack and the wrestling version of Mick Foley make him probably the most feared man in wrestling. He wasn't feared because of his size, strength, wrestling ability or anything along those lines. The reason Foley was so feared is because of what he was willing to do and put himself through in order to get the win. Just look at the fall he took through and again off the Hell in a Cell cage.
RELATED: AEW'S WARDLOW LOVES BEING A WRESTLING SEX SYMBOL
Foley only won the WWF Championship three times, which is an absolute travesty. However, he did win the WWF Tag Team Championship eight times with some big names like Stone Cold Steve Austin, The Rock, Kane, Al Snow and Terry Funk as Chainsaw Charlie.
Right from the beginning of AEW in 2019 it was clear MJF was something special. He has gone to war with some of the best AEW has to offer both in the ring and on the mic. Some of these big names include Chris Jericho, Cody Rhodes, CM Punk, Wardlow, Adam Page and of course Moxley.
The Sky's The Limit For MJF
With MJF sitting on top of the AEW men's division his future path is wide open. He is definitely the cool heel which always comes with unique opportunities. Many believe that because he is so popular he may become a babyface. He is so universally loved and so talented that he could make the jump to the "good guy" side of the roster. However, MJF seems to really like being a bad guy though so a jump to babyface probably won't last that long.
It may just be a matter of time before there will be no doubt in anyone's mind that MJF is the best Long Islander in wrestling.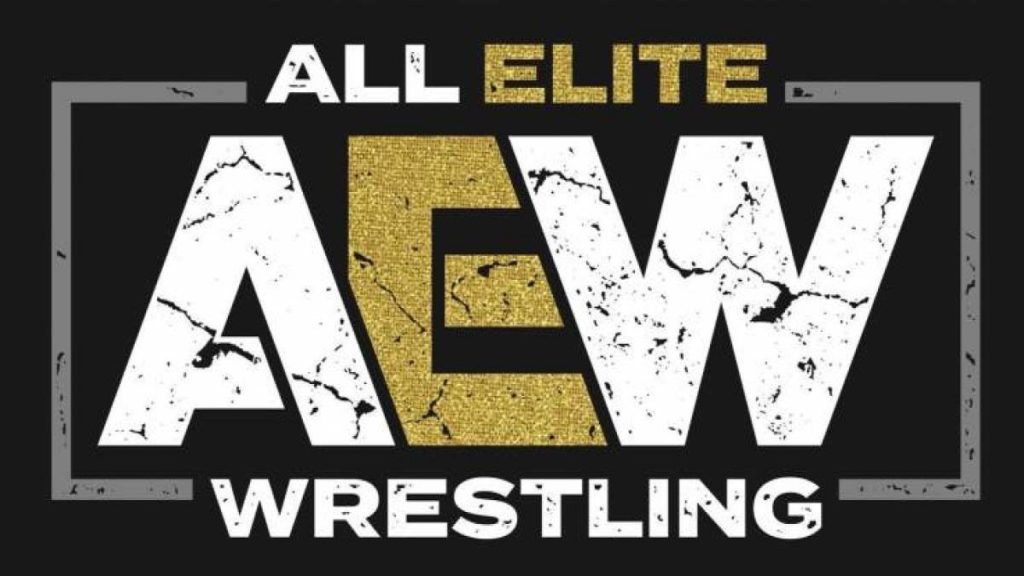 What do you think of MJF being the AEW World Heavyweight champion?  Do you think he is really for the championship?  If not then who should have taken it off Moxley?  Would you have liked to have seen MJF vs. Foley in Foley's prime?  Leave a comment below and let us know who should be MJF's next big feud, maybe Wardlow. Follow us on Twitter so you don't miss a thing, we're always watching.
KEEP READING: SHAWN MICHAELS COMPARES BRET HART RIVALRY TO THE LEGENDARY BATMAN AND JOKER RIVALRY
Sources: Newsday, Wrestling Inc.