Shawn Michaels says he understands Bret Hart now and compares their rivalry to Batman and Joker.
The rivalry between Shawn Michaels and Bret Hart was one of the greatest of the mid and late 1990s and one which transcended wrestling and kayfabe. These two men genuinely hated each other. It all came to a head when the Montreal Screwjob occurred.
RELATED: STEVE AUSTIN COMPLIMENTS MARK CALAWAY FOR BEING THE ONLY MAN WHO COULD EVER HAVE PORTRAYED THE UNDERTAKER
Because of, Bret Hart and Shawn Michaels, shared history and how well that hatred was communicated in the ring these two men are forever connected. The Ringer did an article about the two men and their feud. They both gave some insight into their current feelings on things. Michaels spoke about how he thinks they were the perfect foil for each other.
"Over the years, I have sort of come to understand Bret and I will always be linked," Shawn Michaels said. "I was the Joker to his Batman, or the Lex Luthor to his Superman. I think we were just two very different people who [saw] the wrestling business differently. But I think we were both fricking fantastic in our roles because when you talk about wanting to be out there with a guy, I'd pick him any day of the week [and] twice on Sunday… If we had 100 Brets come through here, I'd be thrilled.

If we had just one Bret, and I could work with him and Norman Smiley and Robbie Brookside could make him even better, oh my goodness, I'd give my right arm for something like that. It would be a blessing…"
If Bret Is Batman to Shawn Michaels' Joker, Then Who Is Robin?
Comparing the two of them to Batman and Joker is such an interesting way to frame their relationship. I think it is a very good comparison. Hart was much more stoic and rigid in both his wrestling style and beliefs like Batman. Shawn Michaels was definitely much more flamboyant and a wildcard. Just look at his days in DX or read some stories about him outside the ring. 
Michaels labeling himself as Joker or Lex Luthor is really interesting. Him being able to say he was the villain is probably a lot of personal growth. I don't think he saw himself that way in the late '90s when this was all going on.
RELATED: THE CRAZY JAKE THE SNAKE AND UNDERTAKER MOMENT WHICH CAUSED A LOT OF HEAT
These two men are widely regarded as two of the best wrestlers of the '90s, if not all time. Their matches were some of the best of all time. However, when two contemporaries are brought up the question of who was better soon follows.
Shawn Michaels revealed who he thought was a better wrestler between himself and Hart.
"It's the age-old question: 'Who's better? Shawn or Bret?' At some point it dawned on me, oh my goodness, yeah, Bret was easily a better wrestler than I am," Shawn Michaels said. "But I think I was a better performer. When we came into the age of the sports entertainer, I think that was my space, that was my area. It had to do with more than just the technical wrestling of a match. It had a lot to do with emotion and story. And also, look, the charisma, the entrance, all of it sort of combined.

At the end of the day, there's no defining the best and the greatest and all that kind of stuff in this line of work. Every bit of it is personal preference. And I try to remind everybody like, 'Hey, just the fact that I'm even in the conversation is fricking fantastic with me.'"
The Hitman Is About Being Flashy, It's About Getting Results
Hart is "the excellence of execution" and "the best there is, the best there was, and the best there ever will be." He is legendary, but his style and persona is just vastly different from Michaels. Hart is all substance and no flash. He is a hitman and just takes care of business and leaves. He doesn't need to be flashy in the ring, but just needs to win and he does. 
Shawn Michaels is currently working for WWE as a trainer and is in charge of NXT. He is in charge of developing young talent into stars like himself and Hart, but hopefully without the ego and drama.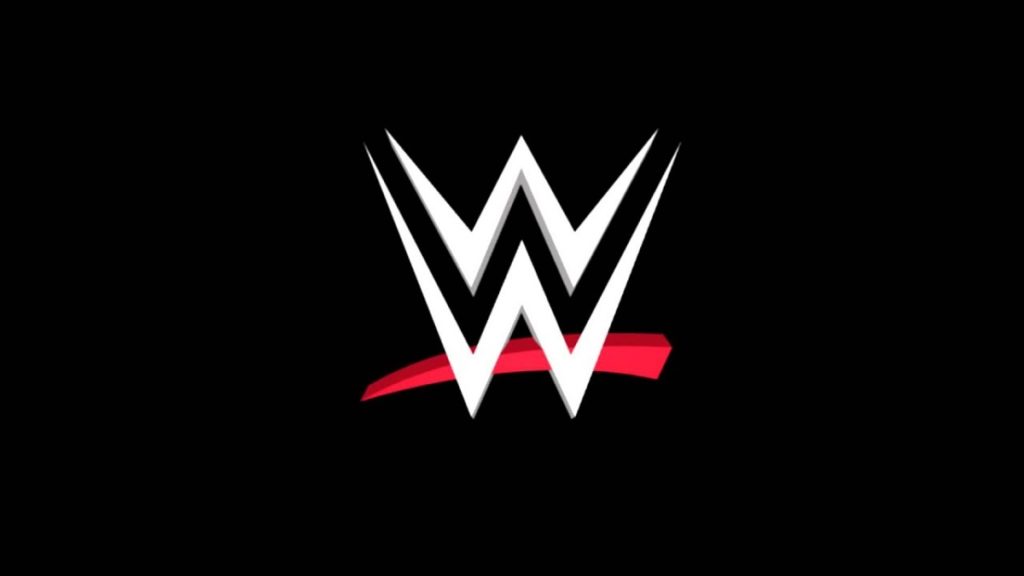 Do you agree with the Joker and Batman comparison? Is Michaels the Joker and Hart Batman or are the roles reversed? Do you agree Hart is a better wrestler and Michaels a better performer? Let us know if you can think of any other wrestlers who have that kind of dynamic with each other and share your favorite matches with us on social media.
Sources: The Ringer, WrestlingHeadlines
KEEP READING: JON MOXLEY REVEALS BIG FEAR WHICH LED HIM INTO TREATMENT