Emancipation is the first movie King Richard actor Will Smith has seen to its completion since his infamous Oscar slap.
The infamous Oscar slap took place earlier this year at the 94th Annual Academy Award on Sunday, March 27th. While there are lots of people who stand by Smith, there are also a whole lot of people who are still upset about his actions.
WILL SMITH'S REACTION TO VIEWERS WHO AREN'T INTERESTED IN HIS NEW FILM EMANCIPATION
Will Smith has already begun his press tour for his new film Emancipation. The scandal Smith pulled in the 2022 Oscars isn't lost on him. Smith is fully aware that some people might not be willing to try out his new movie because of his behavior at the Oscars and he completely understands.
READ MORE: CHRIS HEMSWORTH WANTS THOR'S CHARACTER REINVENTED BEFORE RETURNING TO ICONIC ROLE
Speaking with Journalist Kevin McCarthy, the Fresh Prince of Bel-Air actor replied to Kevin's question on what he has to say to moviegoers who are yet to come to terms with Smith's comeback. Smith had this to say:
"I completely understand — if someone is not ready, I would absolutely respect that and allow them their space to not be ready."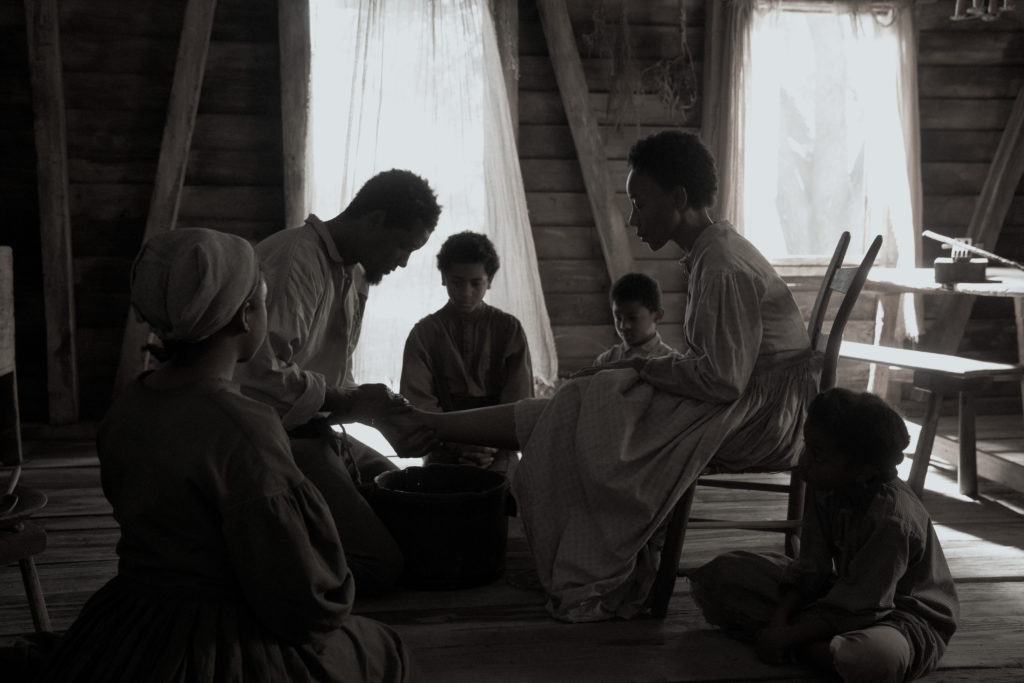 Smith went on to explain that his utmost concern rests on his team who did all they could to make sure the movie came out great. He also said he's concerned about his director Antoine Fuqua. Smith hopes they don't get punished because of his Oscars' actions.
"My deepest concern is my team – Antoine has done what I think is the greatest work of his entire career. The people on this team have done some of the best work of their entire careers, and my deepest hope is that my actions don't penalize my team. At this point, that's what I'm working for."
WHAT WILL SMITH'S FILM EMANCIPATION IS ALL ABOUT
Emancipation is inspired by a true story about a runaway slave named Peter (Will Smith). Peter is also known to the world from an infamous photograph as "Whipped Peter." 
RELATED: EMANCIPATION: WILL SMITH RETURNS IN NEW HEARTBREAKING TRAILER FOR PERIOD SLAVERY DRAMA
In the past, slaves have had these disturbing scars that differentiated them from free beings at the time. Peter certainly has this mark. Emancipation promises to feature the moment the historic photograph was taken, documenting these visceral marks of slavery on Peter's back. The film also features various ways Peter tried to escape from the slavemasters who want him dead.
ANTOINE FUQUA DEFENDED THE RELEASE OF EMANCIPATION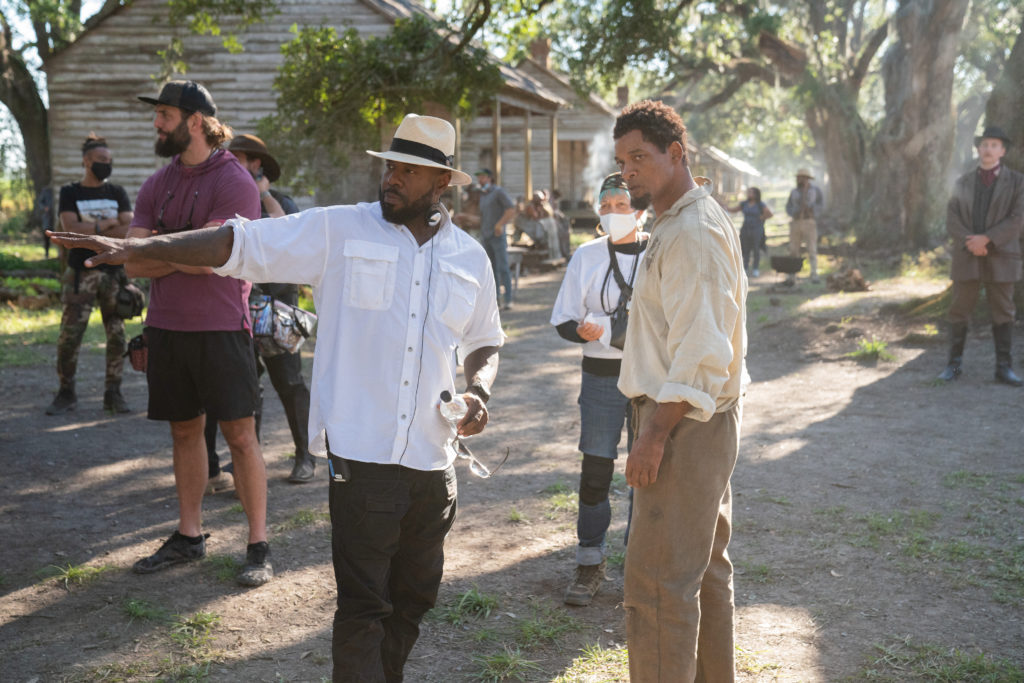 Due to the nature of Smith's action at the Oscars, it wasn't expected that he would star in a movie for a long time, let alone release one in the same calendar year.
According to director Antoine Fuqua, the content of Emancipation far outweighs Will Smith's bad moment at the Oscars. He recalled reasoning with Apple to come to terms with releasing the movie on schedule. He provided Apple with past examples of different scandals that took place by various celebrities, whose projects went on to success and some even went on to win awards thereafter and essentially had their bad moments forgotten.
RELATED: THE LAST OF US DROPS FINAL OFFICIAL TRAILER AND NEW CHARACTER POSTERS
Fuqua shared that while there was an agreement with Apple to release Emancipation this year.
"There was never a conversation with me and Apple or my producers about the movie not coming out."
Fuqua noted that after speaking with Apple, they eventually understood his reasoning and gave Smith and Emancipation a new chance. 
"So I think Apple considered all those things, and we discussed a lot of those things. Then a decision was made by the people in charge of distribution and the money at Apple — and I'm grateful, I'm really grateful."
Emancipation begins streaming on Apple TV+ on December 9, 2023. It's been over five months since the slap scandal. Do you think it's time to look past Will Smith's Oscar impropriety and embrace his comeback? Feel free to leave your thoughts over on social media. Make sure to check back with the Illuminerdi for more Will Smith news and the latest in film and streaming content.
KEEP READING: ONODA: 10,000 NIGHTS IN THE JUNGLE MOVIE REVIEW: A DEEP, SELF-INDULGENT PSYCHOLOGICAL STUDY OF SURVIVAL
Source: Variety