The hits just keep on coming for DC fans.  Despite making a not-so-surprise cameo appearance in Black Adam just two months ago and confirming his return as the Man of Steel, Henry Cavill is officially out as Superman to make way for a new DC Cinematic Universe overseen by current heads James Gunn and Peter Safran.  After announcing the news, Gunn took to Twitter for a multi-part thread hinting at what's to come for DC's flagship superhero. 
JAMES GUNN REVEALS PLANS FOR UPCOMING SUPERMAN REBOOT THAT WON'T STAR HENRY CAVILL
According to Gunn, he and DC Films co-head Peter Safran are putting together their new slate for the DC Universe, and one of the planned films is a Superman movie reboot. He stated the following:
RELATED: WBD BOSS DAVID ZASLAV RAVES ABOUT JAMES GUNN'S "BOLD" NEW VISION FOR THE DCEU
"Peter and I have a DC slate ready to go, which we couldn't be more over-the-moon about; we'll be able to share some exciting information about our first projects at the beginning of next year.  Among those on the slate is Superman.  In the initial stages, our story will be focusing on an earlier part of Superman's life, so the character will not be played by Henry Cavill.  But we just had a great meeting with Henry and we're big fans and we talked about a number of exciting possibilities to work together in the future."
Ever since Gunn and Safran were assigned the task of righting the DC ship, the former has been extremely upfront with the online community that sweeping changes are coming and heavily implying that the DCU (previously dubbed the DCEU) as they know it is changing forever. From his thread, it sounds like Gunn will shine a light on an earlier part of Superman's life. 
Television fans will know that the CW series Smallville was all about the concept of Clark Kent's adolescence, spanning 10 years and even ending with (Spoiler for a decade-old series) the formation of a proto-Justice League.  However, for anyone thinking we'll be in for another origin story so soon, Gunn also clarified in a response to a fan that the film would not retread that old ground and that the man himself is writing it. DC insiders state that we'll see Clark Kent's early days as a reporter for The Daily Planet newspaper, but that is yet to be confirmed.
A Superman reboot written by James Gunn is a fascinating proposition, especially at this point in the game.  Gunn has long shown himself to be a comic book superfan and his prowess at adapting the larger-than-life characters from the comics to the big screen in The Suicide Squad, Peacemaker, and the Guardians of the Galaxy films. 
Gunn's unique authorial voice and ability to combine zany antics with thrilling action, humor, heart and strong characterization have earned him a place in many fans' hearts regardless of their knowledge of the characters beforehand.  Like with those properties, Gunn stated in another tweet on Dec. 8 that his and Peter Safran's vision for DC will be far more story and character-focused than ever before, while also acknowledging the difficulty of pleasing the strong DC fandom.
Gunn stated at the time, "We know we are not going to make every single person happy every step of the way, but we can promise everything we do is done in the service of the STORY & in the service of the DC CHARACTERS we know you cherish and we have cherished our whole lives."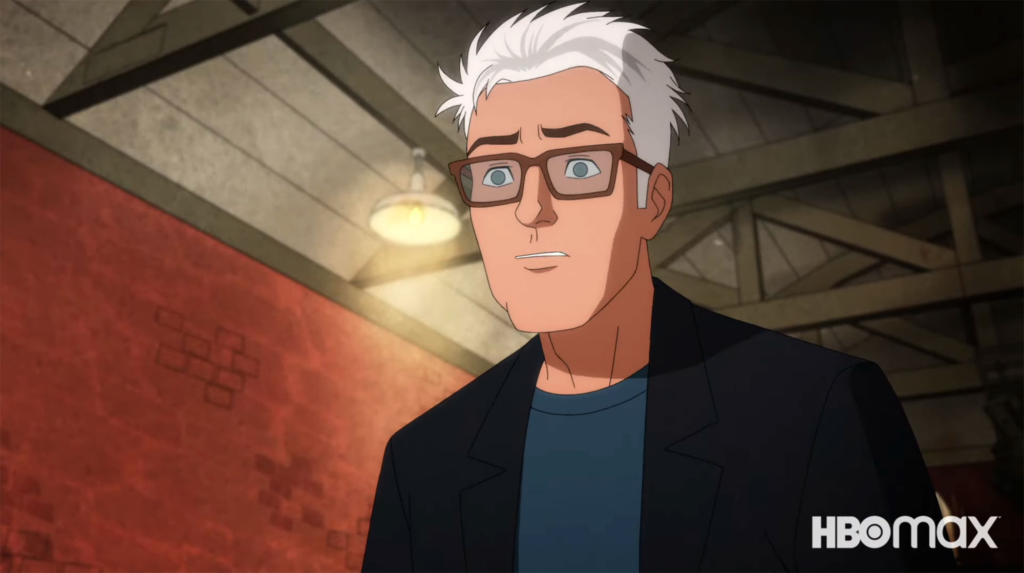 A DCU that places greater emphasis on the story and characters could be just what the franchise needs to properly rival the MCU.  People forget that the Marvel Cinematic Universe similarly began by making smaller-scale character pieces peppered with action sequences in the lead-up to The Avengers, endearing audiences fully to each hero separately before mashing them together. 
Even better, DC has also taken this approach before, albeit in animated form with the Timmverse, or DCAU during the '90s and early 2000s, so there's a wealth of material to draw from there.  The standalone entries in the DCEU (Man of Steel, Wonder Woman, Aquaman, Shazam!, and Birds of Prey) received more positive reviews and word of mouth than the interconnected ones, so a DC universe that puts most of its eggs in the character and story basket is one that I grin at the prospect of.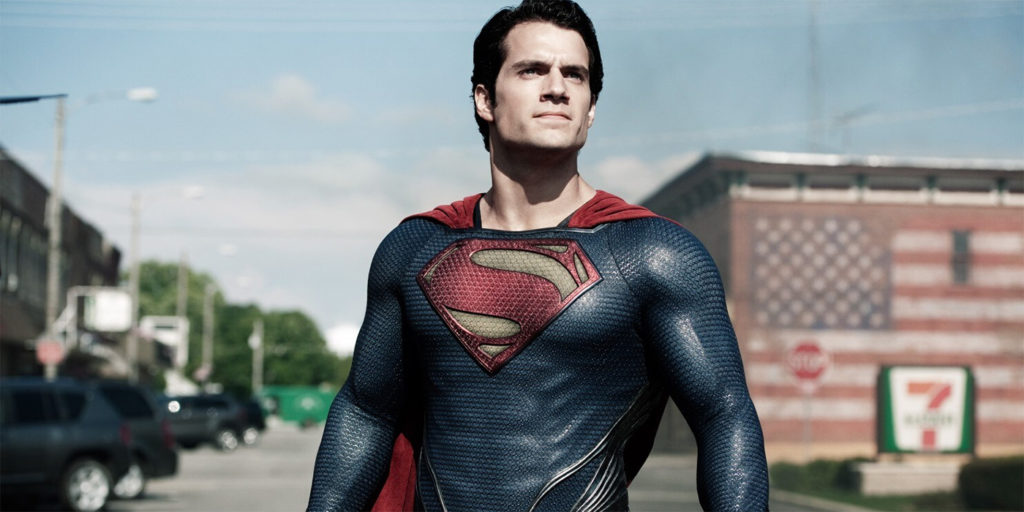 We'll see how closely Gunn sticks to his word in the coming months, but The Illuminerdi will swoop in to cover all things DC as they unveil themselves.
RELATED: DC STUDIOS' HEAD REVEALED: JAMES GUNN AND PETER SAFRAN TO USHER NEW HIERARCHY OF POWER
What do you think of James Gunn's comments regarding the future of DC?  Are you sad to see Henry Cavill leave the role of Superman?  Which characters would you most want to see in the DCU?  Let us know in the comments below on our Twitter.
KEEP READING: GUARDIANS OF THE GALAXY 3: BORAT STAR MARIA BAKALOVA JOINS EPIC MARVEL THREEQUEL
SOURCE: James Gunn, Twitter