On October 24, three days after Black Adam opened in theaters and audiences got to see Henry Cavill put on the Superman cape after a years-long wait, the actor released a video on Instagram announcing his official return as the Last Son of Krypton. Reports had been circulating for a bit back then about Warner Bros. Discovery beginning a search for writers for a sequel to 2013's Man of Steel, and all things seemed to point in the right direction for him to headline another movie, and play the character for years to come. How young we were…
The very next day after Cavill's announcement, Warner Bros. Discovery finally announced they had found their own Kevin Feige, except now there are two of them. James Gunn and Peter Safran were named co-heads of the newly-created DC Studios, and they were tasked by WBD CEO David Zaslav to create a new plan moving forward for the DC brand, akin to Marvel Studios' multimedia endeavor.
A NEW ERA FOR THE DC UNIVERSE
Taking over the DC universe at the point they did must be one of the biggest creative challenges any filmmaker has faced in the 21st century, considering the giant mess that several studio boards had created over the course of just a few years by course-correcting on the fly everything they had going on.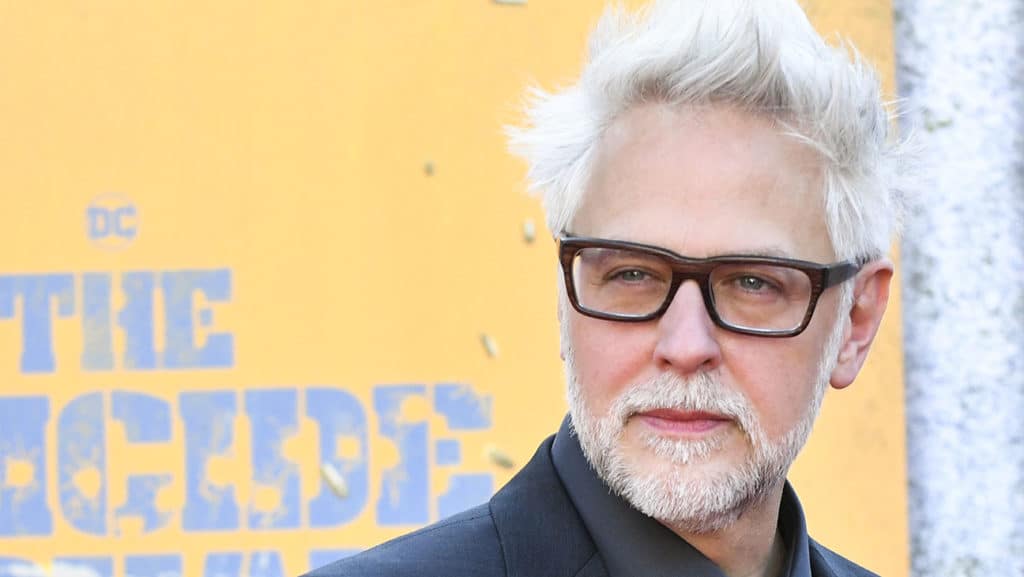 Even putting aside Joaquin Phoenix's Joker and Robert Pattinson's The Batman, two separate projects Gunn and Safran are reportedly not allowed to touch, the new heads of DC Studios inherited four movies in post-production that are scheduled to hit next year — Shazam!: Fury of the Gods, The Flash, Blue Beetle, and Aquaman and the Lost Kingdom. Within fifteen months, counting from the release of Black Adam up until Aquaman 2, the DC Universe was going to relaunch itself with two new characters in Black Adam and Blue Beetle.
The studio has now given up on a storyline that was initiated years ago by another filmmaker and is trying to change course while keeping some of the pieces that worked. Of the original six Justice League members, one (Ray Fisher) publicly walked away, another (Ezra Miller) is a PR nightmare, and another (Ben Affleck) was supposed to be done, but then is appearing in The Flash and may or may not be a part of Aquaman 2.
RELATED: HENRY CAVILL IS NO LONGER PLAYING SUPERMAN! NEW ACTOR WILL BECOME THE MAN OF STEEL FOR THE DCU
Henry Cavill, Jason Momoa, and Gal Gadot, however, are unanimously loved by the fandom. Gadot, in particular, is now an idol for an entire generation of young women who grew up watching Wonder Woman crossing No Man's Land in 2017's Wonder Woman.
The mess continues, though, if we consider The Suicide Squad. Margot Robbie's Harley Quinn is a modern icon, and Gunn himself directed her in The Suicide Squad. Is he going to toss his own property out the window? Well, he also made a Peacemaker series that was a huge hit on HBO Max and is getting a second season, which is likely already written and could be ready to go into production next year. Is that also gone? These characters also exist in the same continuity as Jared Leto's Joker, a big source of controversy altogether.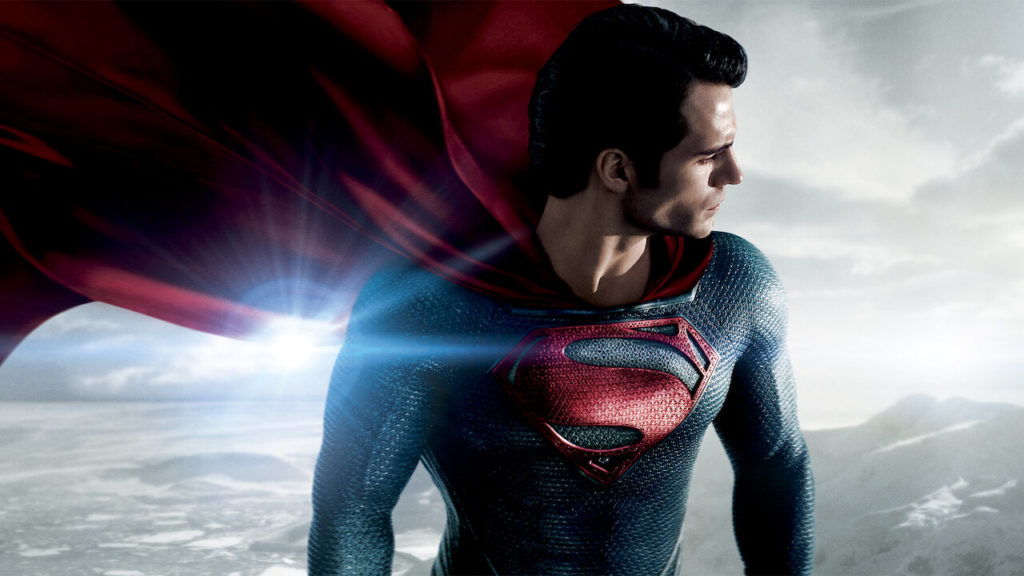 FOR THE DCU TO FLOURISH, HENRY CAVILL'S SUPERMAN HAD TO GO
Gunn and Safran ultimately had two options to solve this massive headache. They could either continue down the same path and try to make some sense of the (dis)continuity, or they could just scrap the whole thing and start from scratch. The former would appeal to the part of the fandom that was clinging on to ghosts of a future that never was, while the latter would feel like ripping off a band-aid — hurtful at first, but beneficial in the long term.
Moving forward with a hard reboot was the necessary step to lay a solid foundation for the future DC Universe, and as hard as it may be for many of us to swallow, that includes removing Henry Cavill as Superman. The new interconnected storyline will require a fresh and younger Superman on whose shoulders we can rest the entire weight of the DC brand.
The same logic applies to removing Wonder Woman 3 from the schedule — no movies released after Dec. 25, 2023 shall be continuations of what had come before. The only actor that has any chance of surviving this threshold seems to be Gal Gadot, who arguably made Wonder Woman an even bigger symbol of hope and goodness than she already was when she first played her on screen.
Fisher, Affleck, and Miller are all out. Momoa will likely not be playing Arthur Curry again, though the jury is still out on whether or not he could be playing Lobo. Right now, there seems to be a lot of speculation based on ambiguous social media posts and Momoa's public love for the character, but if reports of Cavill having a future under Gunn & Safran as a different character are true, the same thing could happen to Momoa.
RELATED: JAMES GUNN REVEALS SUPERMAN REBOOT STORY APPROACH AND WILL SCRIPT NEW FILM
Gunn said on Twitter shortly after The Hollywood Reporter broke the news about Wonder Woman 3 being scrapped that their new plan would build on top of things that had worked so far, which hints at some elements of the DCEU as we knew it being carried over onto their new plan. Moreover, shortly before the report was published, Gal Gadot posted on Twitter that she was looking forward to sharing the next chapter of her character with the fans. This could hint at the actress continuing under the new heads.
As much as I'd love that, part of me still feels like it would confuse a lot of fans. Gunn and Safran can go out and explain their plan in full detail, and that may be enough for me and anyone reading The Illuminerdi, but people sitting two rows behind me in 2025 when Gal Gadot's Wonder Woman greets the next actor playing Superman might be astoundingly confused. For that reason, I also wonder if it would be worth the pain to also move on from Gal Gadot so that we can start fresh with a new Wonder Woman.
I've been a fan of Henry Cavill's Superman for many years now, and even though part of me feels sad about moving on from him, I also feel extremely relieved. This is because it's the first indication that Gunn and Safran are taking their jobs seriously, and they believe in the brand and their vision more than what people will say about them on Twitter. They are willing to make bold choices at the expense of having negative press for a few days because they are confident it will be worth it in the long hall.
Gunn has noted on Twitter that they will be presenting part of their new plan in the new year. Whether he will be doing it on social media on a random Tuesday night, or through a big event à la DC FanDome, we don't know yet. But expect more painful decisions to come out in the next few weeks that will pave the way for a bright future for DC.
We survived letting go of Christian Bale as Batman and got Ben Affleck, who gave Bale a run for his money in every aspect, and arguably surpassed him on several fronts. We will now survive Henry Cavill's departure. And he will be alright too.
What did you think of the announcement? Were you hoping for Gunn and Safran to keep Cavill as Superman? Let us know in the comments and on our social media!
KEEP READING: SUPERMAN: 7 VERSIONS OF THE MAN OF STEEL IN LIVE-ACTION