DC Studios has found their answer to Kevin Feige in the dynamic duo of James Gunn and Peter Safran.
It's been an eventful few months for Warner Bros. Discovery and especially the DC branch. The axing of the Batgirl film was followed by more delays of upcoming films and more headlines surrounding The Flash. But since the last couple of days, DC is doing pretty good. The anticipated Black Adam film finally smashed into theatres and immediately became the biggest opening weekend for its leading star Dwayne Johnson.
Fans have been going crazy for days about *that* mid-credits scene that SPOILER ALERT: shows the return of Henry Cavill as Superman. The actor has already taken to Instagram a few days ago and thanked the fans for their excitement and patience while confirming that more is to come. The trades also have confirmed that Warner Bros. Discovery wants to work together with Cavill again as soon as possible as the project which is said to be a Man of Steel sequel is currently looking for writers.
RELATED: JAMES GUNN TEASES DEVELOPMENT ON A NEW MYSTERY DC PROJECT
But that isn't the biggest news of this highly eventful week as Warner Bros Discovery has finally found their candidates to lead the DC film division which has now also been rebranded to DC Studios or the DCU.
THE HIERARCHY OF POWER AT DC STUDIOS HAS CHANGED
It has now been made official that James Gunn and Peter Safran will be co-chairs and co-CEOs of DC Studios and will report directly to Warner Bros. Discovery CEO David Zaslav. They will lead the Film, Television, and Animation division of the Studio.
Zaslav has been looking for months to find a replacement for DC Films chef Walter Hamada who left the company last week. A few weeks back Dan Lin a producer on The Lego Batman Movie and more were in conversations, but those never came to fruition.
While the studios were first looking for a Kevin Feige-like leader to create a ten-year plan to rival Marvel Studios, The Hollywood Reporter stated that "over the summer the team started looking at emulating the Pixar model, in which you have producers and filmmakers working as executives. That has never been tried in the live-action space."
RELATED: JAMES GUNN SAYS HE DOESN'T WANT TO LEAD MARVEL OR DC
Gunn and Safran have closed a deal for 4 years and will start their work at the studio on November 1, 2022. Gunn will work on DC-exclusive content over this period.
James Gunn is known as the writer and director of Marvel Studio's beloved Guardians of the Galaxy films. But he also stepped his toes in the DC Universe as he also helmed the acclaimed The Suicide Squad which lead to his first TV effort with the HBO Max spin-off series Peacemaker. He is currently still hard at work at post-production on the conclusion of his Guardians of the Galaxy trilogy.
He also has the Guardians of the Galaxy Holiday Special coming up and Vol. 3 will hit theatres next May. That will presumably be his last Marvel Studios project for at least the next 4 years. But Gunn is bringing the heat to DC with Peacemaker Season 2 already in the making, as well as a spin-off series focused on Viola Davis' Amanda Waller and a mystery DC film.
Peter Safran is a successful producer on the $2 Billion grossing Conjuring film universe as well as a producer on the two Shazam and Aquaman films. Safran also produced Gunn's The Suicide Squad and Peacemaker.
James Gunn and Peter Safran stated:
"We're honored to be the stewards of these DC characters we've loved since we were children," Gunn and Safran said in a statement. "We look forward to collaborating with the most talented writers, directors, and actors in the world to create an integrated, multilayered universe that still allows for the individual expression of the artists involved.
Our commitment to Superman, Batman, Wonder Woman, Aquaman, Harley Quinn, and the rest of the stable of characters is only equaled by our commitment to the wonder of human possibility these characters represent. We're excited to invigorate the theatrical experience around the world as we tell some of the biggest, most beautiful, and grandest stories ever told."
RELATED: WARNER BROS. DISCOVERY SEARCHING FOR ITS OWN "FEIGE" TO OVERHAUL DC ENTERTAINMENT
I think that this duo is a spectacular choice to lead the new film division. Gunn is a great and respected filmmaker, who often confirmed and proved how much he loves these characters. And Safran seems logical, considering the immense success of the films he produced. Now DC has someone who knows how to tell great stories and someone who knows the business. Dwayne Jonson was right the hierarchy of Power in the DC universe did change and it is pretty exciting.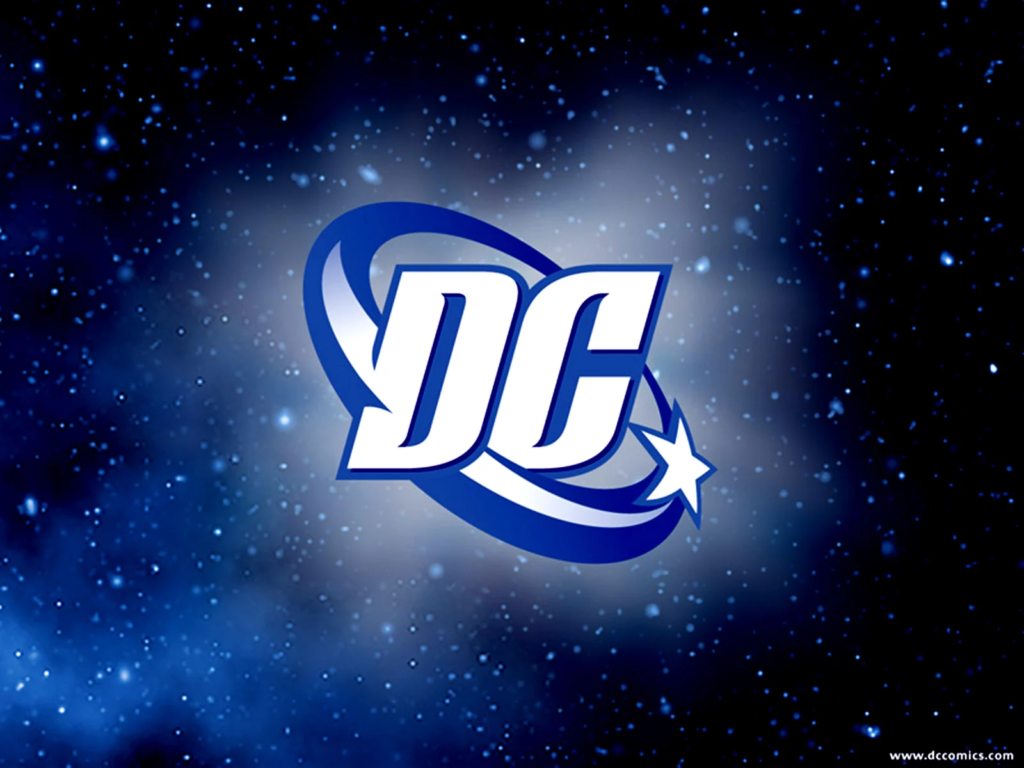 What do you guys think? Are you happy with this choice? What is your most anticipated DC project coming up? Let's discuss everything in the comment down below and on our social media.
KEEP READING: BLACK ADAM REVIEW: THE 2022 DC EPIC DELIVERS ALMOST EVERYTHING A FAN COULD ASK FOR
Source: THR