The Little Mermaid is coming to theaters in live-action form in just four and a half months, and the first unofficial looks at some of its characters are starting to appear online.
Posted by @kaihong_11 on Instagram (via @DisTrackers on Twitter), we have the first look at the Funko Pop! Figures for Ariel, Prince Eric, Ursula, and King Triton. Check them out:
While we surely can't make much out from this image, if nothing else, this serves as a reminder that the live-action film, which has been in the works for many years (casting news were coming out in the summer of July 2019, as a reference), is finally coming this May.
RELATED: WALT DISNEY PICTURES REVEALS THE CAST OF THE LITTLE MERMAID AND PREVIEWS NEW 2021 THEATRICAL RELEASES
Director Rob Marshall explains the new incarnation of The Little Mermaid
Speaking to Entertainment Weekly in December, as part of the online publication's 2023 Preview, The Little Mermaid director Rob Marshall described the title character in the film as follows:
"The character goes back to Hans Christian Andersen from another century, but at the same time, even in 1989, it felt in some ways like a very modern woman, someone who sees her life differently than anyone around her, and goes to find that dream.
No. 1 is her passion — that fire is very important. She feels displaced and it's really an epic story of finding your true self. But also there needs to be a great deal of joy. It's a strange combination of innocence and wisdom, and a great deal of soul and heart. She's very modern in that way."
RELATED: 4 NEW ORIGINAL SONGS WILL BE IN DISNEY'S LIVE-ACTION LITTLE MERMAID FILM
The new film, in addition to giving new layers to Ariel (Halle Bailey), will also dive a bit deeper into Prince Eric, played by Jonah Hauer-King, as Marshall explained:
"The role of Eric in the animated film — I'm sure the original creators would agree with this — it's a wooden, classic prince character with not a lot going on. There's a whole story that's developed in our film. He has a mother, a queen, that's new to the film. He has a very similar trajectory in a way to Ariel. He doesn't feel like it's where he fits in, his world.
These two kindred spirits find each other and really teach the world about prejudice and about breaking down barriers and walls between these two worlds,"
The Little Mermaid cast, crew, and next trailer's release date
RELATED: THE LITTLE MERMAID SET PHOTOS REVEAL 1ST LOOK AT HALLE BAILEY DRESSED UP AS ICONIC ARIEL
The film, directed by Rob Marshall (Mary Poppins Returns, Chicago), was scripted by Jane Goldman and David Magee. Halle Bailey stars as Ariel, with Jonah Hauer-King playing Prince Eric, Melissa McCarthy as Ursula, Javier Bardem as King Triton, Noma Dumezweni as Queen Selina, Awkwafina as Scuttle, and Jacob Tremblay as Flounder.
The film will include four new original tracks, which La La Land's Justin Paul and Benj Pasek were at some point working on. We do know that Lin-Manuel Miranda worked as a song writer on the film, with Disney legendary composer Alan Menken arranging the music.
The teaser trailer for the film was released last September during Disney Studios presentation at D23. It's now been four months, so perhaps it's time for a new one? Well, time it is indeed. Disney hasn't made any announcements yet, but we wouldn't be surprised if they released a full trailer during the Super Bowl, on Feb. 12, akin to what they did in 2016 with The Jungle Book.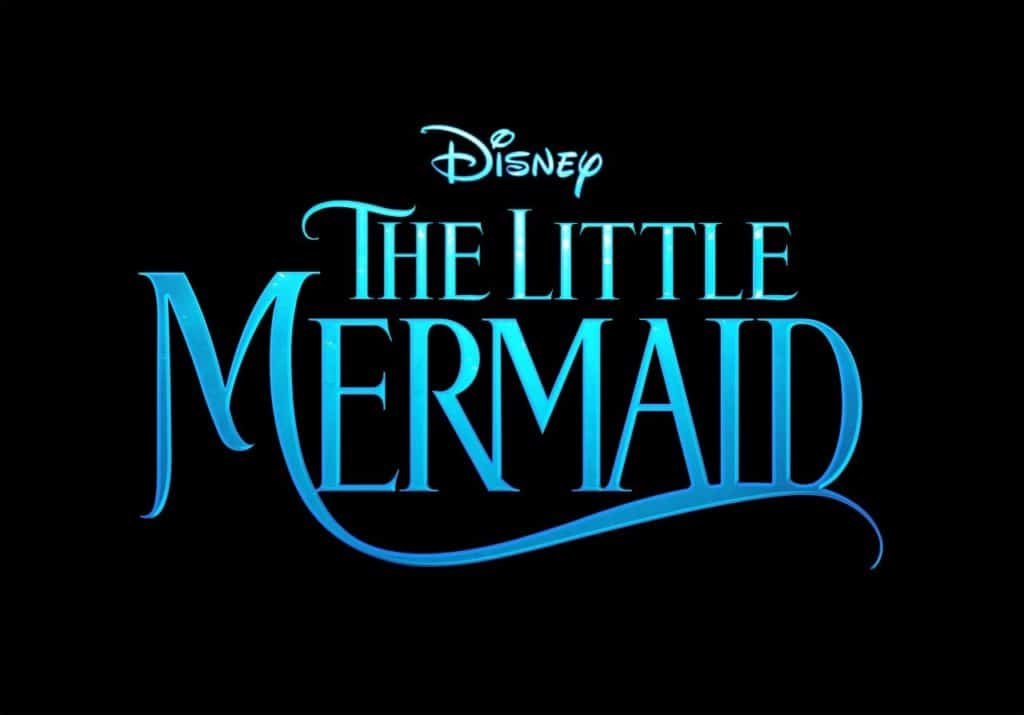 The Little Mermaid will enchant audiences across theaters worldwide on Memorial Day Weekend, on May 26, 2023.
KEEP READING: FINAL SAG AWARDS FILM NOMINATIONS PREDICTIONS: JANUARY 2023