Marvel Studios' upcoming Blade reboot, starring Mahershala Ali, is currently undergoing a creative overhaul, with a new director and a new screenwriter taking over the project. Principal photography was pushed back indefinitely last November after Bassam Tariq exited as the director just a few weeks before cameras were to start rolling.
Yann Demange was brought on board in mid-November as the new director, and news has been, logically, pretty quiet ever since. However, according to industry insider Daniel Richtman (via The Direct), things are looking good for the film, as Ali could be suiting up sooner rather than later — Richtman is saying that Marvel is looking at a May 30 production start date for Blade.
Blade was a warning sign for Marvel Studios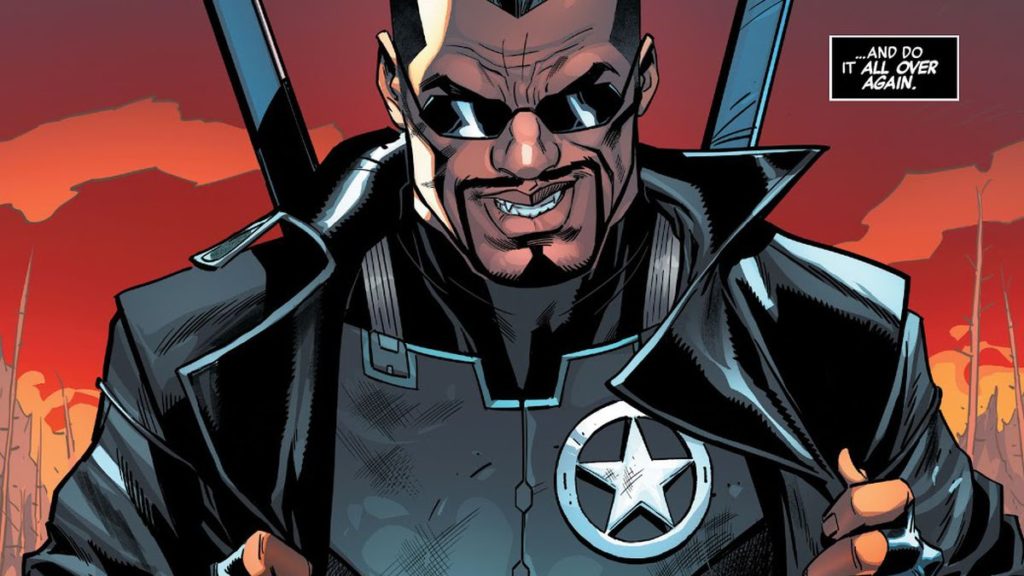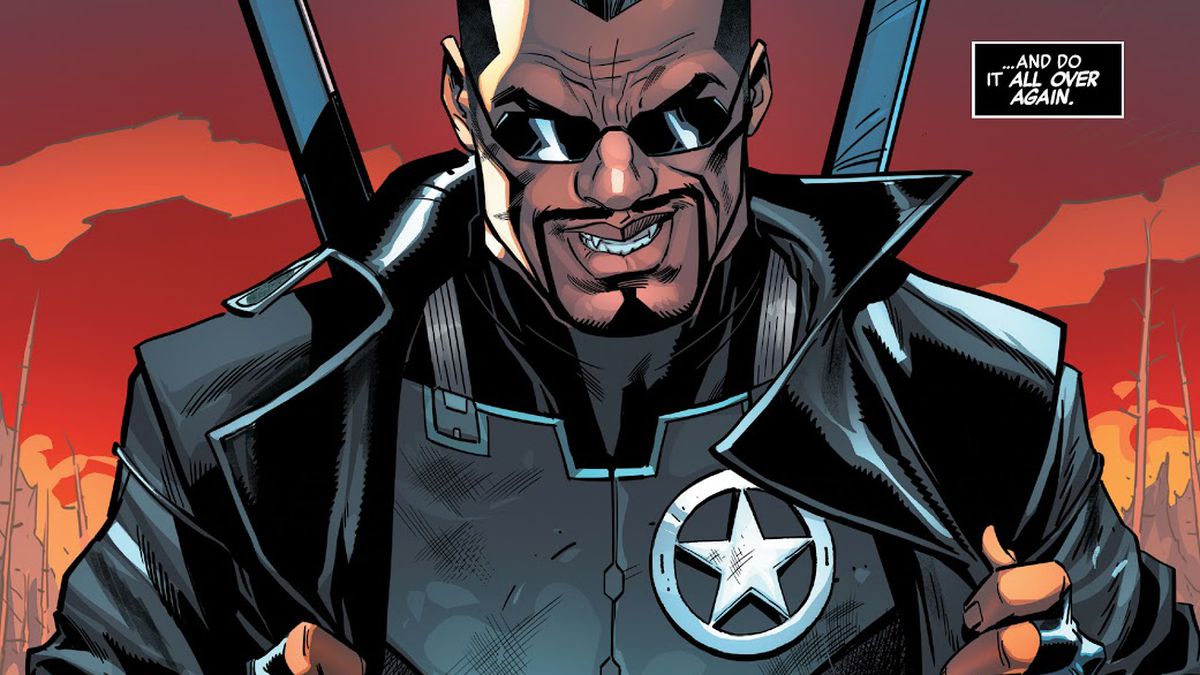 The lukewarm reception to Phase 4 was the first indication that Marvel might have rushed a few of their projects, or at least tried to expand much quicker than it should have. In late 2022, following overall negative reactions to Thor: Love and Thunder and She-Hulk, and the mixed reception to Eternals, Moon Knight, and a few other projects, Marvel started to rethink their process. The final nail in the coffin was Blade's troubles.
According to reports, the script for Bassam Tariq's Blade was quite underwhelming, being 90 pages thin and featuring just a couple of lackluster action sequences. Marvel Studios president Kevin Feige became instantly invested in the project and started putting things back in order. The hiring of Demange and writer Michael Starburry was the beginning of an overall change for the direction of the film, and it's expected that it will be in much better shape, with the entire studio now backing it up.
RELATED: MARVEL'S BLADE HIRES YANN DEMANGE TO DIRECT THE VAMPIRE THRILLER STARRING THE MAGNIFICENT MAHERSHALA ALI
As previewed last July at San Diego Comic-Con, the Marvel team has their hands on too many buns in the oven. Another victim from that way of thinking is the new Disney Plus series Echo, which has unofficially been bumped a few months to late 2023 or early 2024. More projects will follow soon. As of today, the Disney Plus 2023 schedule for Marvel includes Secret Invasion, Loki season 2, and Ironheart. Echo and Agatha: Coven of Chaos (which is currently filming) could theoretically get in as well, though they are likely 2024 series.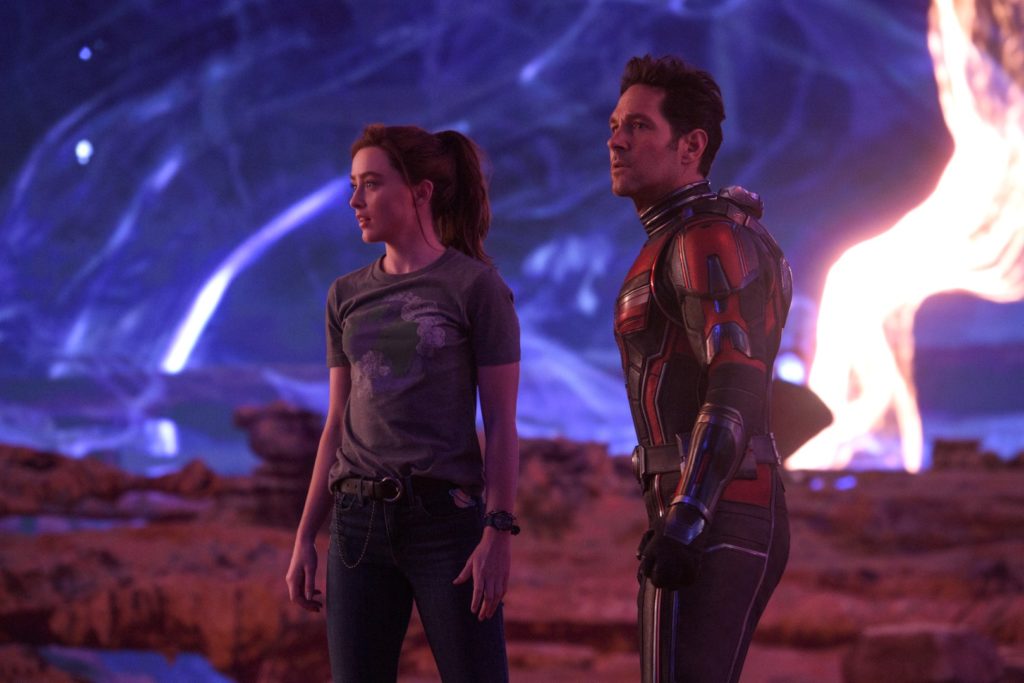 In terms of films, Marvel is kicking off the year with next month's Ant-Man and the Wasp: Quantumania; Guardians of the Galaxy Vol. 3 will follow in May, and The Marvels will close us up in late July. Blade was originally to take the November spot, but that has now been left empty. As it stands right now, there is no theatrical feature film from Marvel Studios between July 28, when The Marvels comes out, and May 3, 2024, when Captain America: New World Order is scheduled to hit theaters (that movie is to begin shooting this spring).
RELATED: WOLVERINE AND DEADPOOL: HUGH JACKMAN MIGHT HAVE ACCIDENTALLY REVEALED DEADPOOL 3'S TITLE!
Blade is currently looking at a September 6, 2024, release date, and if the aforementioned production start date is accurate, the studio could potentially hit it. This date was previously held by the tentatively titled Wolverine and Deadpool, which has now been pushed into early November. That project seems to be on the right track as well, and will begin shooting this May, according to director Shawn Levy.
If Marvel is confident with how it turns out, and it can get the VFX done in time (another big holdout for the studio, which is dealing with a lot of accusations from workers in that industry), it would actually make more sense to release Blade closer to Halloween, and thus swap its release date with Deadpool's.
For now, it's actually good news that there is not much to report. The team working on the movie should be steering the project in the right direction, and in two or three months we should start hearing about casting news, specifically whether or not the original cast will return for the new version of the script.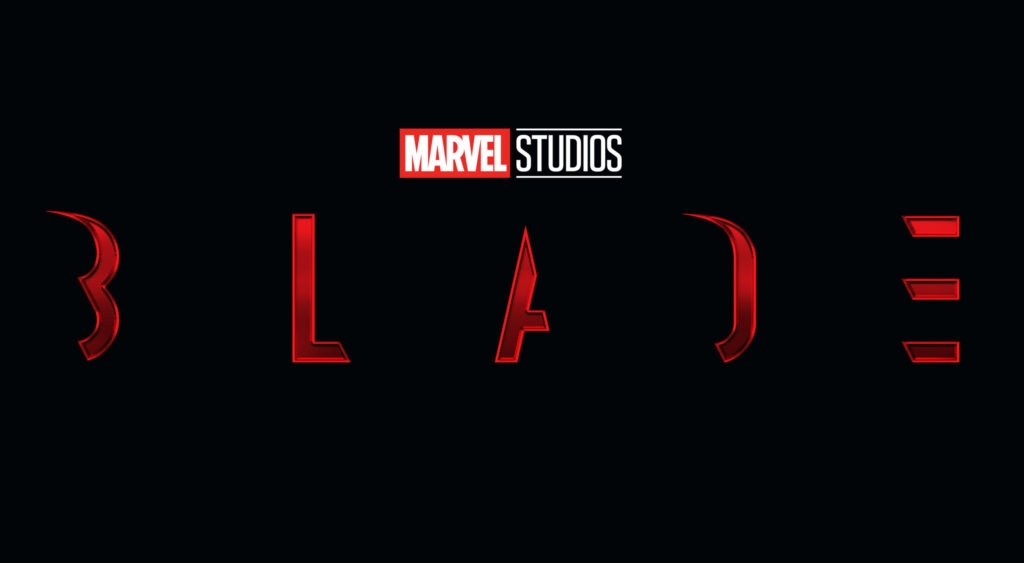 What do you think of this new production start date? Do you think it's too soon, or is it the appropriate time? Are you excited for Blade to finally hit theaters, years after it was announced? Let us know by dropping us a tweet, and stay tuned for more superhero news!
SOURCE: The Direct
KEEP READING: IS THE MCU BUILDING TO A MIDNIGHT SONS PROJECT IN THE UNIVERSE'S EXCITING FUTURE?