Valorant fans have a chance to win some incredible apparel on the NTWRK App beginning January 30, 2023, at 1:00 pm Pacific / 4:00 pm Eastern
NTWRK just announced a new partnership with Riot Games, the developer and publisher of Valorant. In celebration of the newly released Episode 6 cinematic, Riot partnered with the culture-forward shopping app to work with J Balvin's creative director and multifaceted artist, Milkman, in order to create three amazing apparel items inspired by the iconic Valorant Agents: Germ genius – Killjoy, Brazillian dynamo – Raze, and South Korean assassin – Jett.
Riot Games x NTWRK Vallorant Collab
MILKMAN'S KILLJOY-INSPIRED BEANIE: The genius of Germany, Killjoy secures the battlefield with ease using her arsenal of inventions. If the damage from her gear doesn't stop her enemies, her robot's debuff will help make short work of them. Inspired by her outfit in the Episode 6 Cinematic, this beanie features hand-knit acrylic yarn made in the USA.
RELATED: Original Stitch Announce Gorgeous One Piece T-Shirts, Sweatshirts, and Hoodies
MILKMAN'S RAZE-INSPIRED CROPPED FLEECE: Raze explodes out of Brazil with her big personality and big guns. With her blunt-force-trauma playstyle, she excels at flushing entrenched enemies and clearing tight spaces with a generous dose of "boom." In celebration of Raze's home country, the cropped fleece features screenprint and airbrush techniques on a 50/50 cotton and polyester blend, hand embellished in the USA.
RELATED: Yu-Gi-Oh! and adidas Join Forces to Create and Launch New Footwear Styles
MILKMAN'S JETT-INSPIRED FLEECE HOODIE: Coming from her home country of South Korea, Jett's agile and evasive fighting style lets her take risks no one else can. She runs circles around every skirmish, cutting enemies before they even know what hit them. In honor of Jett's effortless style blended with deadly precision, the fleece hoodie features screenprint and airbrush techniques on a 50/50 cotton and polyester blend.
RELATED: CITIZEN Debuts New CZ Smart Watch at CES 2023
As Latin Grammy-award winning Colombian artist J Balvin's creative director, the founder of Broke Kids Music, a UMG Sub-Label and recently launching PastelTM, an experimental art platform, the Mexico-born, LA-based artist has quickly established a name for himself in the global creative scene. He's contributed creatives on Balvin's albums "Energía" and "Vibras," as well as directed the music video for his hit single "Reggaeto." He's also worked with Diplo, Dillon Francis, C Tangana, Paloma Mami, and more.
He's also led creative and design projects for globally recognized album artist-brand collaborations from RedBull, to Takashi Murakami. Milkman's use of vivid colors throughout his works represent his experiences and influences growing up. His work intends to be a method for critical thinking and social behavior, believing that art holds power to support mental health. Milkman incredible artistry is on full display as his creative energy radiates from each piece of this collection.
Fans can enter the drawing on NTWRK here now for a chance to win these coveted products during a special NTWRK live episode on Monday, January 30th at 1pm PT / 4pm ET.
ABOUT VALORANT
VALORANT is a competitive 5v5 character-based tactical shooter developed by Riot Games. VALORANT is a precise and lethal multiplayer game with high-fidelity gunplay, a diverse arsenal of guns, agents with unique abilities, and competitively tuned maps for thousands of hours of play. VALORANT is a free-to-play game and optimized to perform on a wide variety of PC hardware, allowing for a global audience to compete. Demonstrated by the game's best-in-class game server quality, global infrastructure, and proprietary anti-cheat technology, Riot Games is committed to preserving the core tenets of the tactical shooter genre and upholding the competitive integrity of the gameplay experience.
ABOUT NTWRK: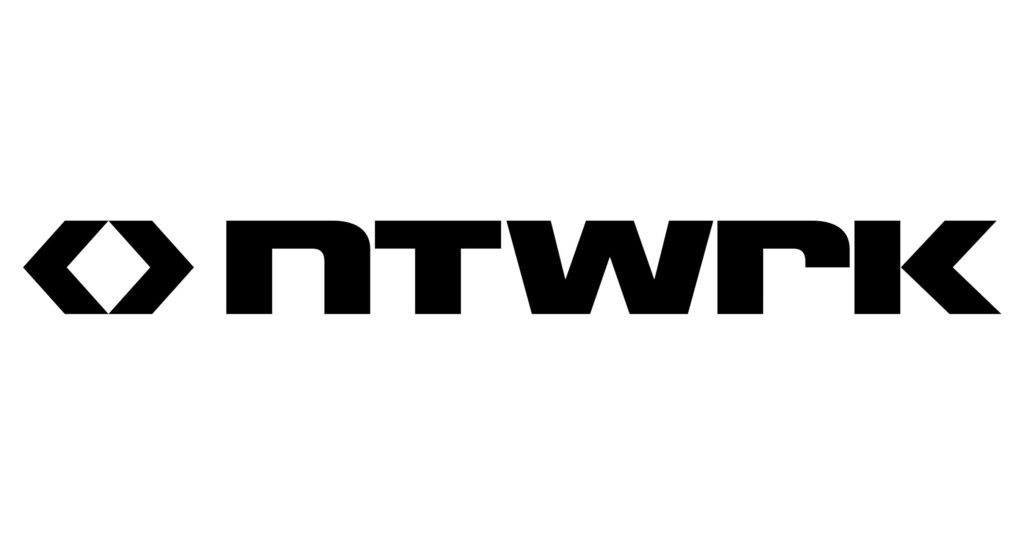 NTWRK is the premier North American livestream shopping platform where "entertainment meets e-commerce" (Forbes). Built on a digitally-innovative model of daily product drops, livestream shopping festivals, and exclusive partnerships with world-renowned brands and creators, NTWRK has fostered an organic global community of artists and fans since its launch in 2018. The brand has captured the attention of tech and business media alike—recently winning Forbes' "America's Best Start-Up Employer," a Webby Award for "Apps & Software- Shopping," Ad Age's "Hottest Brands," and multiple Fast Company recognitions including "Most Innovative Companies," and "Brands that Matter."
Under the motto "Shop, Watch, Connect" and with investors including Jimmy Iovine, Live Nation, Drake, Goldman Sachs, luxury brand Kerring and more, NTWRK provides a curated digital shopping experience that resonates with Gen-Z and millennial consumers.
What do you think of the Riot Games x NTWRK collab? Will you be entering for your chance to win some epic Valorant apparel? Who is your main? Let us know what you think on social media!
Source: NTWRK
KEEP READING: Loungefly Debuts Delightful Ted Lasso, Jasmine, and Black Panther Mini-Backpacks