Daisy Ridley's career skyrocketed after being the female lead of the final trilogy in the Skywalker Saga beginning with Star Wars: The Force Awakens as Rey. The global spotlight she received wasn't always kind. In the age of the internet, toxic trolls tend to be the ones who are the loudest, especially in fandoms that are predominantly male-centered.
The Star Wars fandom is one of the most toxic communities to date. There are other fandoms that are filled with much toxicity but when it comes to the fanboys, most people end up leaving due to how detrimental it can be to someone's mental state.
RELATED: LUCASFILM REVEALS STAR WARS: THE ACOLYTE HAS BEGUN PRODUCTION & CONFIRMS NEW CAST MEMBERS
As much as Ridley has done her part in trying to make people at least accept her character, the toxic internet had much to say, making her leave social media for a while. Now that The Acolyte has finished filming and the series will be the next big Star Wars story to hit the small screen, Ridley had some advice for the female actors who are joining the Lucas Films universe during a recent conversation with the Variety Studio presented by Audible at the Sundance Film Festival.
THE REALITIES OF TOXIC FANDOMS
Fandoms are a part of geek culture. Whether you love Harry Potter, Star Wars, Marvel, DC, etc., there are always those handfuls of fans who will point and criticize a certain story or character. This has happened in multiple fandoms. Just last year, when Marvel Studios released Ms. Marvel and She-Hulk: Attorney at Law, a lot of "fans" were highly critical of the series. But why would anyone criticize these shows when they are completely opposite from each other? Well, both series had female leads as protagonists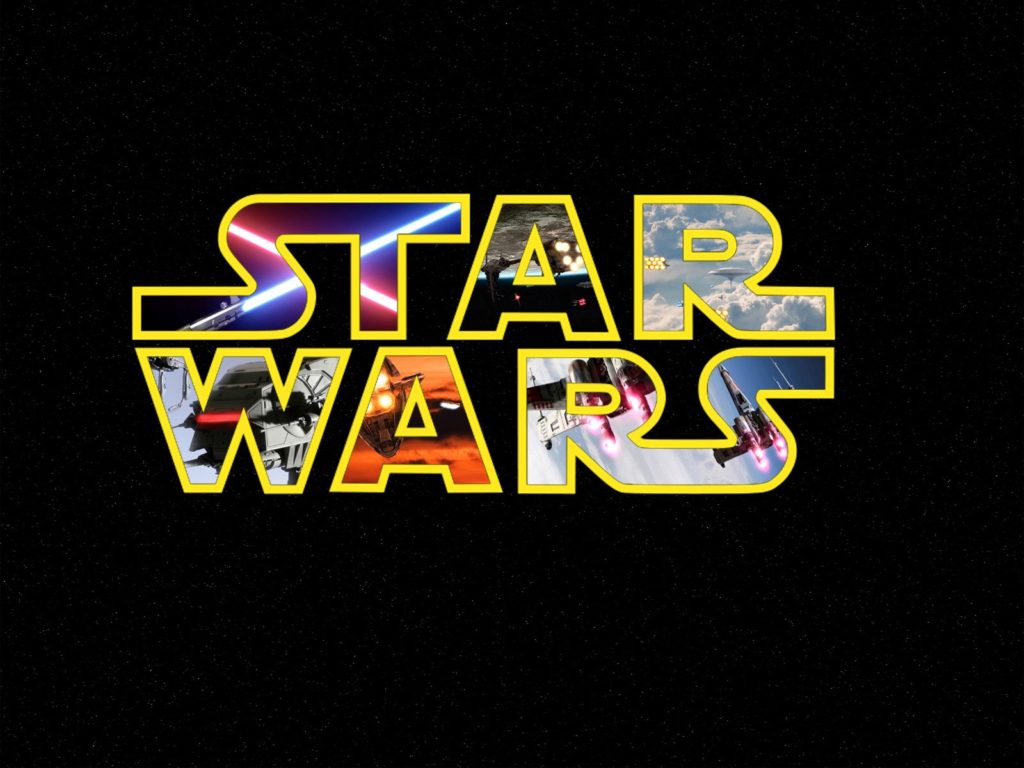 This doesn't come as a surprise since most fanboys are used to seeing strong male characters as story leads for a very long. Also, this doesn't only happen for women-led stories but POCs as well.
Moses Ingram, who played Reva Sevander in last year's Obi-Wan Kenobi series, became a victim of racism. After the first episode of the series, Ingram received backlash due to her portrayal of the Sith Inquisitor. The actress went onto her Instagram, where she posted in Insta-stories the nasty direct messages she was receiving from so-called "fans." As heartbreaking as this is, her co-stars and even the official Star Wars Twitter page, had to come out and defend the actress before it got too out of hand.
DAISY'S ADVICE FOR THE CAST OF THE ACOLYTE
Ridley had to go deal with fandom toxicity during her run in the franchise from 2015 to 2019. To this day, there are still fans out there who have spoken ill about her character. Now that Star Wars: The Acolyte is set to premiere in the summer of 2023 and the lead characters will be women, Ridley spoke to Variety on what advice she can give to the young actors.
Ridley advised the young performers to out the negativity. "The world is a crazy place. It's important to tune out the stuff," Ridley says. She continues by saying not only in Star Wars should you tune out the negatives, but also everything else and enjoy it because life does move really fast. She also spoke kind words about the show's star, Amandla Stenberg. "Amandla Stenberg can handle herself. She's been working for a long time. I sat next to someone at the Wakanda Forever premiere, an executive, and they said [The Acolyte] is amazing."
Ridley also adds that even when it gets worse with the comments and verbal abuse, it's good to find the positives and enjoy the process. She added, "Everyone knows how things are and how they can be. We're all living in that, with people saying more than they need and commenting more than they need to. It's so individual. Find the good in it all and enjoy it."
The Acolyte is currently in the works and recently began production in the UK last November. Leslye Headland serves as creator, showrunner, and executive producer for the series. It's also executive produced by Kathleen Kennedy, Simon Emanuel, Jeff J. King, and Jason Micallef.
Rayne Roberts and Damian Anderson are also attached as producers. The series pilot is being directed by Headland. The new Star Wars show will stream exclusively on Disney+ later on. The show does not yet have an official debut date.
RELATED: Watch The New Trailer For The Mandalorian Season 3: Fire On All Cylinders
What do you guys think? Do you think Daisy is correct when it comes to her advice in staying positive and to tune out the negatives? What do you think about all the hate Ridley received while she was portrayed as Rey in Star Wars? What makes a fandom toxic? Let us know in the comments or tweet us your answers at @The_Illuminerdi and don't forget to follow us on all of our socials!
KEEP READING: An Exciting New Star Wars Show Is Rumored To Be In Development From Dave Filoni and Jon Favreau
SOURCE: Variety