Following the domestic abuse charges filed against him, Justin Roiland has been dismissed from Hulu's Solar Opposites and Koala Man.
Justin Roiland's Shows Without Justin Roiland
Animator and voice actor Justin Roiland worked on various television programs, having done collaborations with Dan Harmon before co-creating the popular adult animated comedy Rick and Morty. Not only did Roiland co-create the show, but he was also the executive producer and voice actor of the titular characters up to Season 6. Rick and Morty expanded into a multimedia franchise, including comics, video games, and various merchandise. Following the success of Rick and Morty, Roiland teamed up with one of the show's first writers, Mike McMahan, to create Solar Opposites.
RELATED: JUSTIN ROILAND, RICK AND MORTY CO-CREATOR, CUT BY ADULT SWIM; NEW ACTOR TO BE CAST
Solar Opposites focuses on a family of aliens that wind up on Earth. An asteroid destroyed their home planet Shlorp, but not before the planet's inhabitants escaped to colonize new planets. The family–Korvo, Terry, Jesse, Yumyulack–are forced to stay in their new suburban home and have conflicting opinions on their living situation. The voice cast consists of Justin Roiland (Seasons 1-3), Thomas Middleditch, Mary Mack, and Sean Giambrone as Korvo, Terry, Jesse, and Yumyulack, respectively.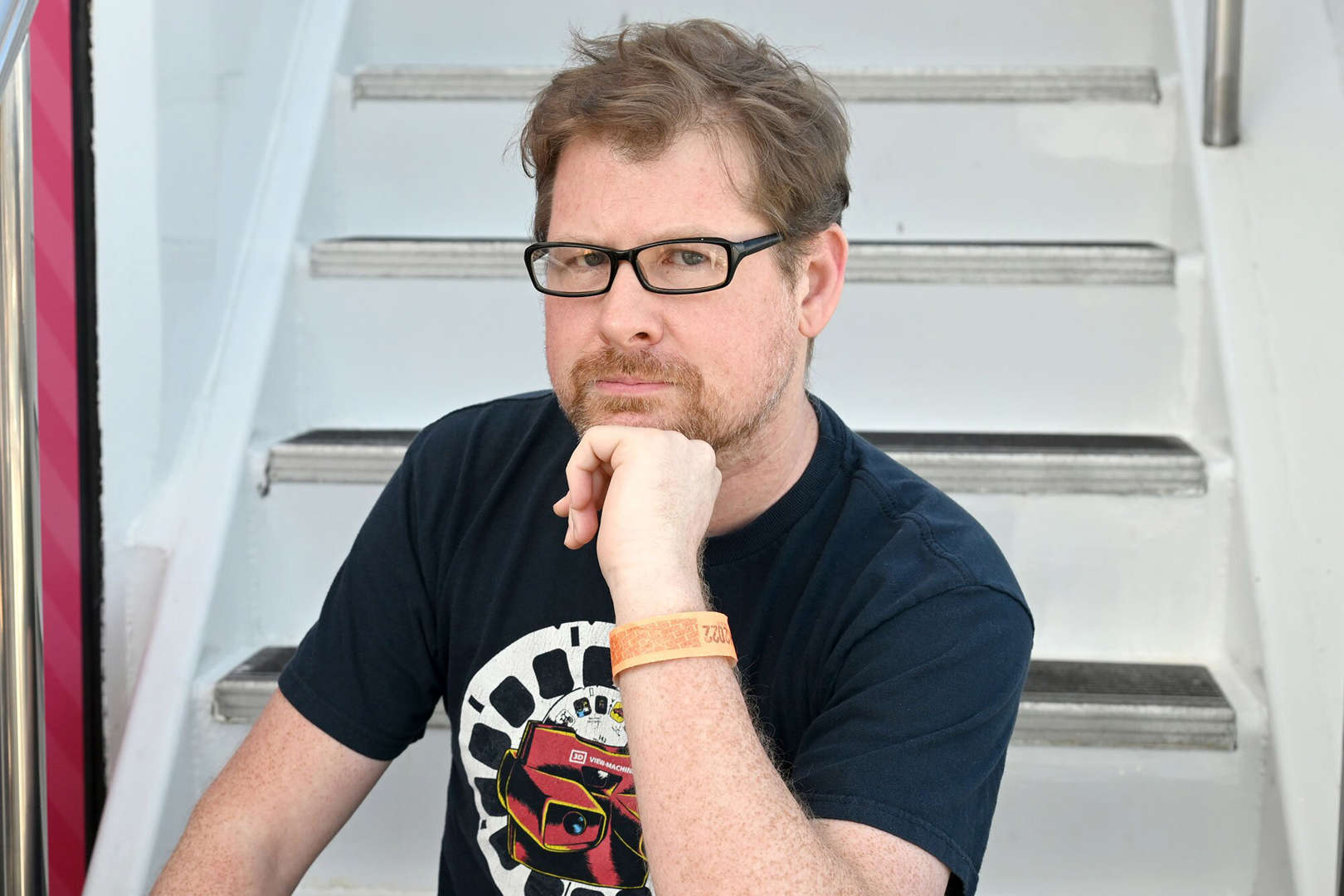 Roiland had the idea of making a show about an odd alien couple since 2006. Although it was planned to be a live-action series, the result never happened. Between Seasons 2 and 3 of Rick and Morty, Roiland and McMahan put in a lot of time and effort to conceive a new show. Things got easier for them when they returned to the original premise of aliens on Earth. They were interested in pitching the pilot to Netflix and SyFy, but it was Hulu that picked up the new series.
Hulu's other adult animated comedy, Koala Man, also had Roiland involved in production, though Smiling Friends co-creator  Michael Cusack created the series. Roiland was the executive producer as well as one of the voice actors. Koala Man centers on a family man who takes up the titular superhero mantle to defend his hometown in an alternate world where Australia is the world's superpower.
Eclipsed by Controversy
Earlier in January, Justin Roiland was charged with domestic violence against an unnamed woman he was dating at the time. The charges connected to a similar incident in 2020, where Roiland pleaded not guilty. Roiland had a pre-trial hearing on January 12, 2023, with another one scheduled for April 27, 2023. Should he be convicted, he could face up to 7 years in prison.
Roiland's attorney T. Edward Wilbourn asserted his client's innocence, given the media's inaccuracy with their news coverage. No trial has been set yet, but it is still a matter of "just wait and see" to determine whether or not Roiland is truly responsible for the alleged crimes. Regardless of the results, this is going to leave a serious black mark on his life and career, especially in light of the #MeToo movement.
In light of these allegations, Adult Swim severed ties with Roiland, leaving co-creator Dan Harmon as the sole creator of Rick and Morty and requiring a recast of the titular roles. Roiland also resigned from his virtual reality studio Squanch Games shortly after the Adult Swim news. On January 25, 2023, 20th Television Animation followed Adult Swim's lead, dropping Roiland from Solar Opposites and Koala Man. There are no plans to cancel either program, with Solar Opposites renewed through five seasons and Koala Man having just premiered on January 9, 2023.
Solar Opposites and Koala Man are currently streaming on Hulu.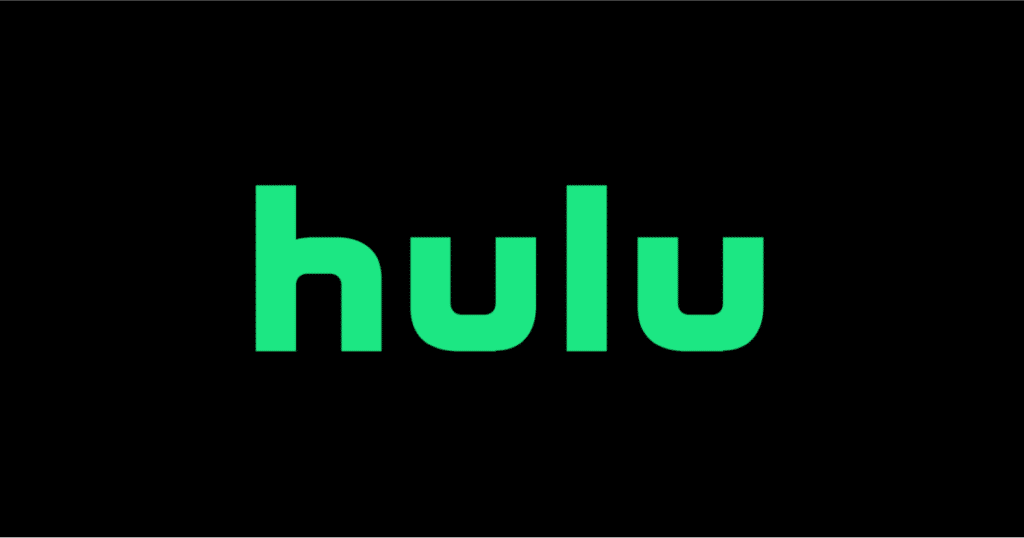 What do you think of Hulu's decision to dismiss Roiland from Solar Opposites and Koala Man? How will the quality of both shows fare without Roiland's influence? Do you believe that there is more to the story behind the allegations against Roiland? Let us know in the comments, and please keep it civil.
KEEP READING: RICK AND MORTY HOLIDAY SEASON 6 FINALE SETS UP ADULT SWIM YULE LOG PREMIERE
Source: Hollywood Reporter