More than one Batman at the same time? No problem, Elseworlds can have one.
In a massive update to the press about the future of DC movies and shows this Monday, James Gunn announced the DC Elseworlds brand for any films taking place outside of the newly established DC Universe.  This means projects like Matt Reeves' The Batman films, Todd Phillips' Joker series, and more individual films will be placed under this new brand in order to make it easier for audiences to know what stands alone and what connects to the wider DC Universe.  If that news wasn't good enough, Gunn also announced an official release date and title for Matt Reeves' Bat-sequel: The Batman: Part II, currently slated for theatrical release on October 3rd, 2025.
RELATED: JAMES GUNN ANNOUNCES OFFICIAL TITLE AND RELEASE DATE FOR NEW SUPERMAN FILM IN 2025 ALONG WITH SO MUCH MORE!
This should come as a huge relief to fans of Matt Reeves' 2022 hit The Batman.  The success of that film lead to the promise of related offshoots within the movie's universe, but whether or not it would continue with the massive reshuffling of DC projects under Peter Safran and James Gunn was still up in the air. 
We knew we would still get Todd Phillips' Joker 2: Folie a Deux on October 4th, 2024 (as the 2019 Joker laughed its way to a global box office haul of $1 billion on a budget of $55-$70 million), but The Batman's future was unclear for awhile.  With the "Elseworlds" brand, we can rest assured that The Batman won't have to bend to whatever storylines are occurring in the mainline DC Universe, but rather remain its own independent entity.
The Batman Part II Is In Good Hands At Elseworlds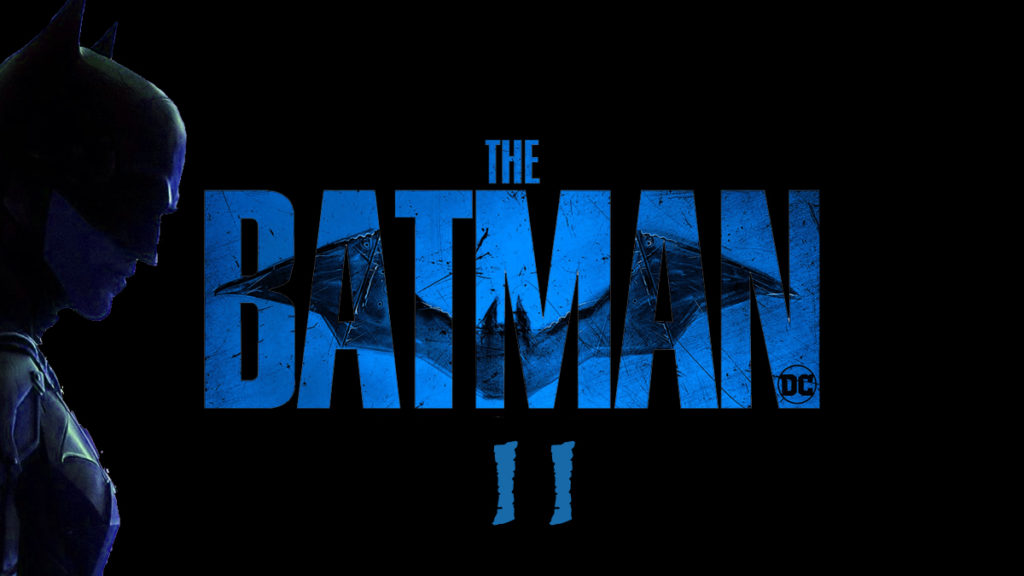 This DC "Elseworlds" brand is frankly a fantastic idea.  One of the biggest criticisms of the superhero cinematic universe is the huge amount of content required to get the full story.  While there's no telling yet how many films the mainline DCU will consist of in the grand scheme, the "Elseworlds" brand will allow for more standalone stories and potentially be a place where modestly budgeted and adult-aimed fare could flourish.
RELATED: TRANSFORMERS: RISE OF THE BEASTS PREMIERES THE AWESOME 1ST LOOK AT UPCOMING STUDIO SERIES TOYS FOR 2023!
Another film this "Elseworlds" brand will help would be the one written by Ta-Nehisi Coats and produced by JJ Abrams.  While Gunn announced a different Superman film (entitled Superman: Legacy) would be the official beginning of the mainline DC Universe, Coates-Abrams Superman film could now be put under the new banner and see that version of Superman go off on his own standalone adventures. 
In the same way that comic book characters can have vastly different interpretations based on who's writing them, this new brand could be a way for more eclectic filmmakers to leave their marks on these characters distinct from other iterations running simultaneously in the DCU.  This could give DC a leg up over Marvel in terms of variety and, once again, allow audience members to pick and choose whether to be invested in the main DCU or just go out to see the "Elseworlds" films that interest them.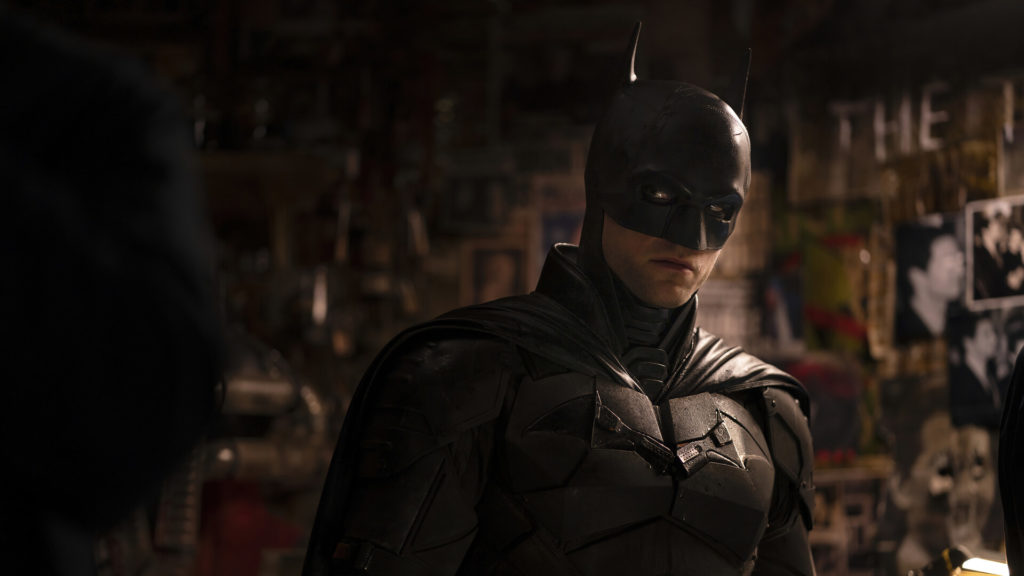 It will be interesting to see how Gunn and Safran's plans for the DC Universe and "Elseworlds" brand play out going forward. For now, I'm psyched about The Batman: Part II on October 3rd, 2025 as well as the plethora of announced DCU projects coming down the pike. We at The Illuminerdi will keep you updated on any and all news related to the DCU and the "Elseworlds" films as it becomes available.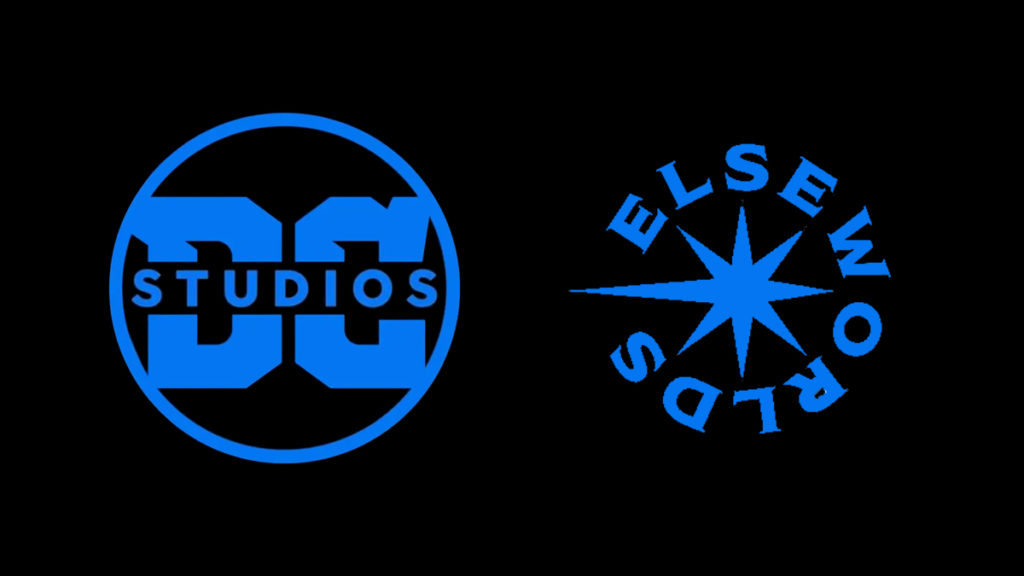 What do you think of the "Elseworlds" brand and the release date for The Batman: Part II?  Do you think DC's new approach will succeed?  Which of the announced DC projects are you most excited for?  Let us know in the comments below and on our Twitter.
KEEP READING: JEREMY RENNER'S ENTIRE HEROIC RESCUE OF NEPHEW DETAILED IN NEW REPORT