Ali Wong and Steven Yeun have Beef in Netflix and A24's upcoming dark comedy series.
What happens when you pit two extremely likable performers in a dark comedy where they become mortal enemies? That is what Netflix is hoping to find out with their new dark comedy series Beef starring Ali Wong and Steven Yeun. Both veteran performers of Netflix and outstanding in many rights, this new series follows the aftermath of a road rage incident between two strangers. Their feud increasingly grows and overflows into their personal lives and relationships. Get a glimpse of the feud to come in the first-look images from Netflix.
Ali Wong and Steven Yeun Got Beef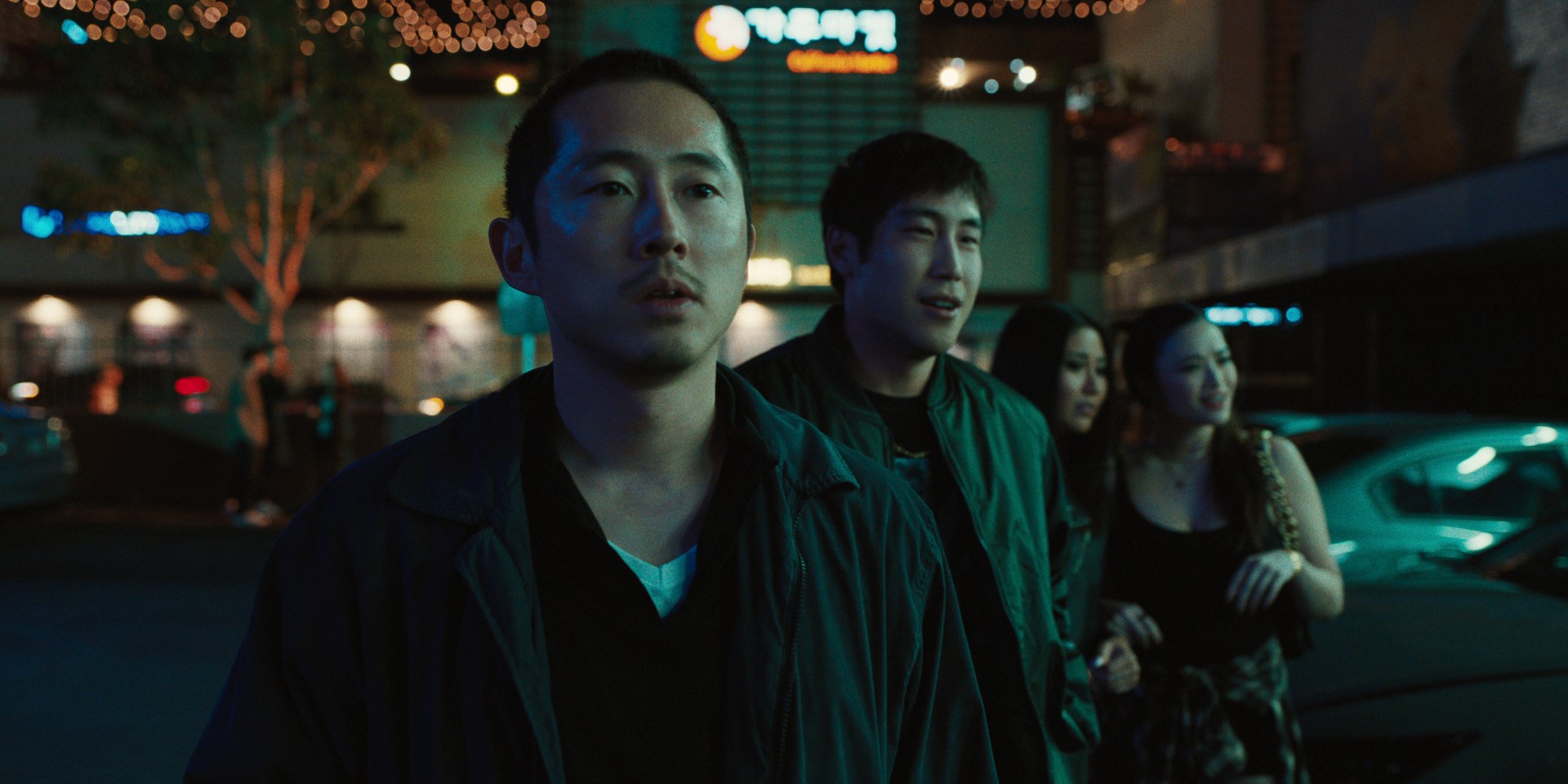 RELATED: Moon Girl and Devil Dinosaur Cast And Crew Discuss Representation In The New Disney Series
The first-look images have the palette of an intensely dramatic series. However, they do not really divulge much of the story. From the solo image of Steven Yeun from episode 106, we can assume both his character, Danny Cho, likely stays up late because of the feud. Ali Wong's character, Amy Lau, has a gun in the first episode, so the situation is guaranteed to escalate. But not much else to decipher from the images. Other than Ali Wong's Amy Lau has impeccable tastes in art, decor, and fashion. Look at that wool hat!
Sadly that's all that has been provided about Beef. While I am personally cautiously curious about two Asians getting into a feud that brings one character to feel the need for a gun over a car accident, I am 100% bought in and excited for the series. Ali Wong and Steven Yeun are great performers and A24 has been home to numerous hits. The series really has everything going for it and we can't wait to find out everything we can about it.
Beef premieres on April 6, 2023, exclusively on Netflix.
About Beef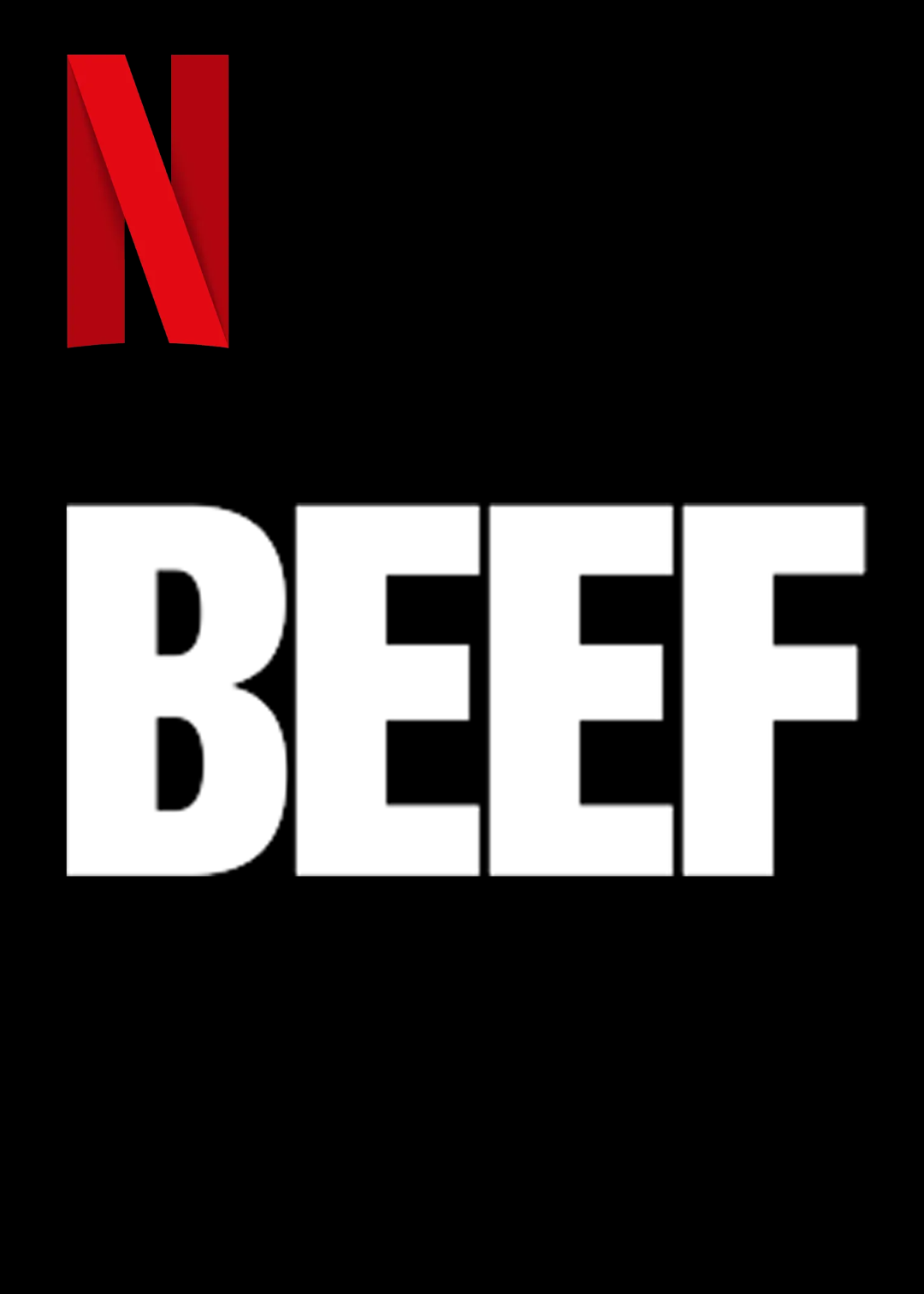 Premiere Date: April 6, 2023, exclusively on Netflix
Format: 10-episode; 30-minute Dark Comedy
Creator/Showrunner/Executive Producer: Lee Sung Jin (Dave, Silicon Valley)
Star/Executive Producer: Steven Yeun (Minari, Nope, Burning) producing through his company Universal Remote
Star/Executive Producer: Ali Wong (Always Be My Maybe, Baby Cobra, Hard Knock Wife, Tuca & Bertie; Author of the New York Times bestseller "Dear Girls")
Executive Producer/Director: Jake Schreier
Directors: Jake Schreier (102, 103, 106, 107, 108, 109), HIKARI (101, 104, 105), Lee Sung Jin (110)
Studio: A24
Starring: Steven Yeun (Danny) & Ali Wong (Amy), Joseph Lee (George), Young Mazino (Paul), David Choe (Isaac), Patti Yasutake (Fumi)
Recurring Cast: Maria Bello (Jordan Forster), Ashley Park (Naomi), Justin H. Min, Mia Serafino, Remy Holt (Junie)

Synopsis:
BEEF follows the aftermath of a road rage incident between two strangers. Danny Cho (Steven Yeun), a failing contractor with a chip on his shoulder, goes head-to-head with Amy Lau (Ali Wong), a self-made entrepreneur with a picturesque life. The increasing stakes of their feud unravel their lives and relationships in this darkly comedic and deeply moving series.
Are you excited about Ali Wong and Steven Yeun's Beef? Does knowing A24 is involved add to your excitement? Do you think there will be a happy ending? Let us know your thoughts and theories on social media!
Source: Netflix
KEEP READING: The Last of Us Episode 5 Review: A Masterclass in Writing and Structure