4 Anime movies on Crunchyroll to fill your heart this Valentine's Day.
Valentine's Day is here and we are ready to get all caught up in the feels train. For some, it's just another day in the year, and for others, it's a day to binge your favorite romantic anime or anime movies. No matter if you're single, taken, in a situationship, or whatever it is, this list of four movies to watch on Crunchyroll and in theaters will surely give you butterflies.
The Sea Prince and the Fire Child
Let's begin with Masami Hata's The Sea Prince and the Fire Child. A classic Romeo and Juliet story where two star-crossed lovers are put in a difficult situation. Long ago there was a war between the Children of Water and the Children of Fire. The result of this war created hatred between the gods of Fire and Water. They had agreed to never cross paths in order to avoid more war. Prince Sirius, a Child of Water and the prince of the sea, is out with a friend and stumbles outside of his territory and comes across Malta, daughter of the Fire Queen. Naturally, they are not supposed to even speak to one another but fate takes a different turn.
They fall in love and must overcome every obstacle that is hurled upon them. Is their love for each other enough to change the ways of their people? Or will it end in a disaster?
RELATED: The 6 Crunchyroll Anime to Make you Love Love this Valentine's Day
The Sea Prince and the Fire Child came out in the early '80s. For an animation lover like myself, it's aesthetically pleasing among other things. You can just tell what time period this film was animated in since it has that grainy and nostalgic feel to it. I grew up watching so many animated movies that you could say I have a deep appreciation for it. The film also has a beautiful soundtrack, perfectly befitting the plot. The story is based on Shakespeare's Romeo and Juliet and honestly, it's bittersweet. Like any Romeo and Juliet scenario, two people find love for each other and have to defy the odds in order to be together.
This film has a timeless charm that all ages can enjoy.
Watch Sea Prince and the Fire Child on Crunchyroll
The Girl Who Leapt Through Time
Next, we have Mamoru Hosoda's The Girl Who Leapt Through Time. A timeless (pun intended) movie with a beautiful message of just living in the present. Makoto is a regular high school girl who somehow acquires the ability to move through time. As expected, she initially uses it for everyday high school things; acing her exams, messing with her friends, the usual. What Makoto doesn't yet understand, however, is that the more she messes with time, the more it affects those whom she cares about.
RELATED: Snuggle Up With Some Crunchyroll Anime On Valentine's Day
This film brings back so many memories for me. I watched this back in 2006 when I was in high school and every single time I hear the soundtrack it takes me back to that time. My twin sister played the soundtrack SO MUCH! Years later, I had since forgotten about the movie until I came across it again. Luckily I forgot a good chunk of the movie, which was great because it was like I was watching it for the first time. I couldn't hold back my tears. It's such a heartwarming story and really just tugs at you. Watching Makoto make the decisions she initially makes verses what she eventually does is just so refreshing to see.
I recommended this movie to EVERYBODY I was around at the time. Still holds true to this day!
Watch The Girl Who Leapt Through Time on Crunchyroll
Your Name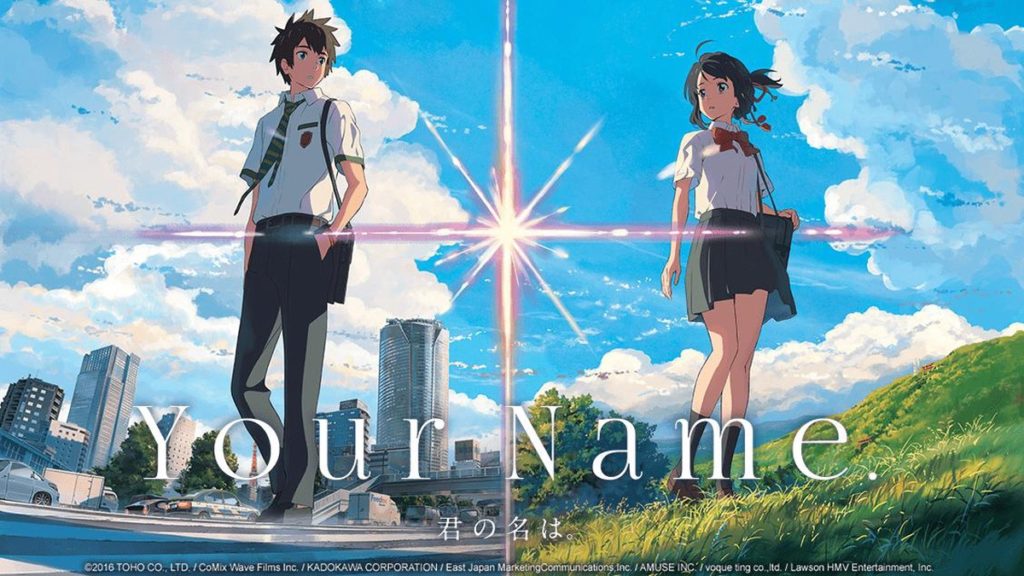 Speaking of Makoto, next is one of my favorite movies of all time. Makoto Shinkai's Your Name. Quite possibly the most visually stunning animated movie I've ever seen. This film tugs at your heart like no other will! Taki and Mitsuha share a connection that transcends time. One lives in the city while the other lives in the mountains. Taki has dreams that he's in a girl's body while Mitsuha has a dream that she's in a boy's body. Things get super complicated when they realized they have switched bodies. How will they meet? How do they even communicate? Do yourselves a favor and watch this absolute masterpiece, you will not regret it.
RELATED: Crunchyroll And Capcom Announce 'STREET FIGHTER DUEL.' Preregistration Opens Today!
Your Name had a profound impact on me. It made me long for someone I didn't even know. It made me feel sadness for a life I wish I had. Some people say the movie is overrated and I will never understand that. It could be in part that I feel every emotion so strongly. I feel truly blessed to have had the chance to watch this movie in theaters. Makoto Shinkai's work was absolutely breathtaking on the big screen. I was entranced by the insanely beautiful usage of color and design. I don't have a single objection to this movie and the reviews speak for themselves.
Every time my Spotify shuffle lands on "Sparkle" by RADWIMPS, I NEVER skip it. They did a fantastic job with the soundtrack. This movie will leave you at the edge of your seat in the best way. It plays with your emotions so get ready for a rollercoaster and have your tissues ready!
Watch Your Name on Crunchyroll
Kaguya-Sama: Love is War – The First Kiss That Never Ends
Finishing off this list is the brand new movie coming to theaters only on February 14th and 15th, Kaguya-Sama: Love is War – The First Kiss That Never Ends. From Director Mamoru Hatakeyama comes Shuchiin Academy's student council room, the place where Student Council Vice President Kaguya Shinomiya and President Miyuki Shirogane met. After a long battle in love, these two geniuses communicated their feelings and, at the Hoshin Festival, had their very first kiss. However, there was no clear confession of love. The relationship between these two, who assumed they would be a couple, remains ambiguous.
Now, overly conscious of their feelings, they must face the biggest challenge yet: Christmas. It's Shirogane who wants it to be perfect versus Kaguya who pursues the imperfect situation. This is the very "normal" love story of two geniuses and the first kiss that never ends.
RELATED: Crunchyroll Announces Kaguya-Sama: Love is War Movie Release Date
This film is a continuation after three seasons. If you've watched up until this point, it would make sense given the context, but even if you haven't seen the series it's not hard to guess what's going on. In the student council office, the president and vice president butt heads all the time and are hell-bent on making the other confess their love first while the rest of the student body gets caught up in the action. Season one basically is a question of whether or not something will happen between the two of them. The second season shows their relationship as friends first and how they navigate that after their time in the student council.
The third dives deeper into their relationship and this is where this movie comes in. As dragged out as it sounds, this series does a great job of not letting that deter its viewership from continuing on. There's always something hilarious going on and you can't help but to keep watching. I'm so excited to see how the movie is! Don't miss "Kaguya-Sama: Love is War – The First Kiss That Never Ends" only in theaters February 14th and 15th with your special (or not so special) Valentine!
Get tickets for Kaguya-Sama: Love is War – The First Kiss That Never Ends and watch Kaguya-Sama: Love is War on Crunchyroll
About Crunchyroll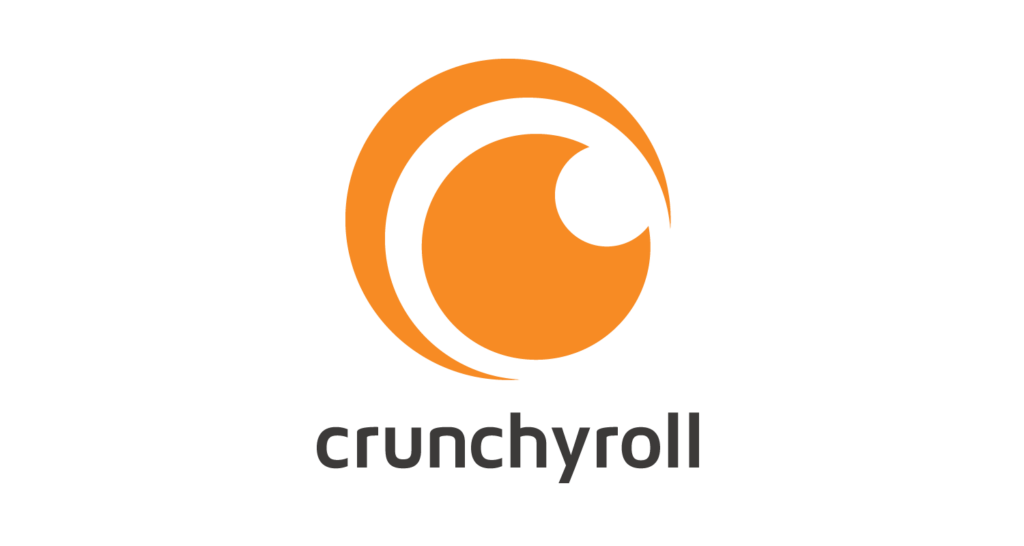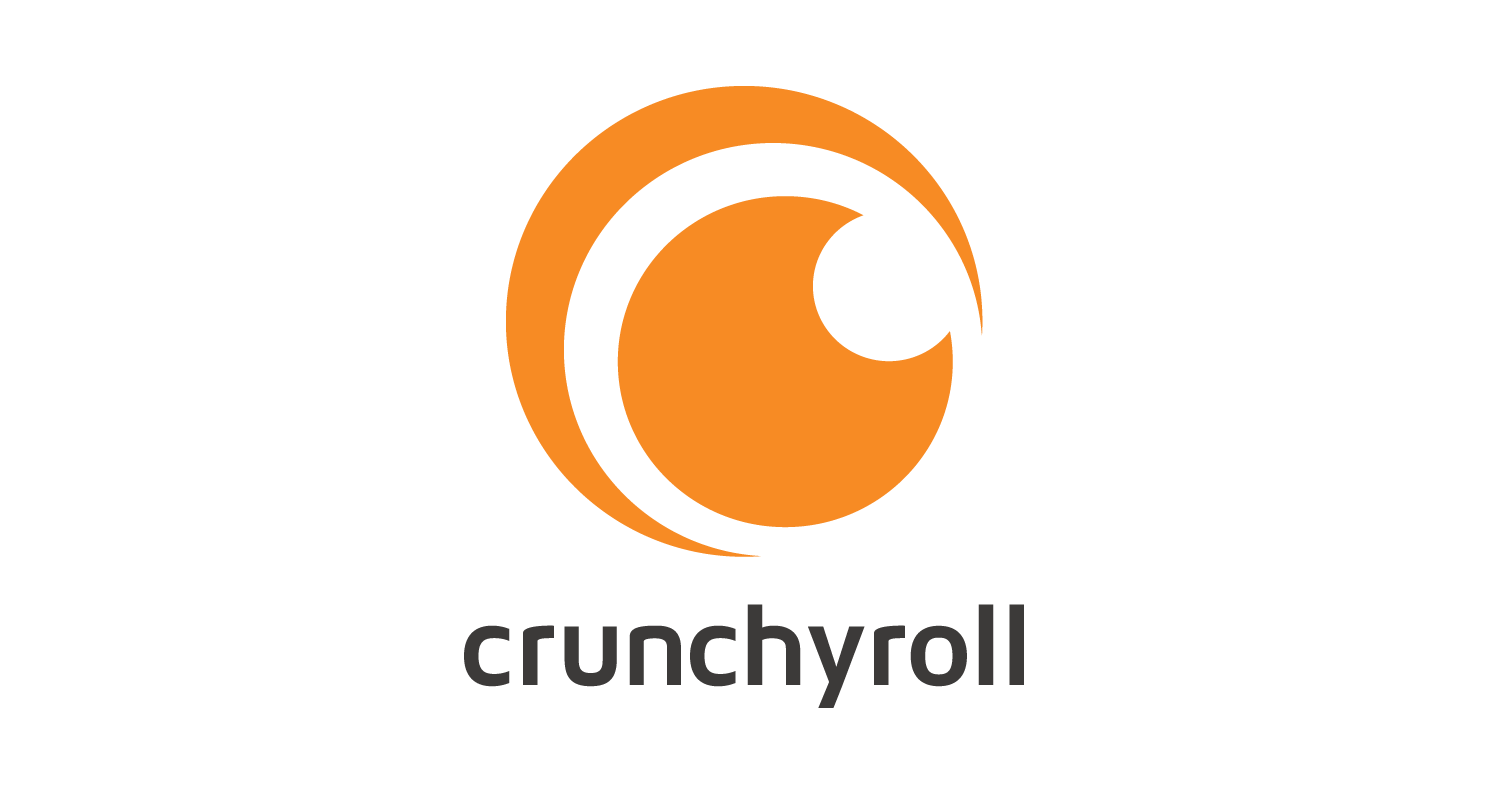 Crunchyroll connects anime and manga fans across 200+ countries and territories with the content and experiences they love. In addition to free ad-supported and membership Premium content, Crunchyroll serves the anime community across events, theatrical, games, consumer products, collectibles, and manga publishing.
What will you be watching on Crunchyroll this Valentine's Day? Are there any anime movies you think should be added to the list? Which ones? Let us know in the comments and on social media!
KEEP READING: Crunchyroll Anime Awards Announces Nominees with Global Voting Open Now