In a recent interview with S.S. Rajamouli for Reliance Entertainment, filmmaker Steven Spielberg explained his reasons for declining the opportunity to direct the film adaptations of J.K. Rowling's popular book series, Harry Potter. According to Spielberg, it was a matter of not wanting to spend too much time away from his family to launch the film franchise.
You can check out the video of Spielberg's conversation with S.S. Rajmouli below:
STEVEN SPIELBERG REVEALS WHY HE DECLINED DIRECTING HARRY POTTER
The film adaptation of Harry Potter and the Philosopher's Stone (Harry Potter and the Sorcerer's Stone in the United States, India, and the Philippines) was released in 2001, adapted from the book of the same name. Producer David Heyman pitched the idea to Warner Bros., who then bought the rights from Rowling in 1999 for £1 million (approximately $1.2 million).
Rowling made the demand to keep the cast strictly British and Irish, and only hiring foreign actors when necessary (eg. the French and Eastern European actors in Harry Potter and the Goblet of Fire).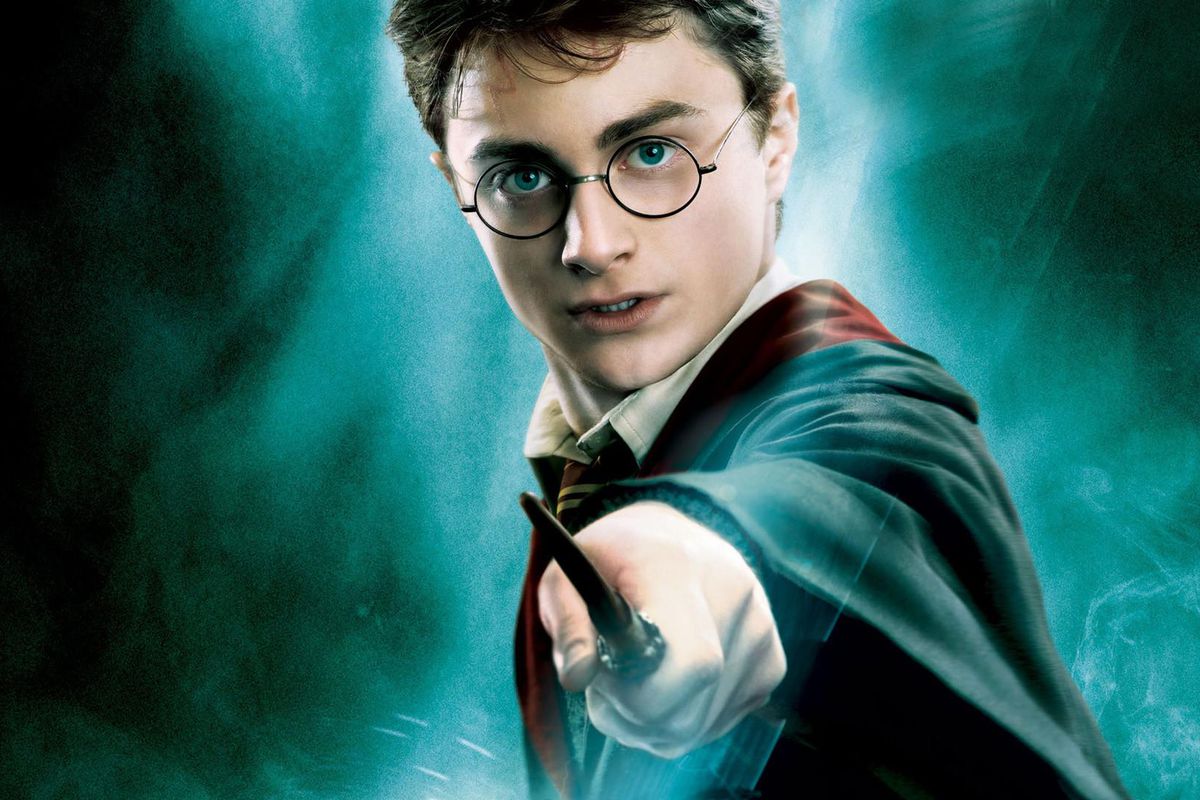 Numerous directors were in consideration for the first Harry Potter film. Rowling's first choice was former Monty Python member Terry Gilliam, but Warner Bros. chose Chris Columbus for his work on family films like Home Alone and Mrs. Doubtfire. Columbus was also a fan of the book series after his daughter persuaded him to read the first three installments. Before Columbus, other director choices included Jonathan Demme, Mike Newell (who would later direct Goblet of Fire), Alan Parker, Wolfgang Petersen, Rob Reiner, Ivan Reitman, Tim Robbins, Brad Silberling, M. Night Shyamalan, Peter Weir, and even Steven Spielberg.
SPIELBERG'S TALE OF WHAT COULD HAVE BEEN
Although Chris Columbus directed the first Harry Potter, he was not the initial choice before production began. Steven Spielberg, known for his directing work in films such as Jaws, Jurassic Park, and Saving Private Ryan, had envisioned an animated adaptation with Haley Joel Osment as the voice of the lead hero. Another idea involved a film incorporating elements from later books.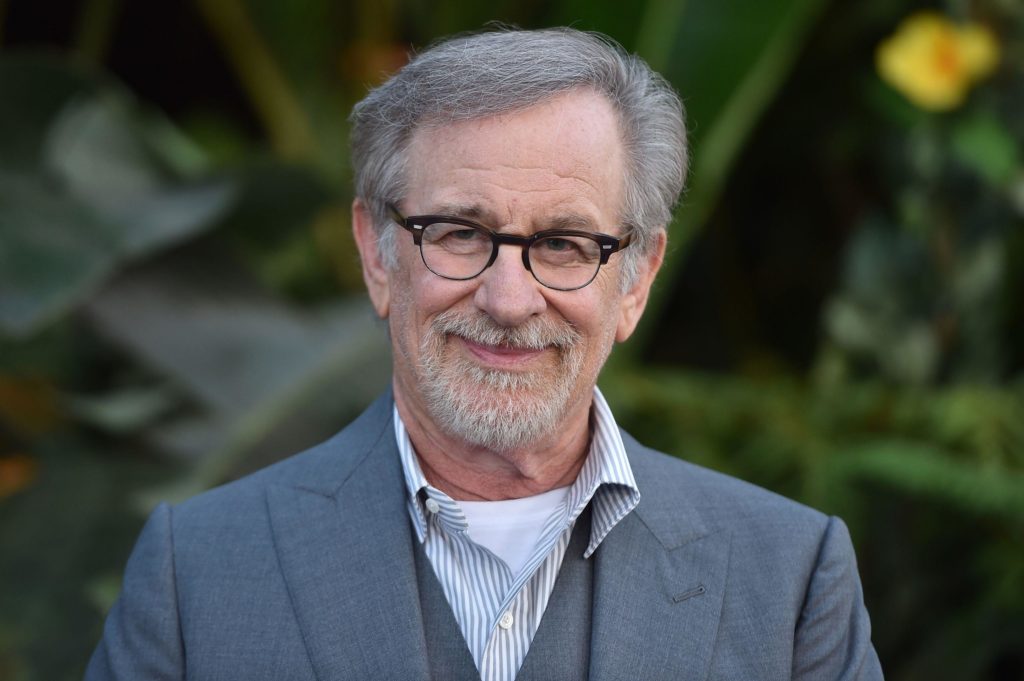 However, Spielberg's ideas conflicted with Rowling's vision, though she did not veto appointing him as director. He left the project on his own, feeling that his version of Harry Potter would have lacked the challenge and satisfaction of filming a major production. Spielberg went on to direct A.I. Artificial Intelligence instead, which had Osment as the main star.
On February 12, Spielberg provided another reason why he turned down directing the film during an interview with Reliance Entertainment. In the 1990s, Spielberg started a family with his second wife Kate Capshaw, having five children with her. With the offer to direct the first Harry Potter film, he had to choose between work and family. He could not bear the idea of being away from his family for months at a time, especially when his children were growing up. He already had declined several films he chose not to make, and he ultimately chose his family over working on the Harry Potter film franchise.
RELATED: FANTASTIC BEASTS: SECRETS OF DUMBLEDORE REVIEW – OPENS UP THE MAGICAL WORLD AND EASILY THE BEST OF THE 3
While Spielberg does not regret his decision, it is possible that he would have joined the franchise had the circumstances been different. Another question it brings up is whether he would have a one-off, continued for several sequels, or stayed for the entire series run. It remains a mystery.
What do you think of Spielberg's decision to turn down directing Harry Potter? What would his version have looked like? Let us know in the comments and The Illuminderi's Twitter account!
KEEP READING: FANTASTIC BEASTS: SECRETS OF DUMBLEDORE REVIEW – OPENS UP THE MAGICAL WORLD AND EASILY THE BEST OF THE 3