Ravensburger reveals gameplay of their highly-anticipated trading card game, Disney Lorcanai, as well as initial plans for organized play.
Ravensburger
has revealed how to play
Disney Lorcana
– the highly anticipated new trading card game – along with initial plans for their organized play program to support game nights at local stores.
Disney Lorcana
is a fantastical and collectible trading card game that transports two or more players to the magical realm of Lorcana. Here, players become "Illumineers" and wield magic ink to summon a team of Disney characters known as "glimmers," who appear in both familiar and reimagined forms.
What's the Objective of Disney Lorcana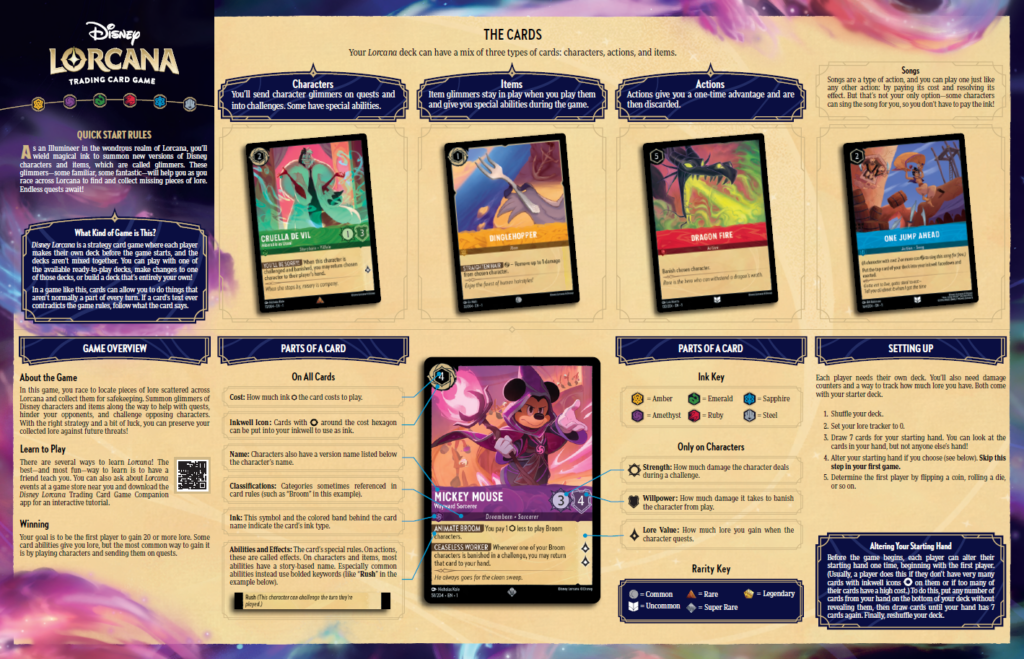 RELATED:
Bandai Announce New Digimon Card Game Gameplay Changes
In the game, players embark on a search for lost lore with their teams of glimmers. They'll play characters, actions, and items from their hand and choose whether to "quest" for lore with their glimmers or challenge their opponents. The first player to collect 20 lore wins.
"My co-designer Steve Warner and I kept four factors in mind when designing the game: approachability, fun, strategy, and whimsy. We created streamlined rules that we believe will engage new players, while also developing enough strategy in the game to engage experienced players. We also wanted to make sure Lorcana feels like a Disney game, which is shown through the art, flavor text, and design. For example, there are "song" cards in the game based on songs from Disney films. While you're not required to sing them when you play, we highly encourage it." Ryan Miller, Co-Designer and Brand Manager, Disney Lorcana
Organized Play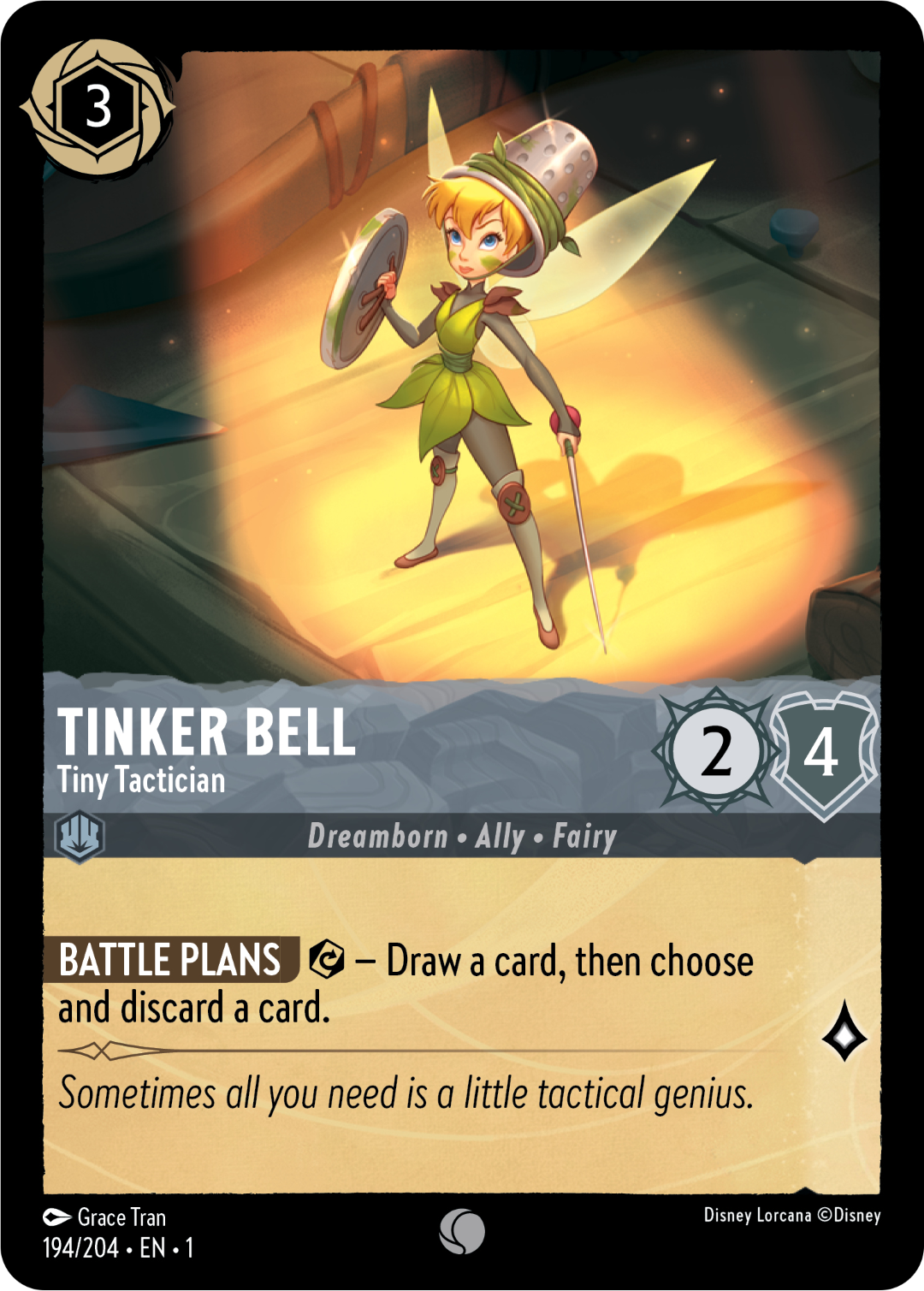 RELATED:
'Pokémon Together' Campaign Revealed Ahead of Pokémon Day
The game debuts on August 18th at local game stores and Disney Parks, and then more broadly on September 1st at mass retailers and on
shopDisney
. Additionally, Ravensburger has announced details about their organized play program, which supports game nights at local game stores. Qualifying local game stores will receive a kit of promo cards, pins, and other prizes for players. This is to ensure that players have a second home where they can meet up to trade and play. Depending on their players' preferences, stores can use the organized play kit to host tournaments or to support "league play," which is participation-based. Players collect points by first playing (win or lose), bringing a friend to game night, or teaching someone the rules. Then, stores can award prizes to players with the most points. The kit's materials will support a 12-week league play program.
"Supporting local game stores is critical to building a community around a TCG. Our goal is to not only support the longevity of our game, but also create a second home where Lorcana players and collectors can meet up to trade and play." Ryan Miller, Co-Designer and Brand Manager, Disney Lorcana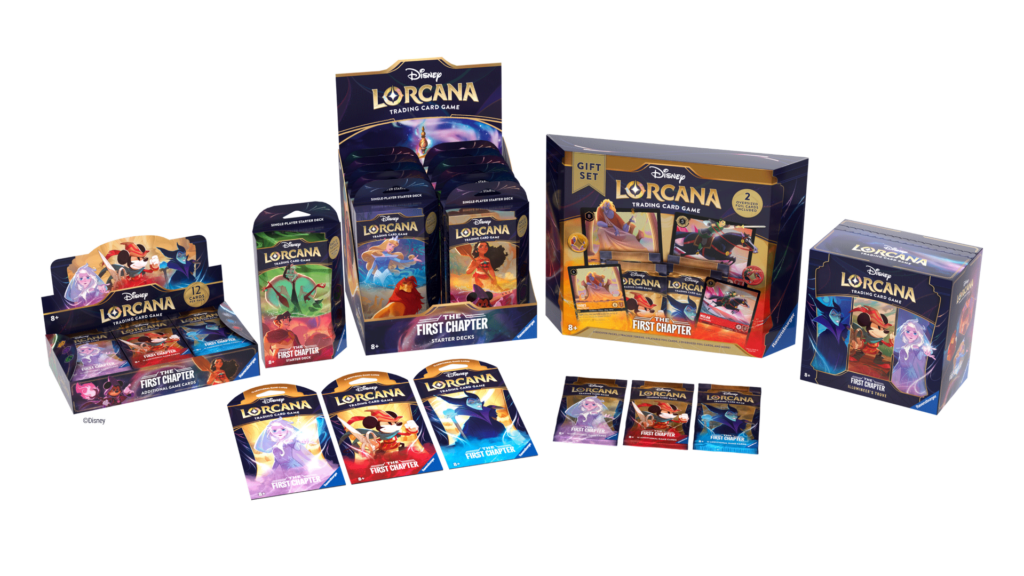 Ravensburger's
Disney Lorcana
is a game that is designed to cater to both new and experienced players alike. With its streamlined rules, immersive game mechanics, and familiar Disney characters, the game is set to become a hit amongst players of all ages. With the organized play program, Ravensburger aims to create a community of players and collectors who can meet up to trade and play, ensuring that the game has a long and thriving lifespan. For more details about how to play
Disney Lorcana
, visit
the official site
. A list of participating local game stores will be available on
DisneyLorcana.com
closer to launch.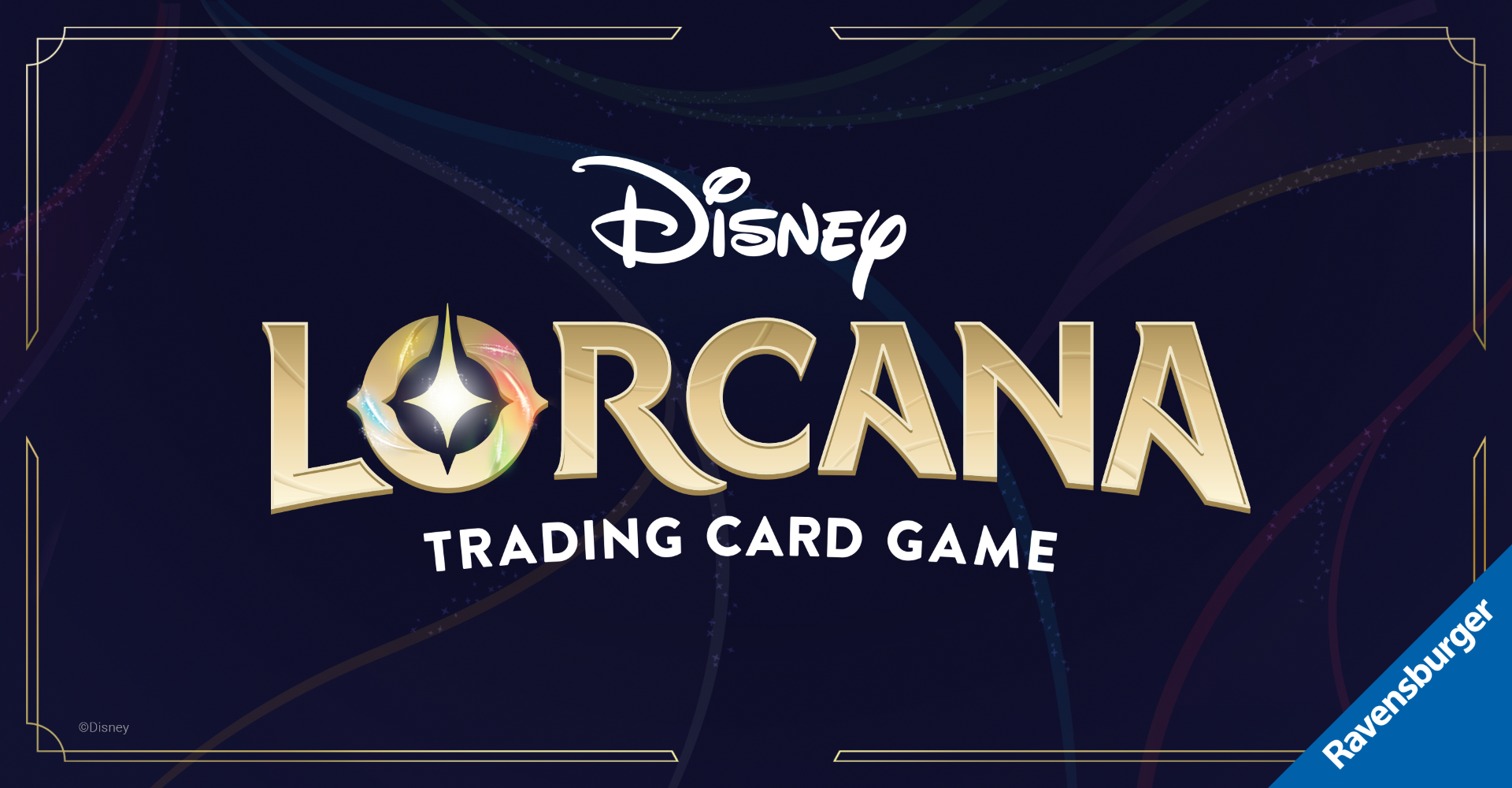 What do you think about
Disney Lorcana
?
Is this going to be the next big trading card game? Which characters will be in your deck? Let us know your thoughts and reactions on
social media
! KEEP READING:
Jedi: Survivor's Stunning Final Gameplay Trailer Revealed at Star Wars Celebration