Logan Paul has signed a new contract with WWE.
When it was first announced that Logan Paul would be joining WWE the wrestling world was very skeptical. Very few thought he had what it took to stick around in WWE and take bumps. However, the world was very wrong about him. Paul's WWE contract expired just after WrestleMania. They didn't think twice about re-signing the YouTuber turned pro wrestler. The signing was made official by Paul via his Twitter with a photo of him and Triple H.
Contract renewed @WWE pic.twitter.com/qFHGCMMBMo

— Logan Paul (@LoganPaul) April 10, 2023
The details of the contract are not known. However, it is assumed it will be similar to Logan Paul's last contract. He has been used by WWE under a part-time schedule and only wrestled for big matches. Since joining WWE he has wrestled Roman Reigns, Miz, in the Royal Rumble match, and most recently Seth Rollins.
RELATED: WWE AND ENDEAVOR HAVE SHOCKINGLY MERGED INTO ONE HUGE COMPANY
Logan Paul has been doing such a good job in WWE that he has caught the attention of someone outside of wrestling. Last week's big news was that WWE and UFC's parent company, Endeavor, would be merging. During a recent interview with TMZ Sports, President of UFC Dana White talked about the merger and how impressed he has been with Paul's time in WWE.
"Look at Logan Paul? Have you seen his wrestling? I don't know jack sh*t about wrestling, but let's tell you what I do know. They hit a f***ing home run with that guy, an absolute home run," White said. "He is incredibly talented. He's an amazing athlete. And yes, I was blown away by watching him. So obviously, if you have a scenario where somebody is that good and could go over to the WWE it's going to happen." H/T To Wrestling Inc. For Transcription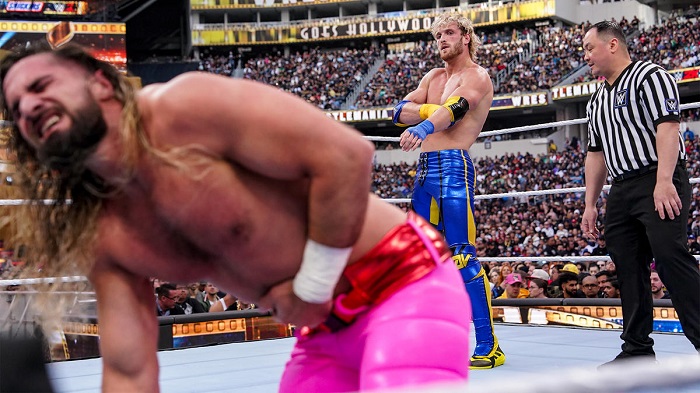 Logan Paul Jumped Into To Wrestling Fully
Logan Paul didn't just barely dip his toe in wrestling like everyone had thought he would. He jumped in with both feet and I mean that literally. He has taken every tough bump and showed an amazing level of athleticism. Diving from the turnbuckle onto the announce table is a favorite spot for him. Trying to protect himself and avoid injuries has not seemed to be on his mind.
RELATED: FINN BALOR SHOWS AFTERMATH OF BRUTAL WRESTLEMANIA 39 INJURY
Logan Paul talked on a recent episode of ImPAULsive that he has started to hit a wall when it comes to raising the bar of his matches.
"I noticed it's getting harder and harder every time to make these matches better," Logan Paul said "When I'm picking an opponent and I'm at the bottom of this mountain trying to build what I want to be an amazing [and] entertaining match, these mountains are getting higher and higher. It's terrifying and incredibly complicated. I don't know how I'm gonna keep doing this and upping the bar every time. That's like my challenge in this, but it's so much fun because I'm gonna have to get more creative. I'm gonna have to go a little harder. I gotta go bigger." H/T To Wrestling Inc.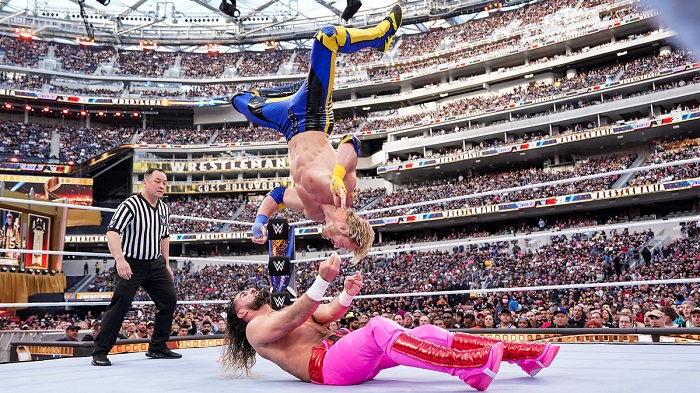 Few Fundamentals And Mostly Big Spots
The one knock on Logan Paul so far in his WWE tenure is that he doesn't have solid foundations. He is working with some of the most experienced and top guys in WWE. They can carry the match and guide Paul through the match to make sure it is good. However, his matches aren't technical masterpieces, no chain wrestling, no picture perfect suplexes and no fundamental wrestling basics. His matches are mostly big spots then rest until the next big spot.
These types of matches are exciting, but will get old eventually. This also makes it hard to top the last matches and makes bigger and more dangerous spots necessary. Despite taking risks in his matches he has kept himself relatively safe, but did get hurt in his Reigns match. Paul talked about his most recent match with Rollins at WrestleMania on ImPAULsive. During the match Paul suffered a scary injury when he hit his head and developed blurred vision.
"These things happen," Logan Paul said, "but it wasn't a concussion. It was like a vision hit. There was like rings around my eyes." H/T To Wrestling Inc.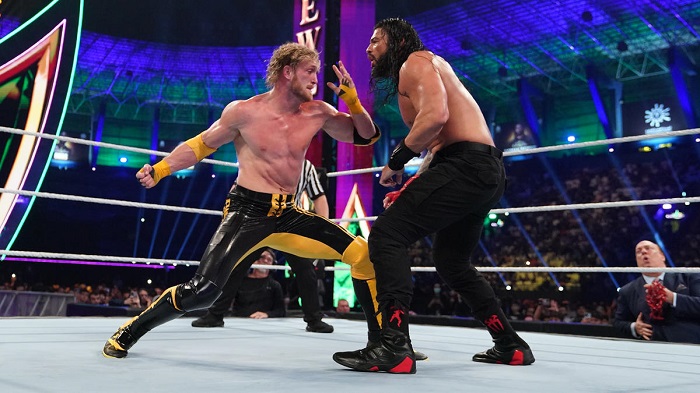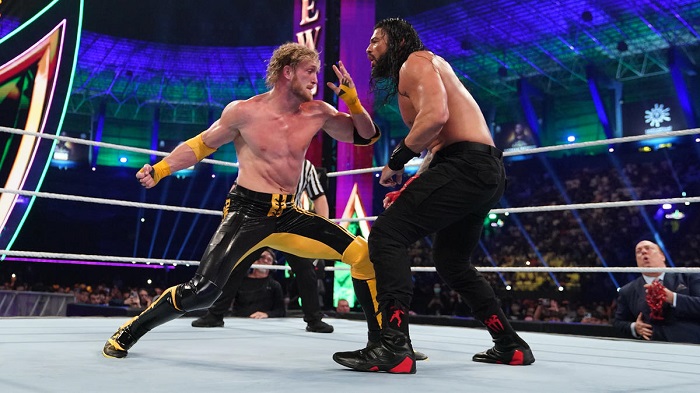 Paul continued the match and was evaluated after for a concussion. The concussion was luckily ruled out. Paul's next big match has not been announced or hinted at. We also don't know when the next time he will step into a ring for a match.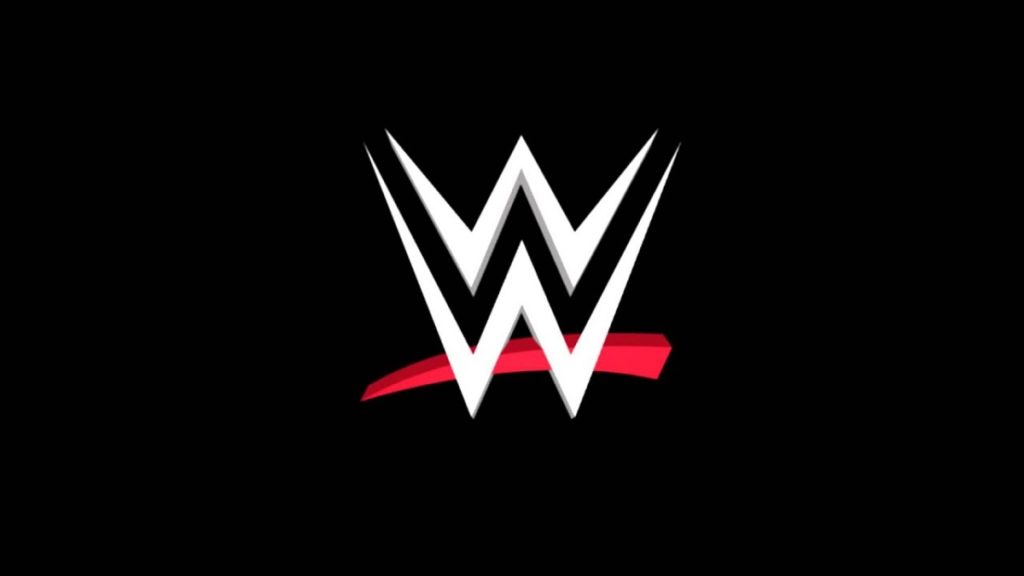 What do you think of Logan Paul re-signing with WWE? What have you thought of his matches? Has he lived up to your expectations? Which of his matches do you think was his best? Leave a comment, or at us on social media, and let us know who you think he should face next. Sources: Wrestling Inc., TMZ Sports, Wrestling Inc., ImPAULsive, Wrestling Inc., Wrestling Inc.
KEEP READING: BROCK LESNAR REVEALS PAUL HEYMAN'S IMPORTANCE TO WRESTLING TODAY