The endless string of Fantastic Four casting rumors has yet another update. After, quite literally, years of hearing names thrown against the wall by people who claim to be in the know (and probably are very much not), we've had quite the roster of different names rumored to be running for each of the four main parts of the movie. Besides names like Dev Patel or Penn Badgley, one of the most interesting people to have been thrown into the Reed Richards mix is Adam Driver.
According to an untrusted source of reporter Jeff Sneider's, Driver apparently had meetings with Marvel over the summer regarding Fantastic Four, as he revealed on The Hot Mic podcast back in November. The Direct picked up the baton in January, when they reported that Driver was the studio's top choice for the part.
Now, insider Daniel Richtman shared on his Patreon (via ComicBookMovie.com) that Driver is in final negotiations with the studio to play the leader of Marvel's First Family. Now, there are a few asterisks to note here before we claim this as true. And let us clarify that we absolutely do not know, this is a grain-of-sault rumor if there ever was one.
How true is this Fantastic Four rumor?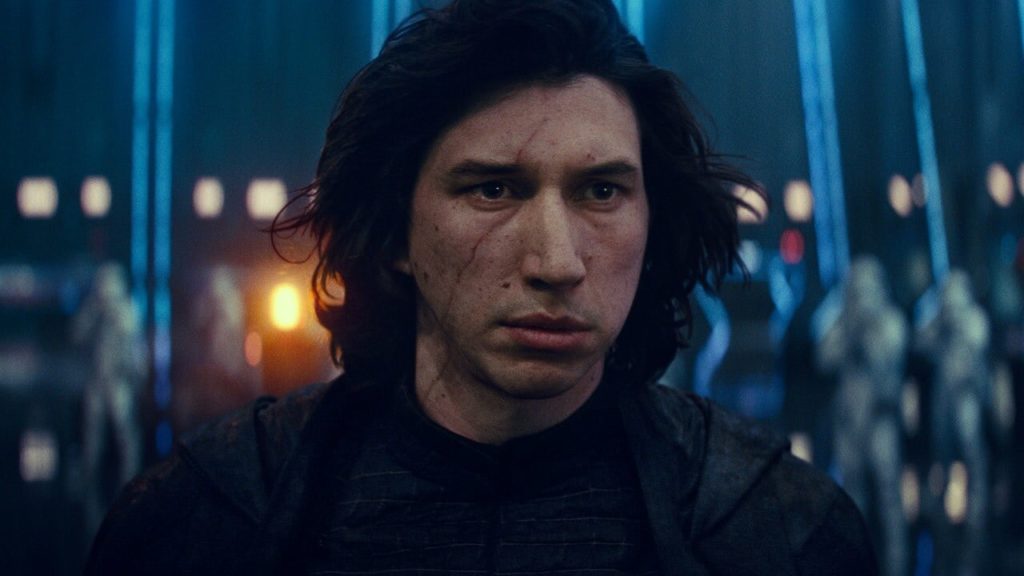 Let us begin by stating the obvious; there is not a reputable Hollywood trade backing the rumor yet. Richtman is hit-or-miss when it comes to Marvel scoops; however, he recently scored a big one also related to Adam Driver, when he said a few days before Deadline picked it up that Driver was circling the upcoming Heat sequel from Michael Mann. That gives him a few points of credibility, but there is more to take into account here.
Driver is of course known for his career-making role as Kylo Ren in the Star Wars sequel trilogy, though he was already making waves before that in the hit HBO series Girls, where he plays one of the most layered parts of the entire show. However, he has moved on completely from Star Wars and is not looking back; he wants to evolve as an actor, which is why he is being recruited by some of the biggest directors in the business right now.
RELATED: Fantastic Four: Is The Amazing Jodie Comer The MCU's Fantastic Invisible Woman, Or Is This Just Another Rumor?
He's worked with Martin Scorsese (2016's Silence), Francis Ford Coppola (Megalopolis), Ridley Scott (The Last Duel and House of Gucci), Spike Lee (BlacKkKlansman), Michael Mann (Ferrari), Jim Jarmusch (Paterson), and Noah Baumbach (Marriage Story and White Noise), among others. And he definitely wants to continue down that path, which is why committing to a multi-year contract with Marvel Studios almost seems like fan-casting more than reality.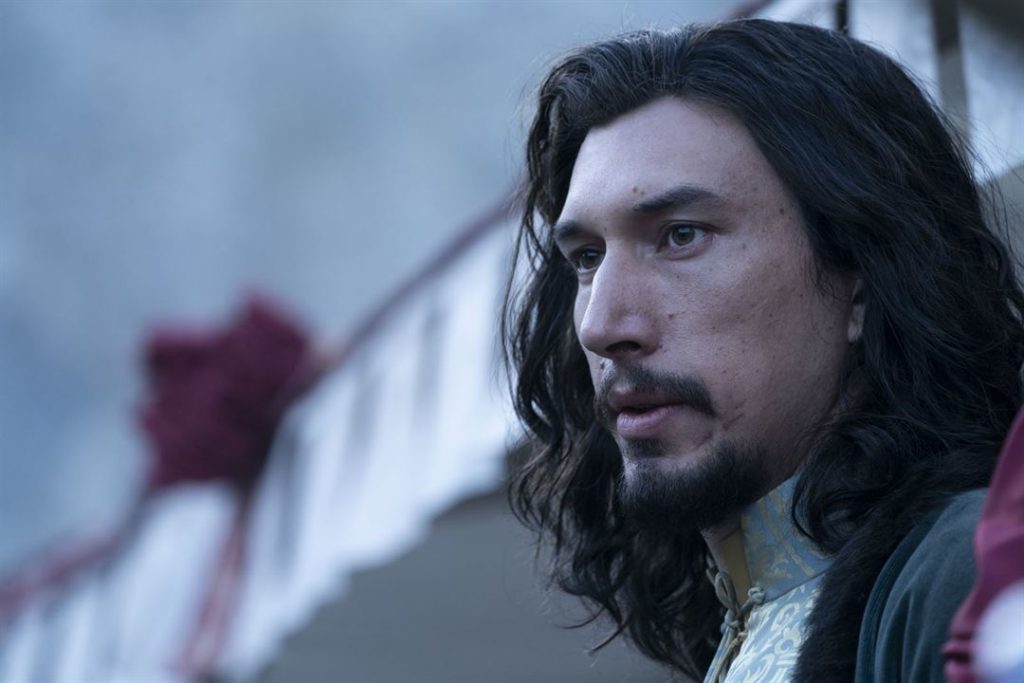 At the same time, he also seems like the kind of actor who would be sold by a good pitch on a character, and he's versatile enough to make it work. He headlined this year's 65, which was not only a big money loser for the studio, but a movie that received very poor reviews. It's not like he's afraid of starring in an action film or even delivering comedy, which he can do; both are essential requisites to appear in a Marvel film.
Additionally, with production on Megalopolis now wrapped up, Driver has his schedule completely clear besides the Heat sequel, which hasn't been packaged yet, but could potentially shoot before the end of the year if everything goes according to plan. Since Fantastic Four is scheduled to start production in early 2024, he could be free by then.
RELATED: Fantastic Four: Jeff Kaplan and Ian Springer to Script Upcoming Marvel Studios Epic
Now, what sounds the most suspicious about all of this is the timing. The script for Fantastic Four is apparently not done, as Marvel recently hired Josh Friedman to give an additional pass to Jeff Kaplan and Ian Springer's previous draft. This is, by no means, a sign that Marvel hasn't started casting the movie yet; quite the opposite. Deadline reporter Justin Kroll tweeted in February that the process was about to heat up at the time, so maybe it's not impossible they have already locked their Mr. Fantastic.
However, if the script isn't done yet, it was definitely in the very early stages back in the summer when these alleged first meetings happened. This is coming from a different source, of course, so it isn't necessarily related. We're just trying to put the pieces together here.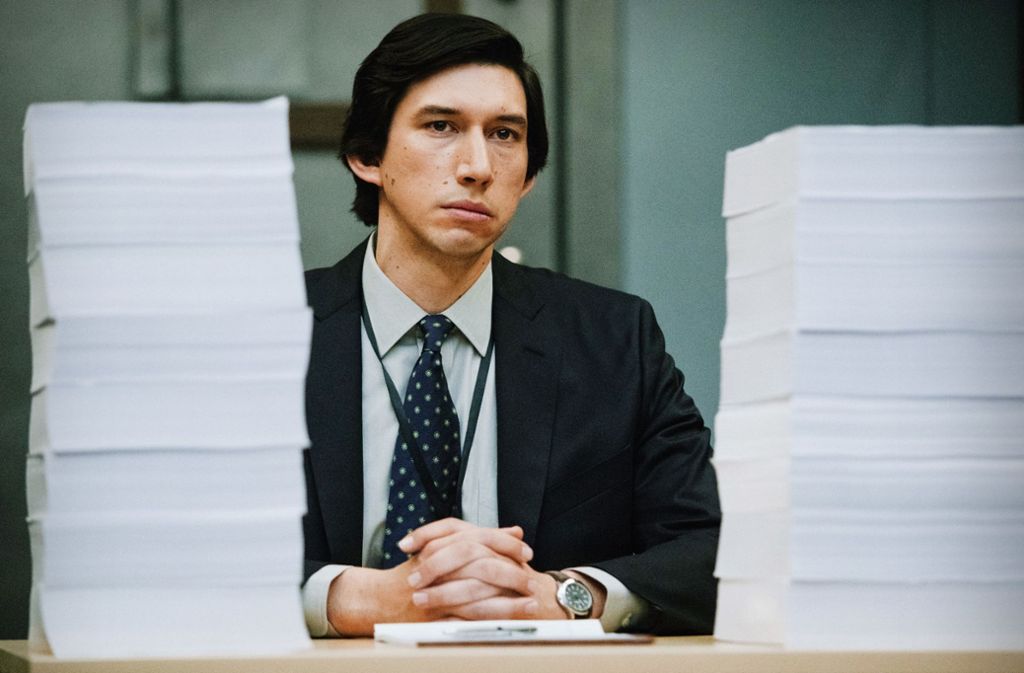 It is actually very believable that Driver was the studio's top pick to play Mr. Fantastic. The reason? Well, he's already one of the best actors working today, and he's only getting better. The question was always whether or not Driver would be up for it. Maybe he agreed to a general meeting with the studio, and the two agreed to stay in contact while the script develops. Now, as the script nears its completion, Driver could have accepted the offer. Maybe.
Once again, we are taking this with a giant grain of salt, and we are essentially forming a narrative in which the pieces do line up. But it doesn't necessarily mean that it's true. However, we are probably going to find out for sure within the next couple of months, because if production is set to begin next January, the actors' schedules need to be locked up way in advance and pre-production should start this summer. (Looking ahead, think that in early 2024 we are going to have both Fantastic Four and James Gunn's Superman: Legacy in front of the cameras.)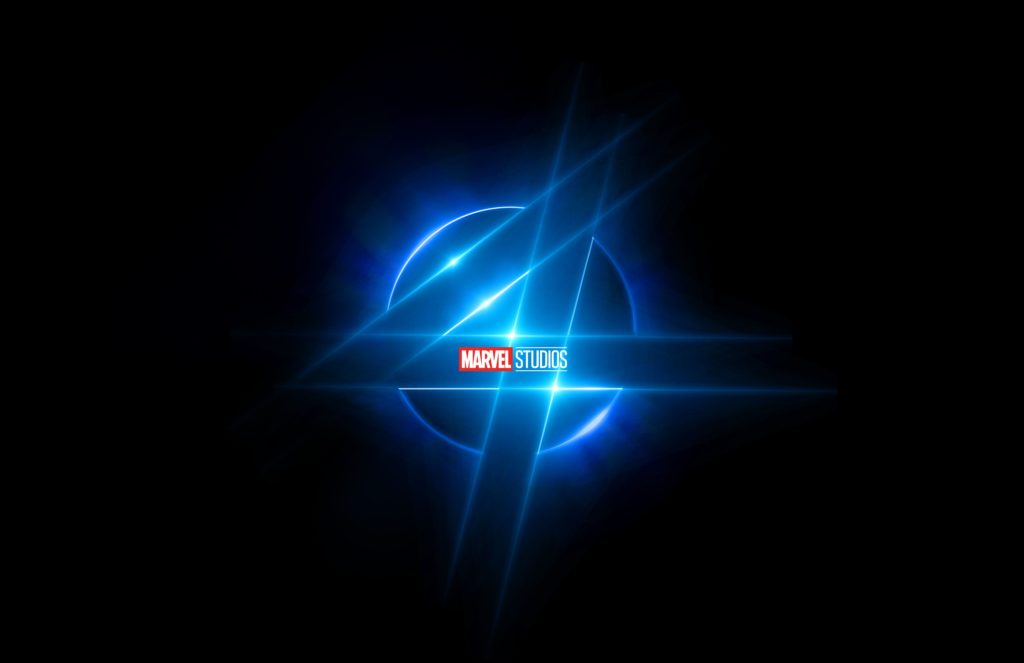 What do you make of this rumor? Do you believe it, or are you also quite skeptical about it? If true, what would you think about it? Let us know on our social media, and stay tuned for more Marvel news!
Source: CBM
KEEP READING: Fantastic Four: New Rumored List Casting List For The Invisible Woman Surfaces