was originally envisioned due to the ever-fascinating shakeup at Warner Bros Discovery and their plans for the DC Universe on film. Specifically, Walsh claimed that the ending has been changed to be more "vague".
A "Vague" Ending (And More) For The Flash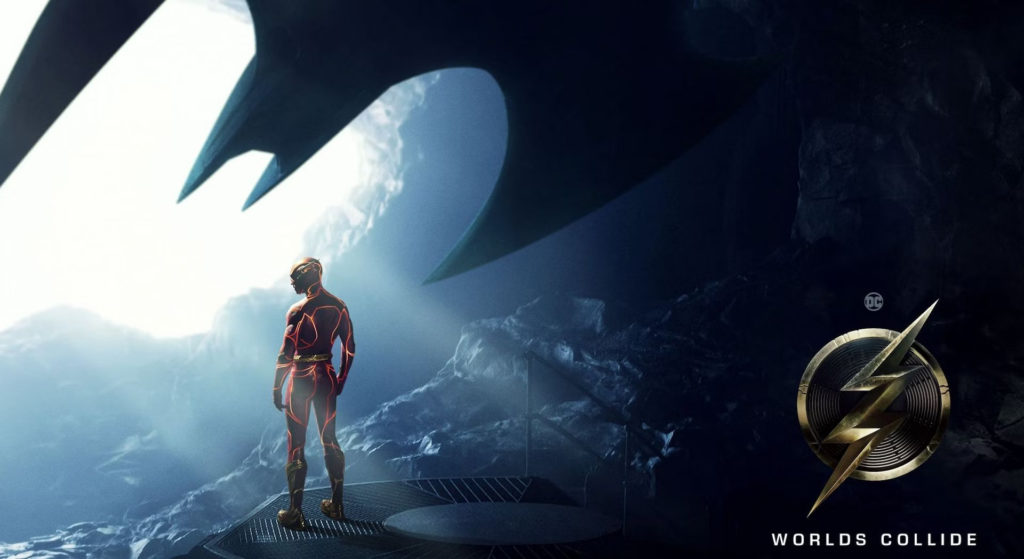 Now, we obviously won't know what that means at this point in time, but given how the original Flashpoint storyline in the comics was used as a giant reset button for DC to start fresh with their "New 52" line of issues, I'm presuming this "Vague"" ending has been put in place so the higher-ups can have some wiggle room as to which DCEU projects (if any) carry over into James Gunn and Peter Safran's new DCU. The last official entry in that universe is the similarly cursed Aquaman & The Lost Kingdom, but it's also been speculated this will be the final appearance for Jason Momoa's iteration of the character.
RELATED: NEW STORYBOARD REVEAL FROM THE FLASH MOVIE SHOW BATMAN IN WILD FREEWAY CHASE
As if the "vague" ending wasn't enough, Walsh has also stated the film has "cameos galore", with "a CW connection [and] a dream cameo" that will supposedly be "what everyone talks about" among them. The most logical CW connection and the one that would leave fans crying out in joy would be Grant Gustin's version of The Flash appearing.
Ever since film star Ezra Miller's legal troubles began, fans online have cried out for Grant Gustin to take his place in the movie universe. That replacement likely won't happen, but the appearance of Gustin would still make sense given that Miller cameoed as his version of The Flash during the CW's Crisis on Infinite Earths crossover event back in December of 2019.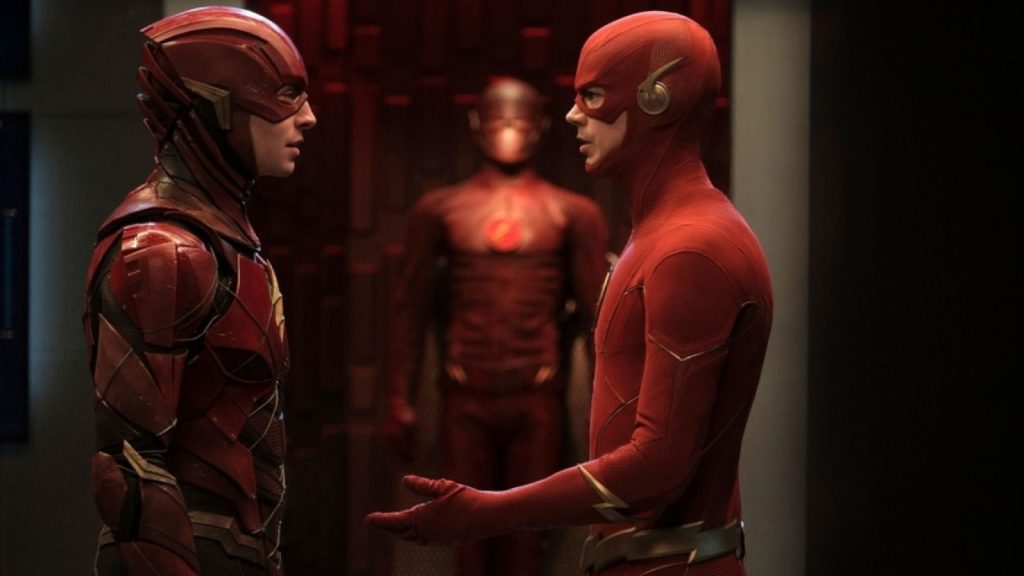 This would retroactively connect the CW's "Arrowverse" and the DC Universe together if followed through on, though given that the "Arrowverse" is also winding down as The CW looks to widen its viewer base and cut costs, we wouldn't see any further crossovers between the two following this. As for who the "dream cameo" could be, many have speculated it might be Christian Bale's Batman from The Dark Knight trilogy, though I'm skeptical of that given Bale's previous statements that he would no longer undergo harsh physical transformations for his roles given their negative impact on his body following 2017's Ford Vs. Ferrari.
A Definitive Timeline (For Now)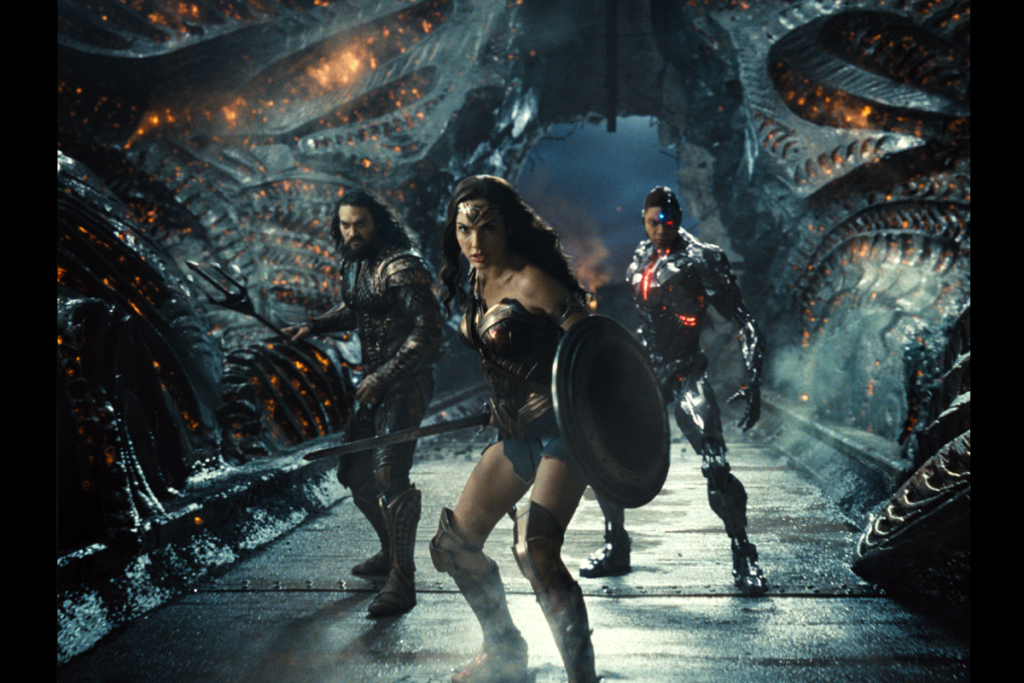 The final bit of info Walsh provided is that all references to Zack Snyder's extended cut of Justice League "appear to be removed". This would make sense given how thoroughly Warner Bros kiboshed the idea of Zack Snyder's Justice League having any impact on future DC movies despite vocal outcry from the director's fanbase. As it stands, the 2-hour 2017 cut of Justice League is official cannon for this universe, though how much the events of that film will matter after The Flash remains to be seen.
The Flash has truly been through the ringer during its development. Originally announced in 2014, the film has undergone multiple director changes, script rewrites, and, most recently, had everything it was meant to set up (A Sasha Calle Supergirl movie, Michael Keaton taking over as the DCEU Batman, Leslie Grace's canceled Batgirl movie, and more) thrown out in favor of a brand new DC Universe.
RELATED: THE FLASH'S FIRST TRAILER SHOWS OFF NEW AND RETURNING HEROES ACROSS MULTIPLE EARTHS
With many comparing it to Spider-Man: No Way Home (which was praised for its fan service and celebration of the onscreen legacy of its hero), The Flash has a Lot riding on its back to be a success. Fan service and cameos alone do not a good movie make, but if The Flash has something special up its sleeve, I'd be more than happy to see it succeed when it finally arrives in theaters on June 16, 2023.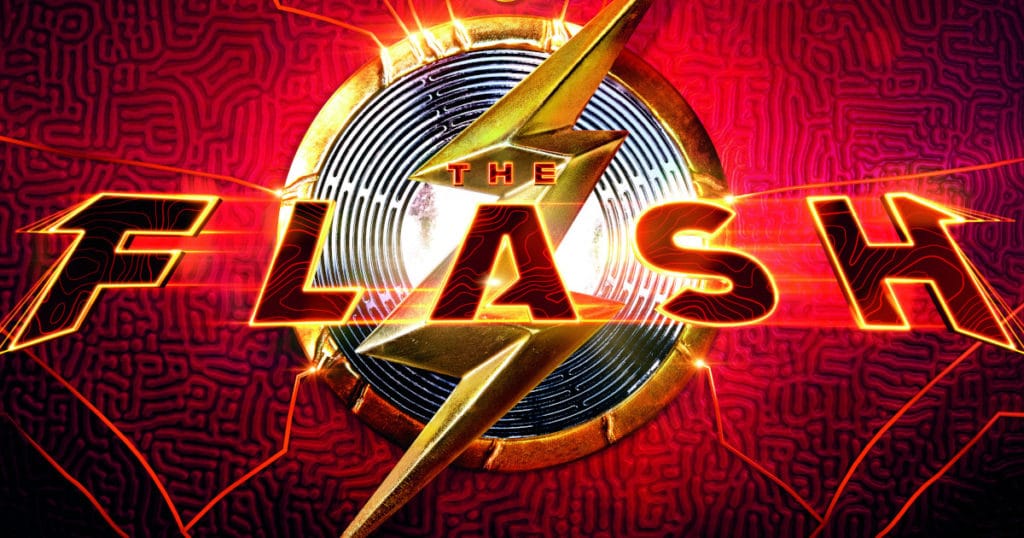 What are your thoughts on The Flash rumors? Who would you want to see make a cameo in the film? Are you looking forward to the new DCU? Let us know on our social media. Keep following The Illuminerdi for more content like this
Source The Direct
KEEP READING: HUGE FANTASTIC FOUR RUMOR: ADAM DRIVER CLOSE TO SIGNING DEAL TO STAR AS MR. FANTASTIC