The Mattel Creations Virtual Collections Platform is introducing a new peer-to-peer marketplace in the upcoming update.
Mattel, Inc. has just announced an exciting update to their Mattel Creations Virtual Collectibles Platform – the addition of a peer-to-peer marketplace. This new feature will allow owners of Mattel virtual collectibles to display, trade, and sell their assets, making it easier than ever to connect with other collectors and grow their collections.
This update comes at the perfect time, coinciding with the launch of Series 5 of the Hot Wheels NFT Garage. The latest release features some of Hot Wheels' most popular car designs in an all-new digital format. Collectors can purchase packs for $25, which include seven Hot Wheels NFTs – four common, two uncommon, and one guaranteed rare car. Fans who are lucky enough to receive a Premium or Treasure Hunt digital collectible will also be eligible to receive a physical die-cast replica.
Mattel Creations Virtual Collectibles Platform's new Peer-to-Peer Marketplace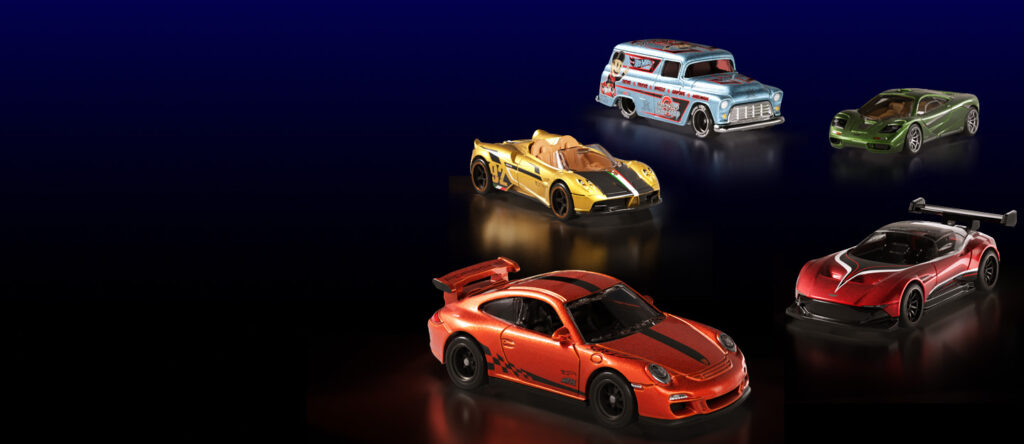 The Mattel Creations Virtual Collectibles Platform was first introduced in November 2022 and has quickly become a favorite among collectors. Each release of Hot Wheels NFT Garage digital collectibles has sold out within hours, with Series 4 selling through 30 thousand packs in less than 12 hours. Mattel, which owns one of the strongest catalogs of children's and family entertainment franchises in the world, was the first toy company to launch NFTs and continues to expand in digital collectibles and experiences.
RELATED: Masters of the Universe 3rd and Final Wave of Massively Popular Digital Toy Collection Drops
To create this new marketplace feature, Mattel has partnered with Rarible, a leading blue-chip virtual collectibles company that enables creators and their communities to succeed at every stage of their journey. In addition to Rarible, Mattel has also partnered with several other best-in-class technology providers to bring its Virtual Collectibles Platform to life, including Magic, a leading wallet-as-a-service provider. With Magic's non-custodial wallet SDK, Mattel was able to simplify the wallet generation experience, providing customers with a secure and seamless onboarding experience.
The Mattel Creations Virtual Collectibles Platform was developed in collaboration with Mattel's long-term blockchain partner Flow, a fast, decentralized, and eco-friendly blockchain designed to support consumer-scale applications serving mainstream audiences. This partnership has allowed Mattel to create a user-friendly platform that is accessible to collectors of all ages and skill levels.
"When we first set out to launch our own Virtual Collectibles Platform, we did so with the intention of creating an unrivaled, best-in-class experience for the fans of Mattel's iconic brands. In adding a marketplace feature to our easy-to-navigate platform that enables users to sell and trade their virtual collectibles, we've taken another step toward realizing that vision. Especially as we unveil Series 5 of the Hot Wheels NFT Garage, we can't wait for fans and collectors of all ages to experiences the updated platform."

Ron Friedman, Vice President at Mattel Future Lab
RELATED: Hot Wheels: Rift Rally Review – The Ultimate Remote Control Car
Mattel's commitment to creating innovative and exciting experiences for fans of their iconic brands is evident in their recent digital collectibles initiatives. The Mattel Creations Virtual Collectibles Platform offers practical price points and a seamless user experience, making it accessible to collectors of all ages and skill levels. And with the addition of the peer-to-peer marketplace feature, it's easier than ever for collectors to connect and grow their collections.
The addition of the peer-to-peer marketplace is a great move for Mattel and its Virtual Collectibles Platform. This new feature will provide a unique and exciting way for collectors to engage with their collection and other collectors; recreating the thrill of collecting virtually.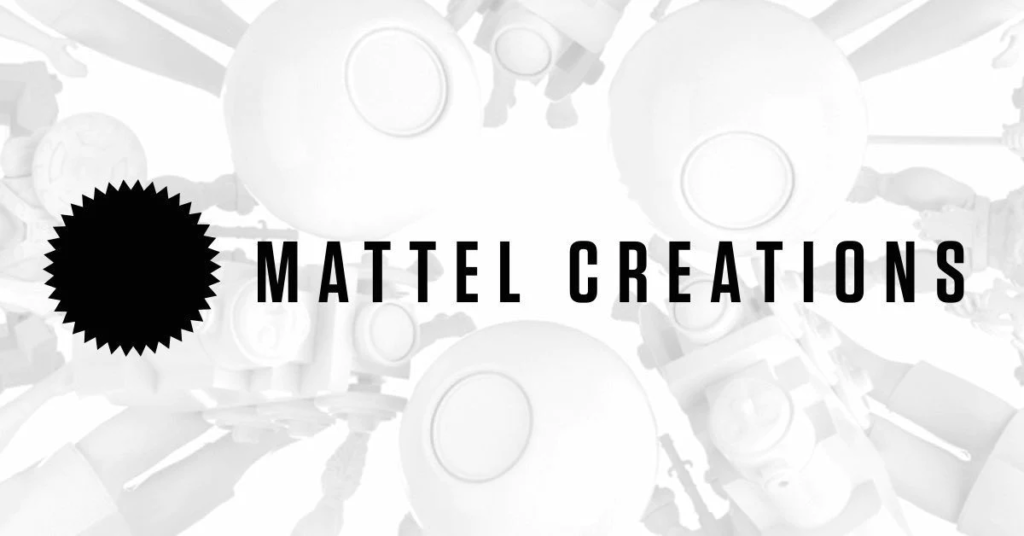 What Mattel Creations Virtual Collectibles do you have? Which are you looking to get into? Does having a physical copy of your virtual collectible add to the experience? Let us know what you think and share your collection with us on social media!
Source: Mattel
KEEP READING: Star Wars Rivals Card Game, Funko Games Adds Exciting New Toys to Trading Card Games